Dana Laidhold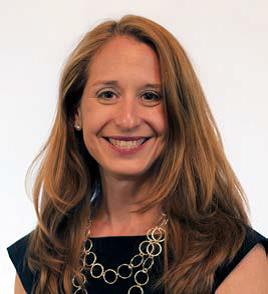 Dana Laidhold is Treasurer of The Carlyle Group, a public global alternative asset management firm.  Her responsibilities include liquidity planning, cash management, foreign exchange, and capital markets.
"Doorways has a unique approach to providing long term safety and stability to the most vulnerable members of our community.  The success rate is outstanding and I am so proud to contribute what I can to continue and grow the organization.  My involvement began as a donor and fundraiser and I look forward to contributing so much more."
When not working for Carlyle or Doorways, she focuses all of her attention on her two amazing children.  She lives in Arlington, and she has a passion for yoga and enjoys any activities she can do with her family.