Katrina Jones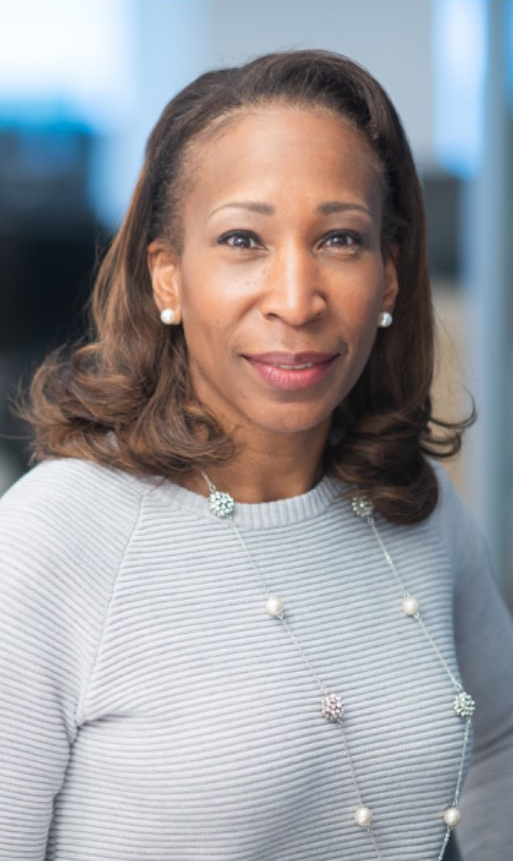 Katrina Jones is Fannie Mae's Vice President, Business Solutions and reports to the Senior Vice President of Strategy, Insights and Business Enablement. Jones leads the Single-Family Customer Co-Development, Market Readiness and Sales Enablement functions.
Previously, as Vice President, Single-Family Customer Management in the Eastern Regional Office, Jones was responsible for the execution and end-to-end business performance for ninety (90) customers. Prior to that, Jones was Vice President, Single-Family Loan Quality Strategy and Business Implementation with responsibility for program administration and execution. Earlier, Jones was Director, Single- Family Lender Channel, where she spearheaded customer pricing strategies, and Director, Single-Family Product Development, where she oversaw product development and management of various Fannie Mae signature products. Jones also spearheaded the design and implementation of operational initiatives in the Single-Family Operations area and, as a consultant on Fannie Mae's International Housing Finance Team, she led international secondary marketing initiatives in Bangkok, Thailand and Istanbul, Turkey.
Prior to joining Fannie Mae in 1996, Jones held various leadership positions at Wells Fargo, where she was responsible for all aspects of regional operations and management. She also has more than 12 years of retail mortgage lending experience.
Jones has a B.S. in Business Management from Potomac University, an MBA from The George Washington University and Executive Leadership certificates from The Harvard Business School and MIT Sloan School of Management.