Todd Williams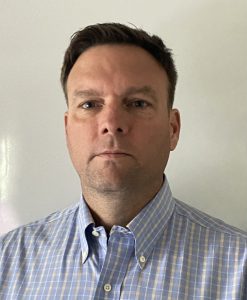 Todd has a long professional history in technology consulting and has helped a number of fortune 500 organizations reimagine their technology landscapes. Todd has focused across a number of industries and has supported several non-profits with technology initiatives in the past. He hopes to bring his technology and business insights and connections to support the Doorways mission.
Before joining the board in 2021, he has been a donor for several years and is proud of the impact Doorways has to the Arlington community.
Todd lives in Arlington with his family and enjoys traveling, sports, and is the resident chef in the house.