The Campaign for Brighter Futures
Our safe response to those in crisis and a pathway to long-term stability is more critical than ever before. The future of this community relies on our collective determination to safeguard our current response and invest in new strategies that will bring safety to more people and a greater opportunity for economic stability to all. The Campaign for Brighter Futures seeks to build a stronger, safer community by breaking the cycles of poverty and violence that keep many generations of families locked in struggle.
A safe today, a stable tomorrow, and the brightest possible future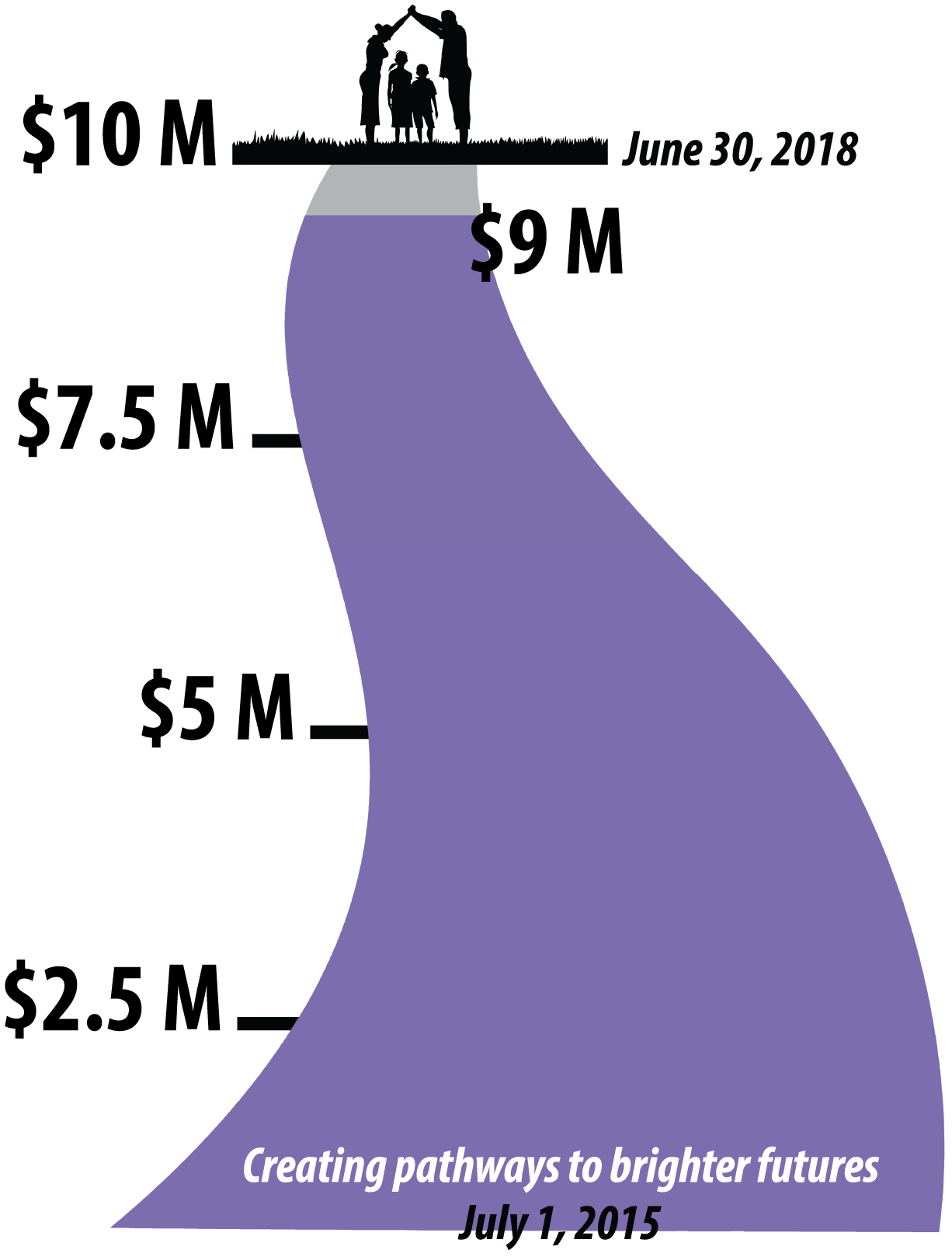 The Campaign for Brighter Futures is a part of Doorways' strategic plan that addresses the increasing demand for safety, the growing complexity of the needs of survivors and families seeking self-sufficiency, and the uncertain, restrictive funding climate that threatens our ability to deliver lasting change in our clients' well-being. Through this three-year, $10-million comprehensive fundraising campaign, Doorways is engaging our community and seeking increased private, philanthropic investment in the areas of safety, stability and sustainability.
Together, we can offer a safe home for those in crisis, the tools they need to rebuild their lives and pathways to a brighter future. Funds raised will allow Doorways to accomplish three critical goals. Learn about these goals.
The Campaign for Brighter Futures, which began with a quiet phase in 2015 followed by a public launch last fall, will conclude in 2018, marking Doorways' 40th anniversary. We need your help to raise the funds needed to meet our goals to ensure a safe today, a stable tomorrow and the brightest possible future.
Learn more and offer your support today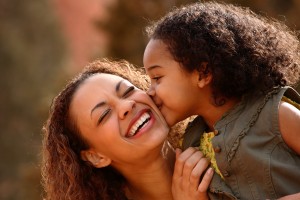 If you have questions about the Campaign for Brighter Futures or would like to discuss a campaign gift or other ways to get involved, please contact Heather O'Malley, Doorways' Director of Development and Communications, at (703) 504-9290 or HOMalley@DoorwaysVA.org.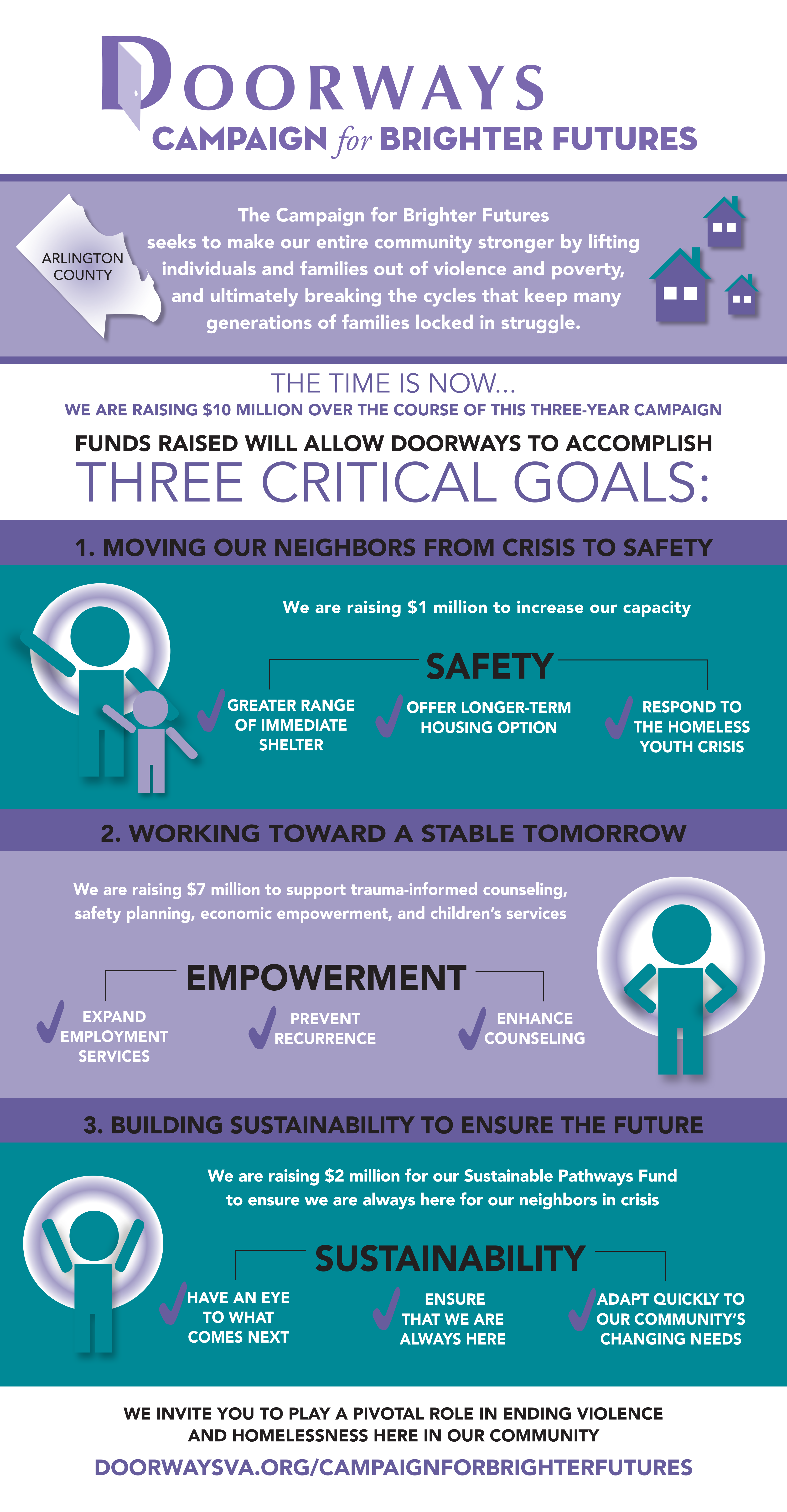 Goal I: A Safe Today
Maintain our current and newer services that bring people to safety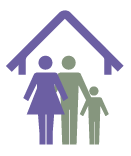 Doorways is responding to the increasing number of our neighbors in crisis and helping them regain a foothold, recover their confidence, and get back on track. This includes our 24-hour Domestic & Sexual Violence Hotline response, our emergency shelters and apartments and our specialized services for homeless young adults and very young families.
Goal II: A Stable Tomorrow
Meet the long-term, more complex needs of our clients

We're responding to the constantly evolving long-term needs of those healing from crisis so that they can look forward to and maintain a brighter future. This includes enhanced employment services, Revive Domestic & Sexual Violence Counseling Program for adults, youth and children who have experienced violence, and the extension of support services to our graduates so that they can continue their progress, even when new difficulties arise.
Goal III: The Brightest Possible Future
Ensure that our doors will always remain open to those who need us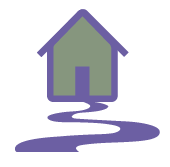 We're strengthening Doorways for the long haul so that we can always be here for our community regardless of economic fluctuations or shifts in public policy. This includes our Sustainability Fund, which will allow us to remain nimble and proactive in the face of funding changes or emerging needs.
Sustainability Fund
Through the Campaign for Brighter Futures, Doorways is seeking an initial investment of $2 million to start our Sustainability Fund. This fund will support Doorways' long-term ability to deliver vital services and guard against unforeseeable, yet inevitable, shifts in public and private funding. Board guidelines will determine its use, investment policy and management, and annual stewardship reports will provide transparency and accountability to donors. It will be funded with planned and outright gifts.
To learn more or discuss a planned gift, please contact Christy Cole, Gift Planning Advisor, at (703) 504-9403 or CCole@DoorwaysVA.org.
The time is now
The need for Doorways' programs and services has never been greater. Over the past two years, every Doorways program serving survivors of violence has grown. Last year, Doorways responded to 1,347 calls to our 24-hour Domestic & Sexual Violence Hotline (703-237-0881) impacting 2,206 adults and children – a record number in the organization's history. Furthermore, we've witnessed a disturbing trend in the faces of homelessness as their clients have gotten younger and younger; nearly 40 percent of families are headed by an adult age 25 or younger. The time is now to invest in our response to this growing need, the potential of Doorways' clients, and our community's brightest possible future.
The effects of domestic violence, sexual assault and family homelessness are devastating and far reaching. But, with help, these issues can be solved.
Since 1978, Doorways has created pathways out of these overwhelming life circumstances for Arlington's most vulnerable women, men and children. By providing immediate safe shelter, therapeutic support services and long-term housing options, we have built brighter futures for tens of thousands of adults and kids. Watch the video below to meet a few of them and hear their stories:
Through Doorways, your support helps our most vulnerable neighbors achieve the following:
87% of clients experiencing intimate partner violence enhanced their safety*
85% of clients experiencing homelessness exited to safe housing
95% of children with social-emotional issues received services and treatment to address their needs
82% of adults improved or maintained employment or earning capacity
*via protective orders, safety planning and SARA
Hear from our clients by watching the videos and reading the stories on this page. For more information about our client outcomes, read our latest annual report.
"The transformation that occurs, especially for the children, is staggering and incredibly inspirational. Through the Campaign for Brighter Futures, we hope Doorways' mission is introduced to every Arlingtonian, so folks understand the critical gap Doorways fills in our community's safety net."
Generous community members share why they've supported Doorways' Campaign for Brighter Futures.
A community where all people live free of violence and have safe and stable housing
That is the vision that drove Doorways' founders, and it continues to drive us today. At this critical juncture in our history, as we approach our 40th anniversary, we strive to be the response that leaves no one behind. We know what is possible when we invest in people. People can heal and hope can return.
To achieve our goals, we know it will take a collective effort. We are grateful for our public leaders who understand and commit to ensuring a safety net exists and that people have access to safe housing and basic needs. But people need a way forward from that safety net. This is where private support is pivotal. It allows us to be responsive, reaching all who need our help rather than just some, and making a meaningful difference by providing long-term solutions.
We are steadfast that as long as the need continues to be high, we cannot go backwards. We simply must succeed in meeting this challenge, and more than ever, we need our community's help to continue. Join us by making a gift to Doorways' Campaign for Brighter Futures today:
Join our online community

 Like us on Facebook

 Follow us on Twitter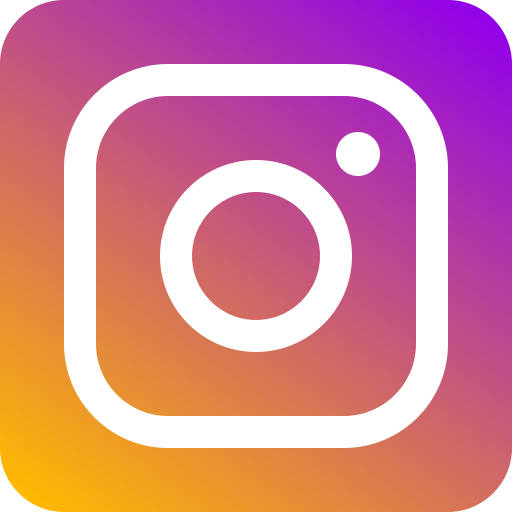 Follow us on Instagram
If you have questions about the Campaign for Brighter Futures or would like to discuss a campaign gift or other ways to get involved, please contact Heather O'Malley, Doorways' Director of Development and Communications, at (703) 504-9290 or HOMalley@DoorwaysVA.org. We look forward to hearing from you!