My name is Mike Stemle. I love the mission and people of Doorways. I love the families, though I've never met them. They are remarkable people who endure heartbreaking chaos and hardship. I want to contribute to building a world in which people transitioning from hardship and violence have a place to recover and grow, getting the support and help they need without judgment or fear of being further harmed. With the residential services provided to clients, funds are dearly needed. Please join me in supporting this important and necessary mission.
Support Doorways' Campaign for Brighter Futures
Creating pathways to safe, stable and empowered lives
Doorways creates pathways our of homelessness, domestic violence and sexual assault leading to safe, stable and empowered lives. The need for Doorways' programs and services has never been greater. Doorways is steadfast that as long as the need continues to grow, we cannot go backwards. We simply must succeed in meeting this challenge, and more than ever, we need your help. Join us by making a gift to Doorways today!
About the Campaign for Brighter Futures
A safe today, a stable tomorrow, and the brightest possible future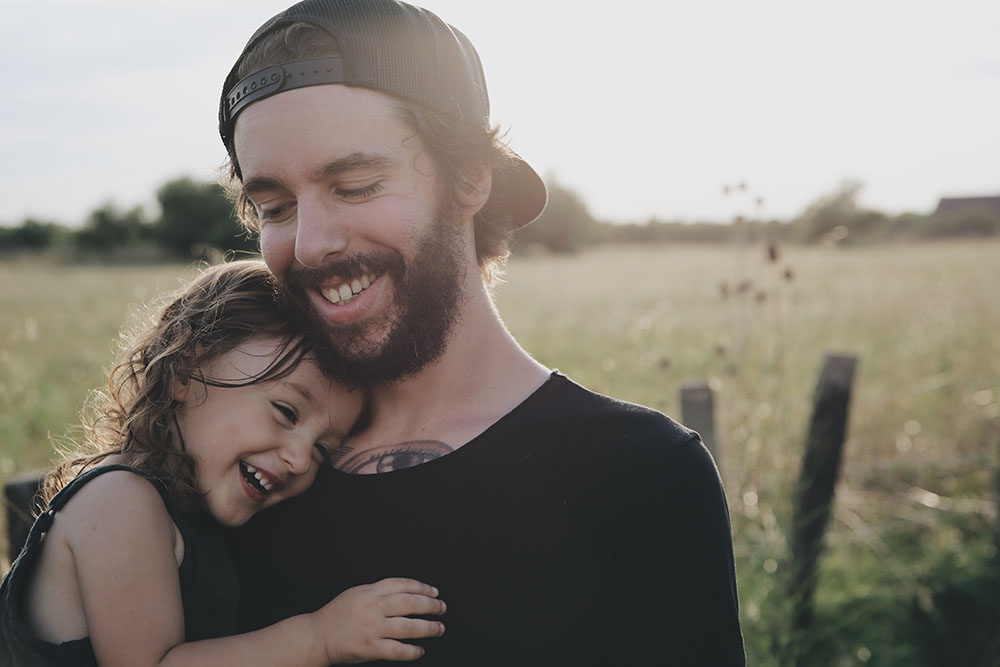 Through the Campaign for Brighter Futures, Doorways' is addressing the increasing demand for safety, the growing complexity of the needs of survivors and families seeking self-sufficiency, and the uncertain, restrictive funding climate that threatens our ability to deliver lasting change in our clients' well-being. Together, we can offer a safe home for those in crisis, the tools they need to rebuild their lives and pathways to a brighter future.
Your support empowers women, men, youth and children to transform their lives. Your donation is the gift of a safe today, a stable tomorrow, and the brightest possible future for Doorways' clients and our shared community. Hear directly from some of Doorways' clients about their experiences:
Hear directly from some of Doorways' clients about their experiences: