Welcome, Amazon Employees

We're so glad you're here, and are excited to be selected to benefit from Amazon's new employee match campaign. Through September 30, Amazon will match their employees' gifts one-for-one, up to a total of $5 million. Together, we will make a lasting impact in our community!
"We are honored and grateful to be chosen by Amazon as a community partner addressing housing and homelessness," said Caroline Jones, MSW, Doorways President and CEO. "We see tremendous opportunity and potential to fill a critical gap in our community for families and young people in particular."
On behalf of everyone at Doorways, welcome to our community. Thanks to caring neighbors like you, Doorways has been serving the Arlington community since 1978. We provide community-based support, emergency shelter, long-term housing, and wraparound services to youth, families, and survivors of abuse experiencing homelessness. We look forward to all we can accomplish together.
Who We Serve
We envision a community where all people live free of violence and have safe and stable housing. That's why we work to transform the lives of our neighbors experiencing homelessness. By partnering with supporters like you, we help families, youth, children, and survivors escape crises, rebuild their lives, and achieve stability, ensuring brighter futures.
How We Help
At Doorways, we embrace Empathy, Integrity, Inclusivity, Collaboration, Empowerment, and Respect. These values are the foundation to our approach. Learn more.
Doorways envisions a day when all people in our community live free of violence and have safe and stable housing. Our goal is that every person and family that walks through our door walks through another – into a safe home of their own. Since 1978, we have given thousands of our neighbors a pathway out of violence and homelessness and empowered them to create brighter futures. Learn more.
Every year, together with our community, Doorways puts more than 4,000 people on paths to brighter futures by providing:
Doorways is honored to welcome Amazon to our community as a partner working to solve homelessness. We need your support—whether you are an individual or group—at all levels throughout our programs. Our programs impacted more than 4,000 adults, youth, and children last year alone, and the need for our services is growing. We can't do it without you!
Volunteer
Interested in volunteering as an individual or group? Please contact Veronica Floyd at 703-504-9284 or VolunteerInfo@DoorwaysVA.org.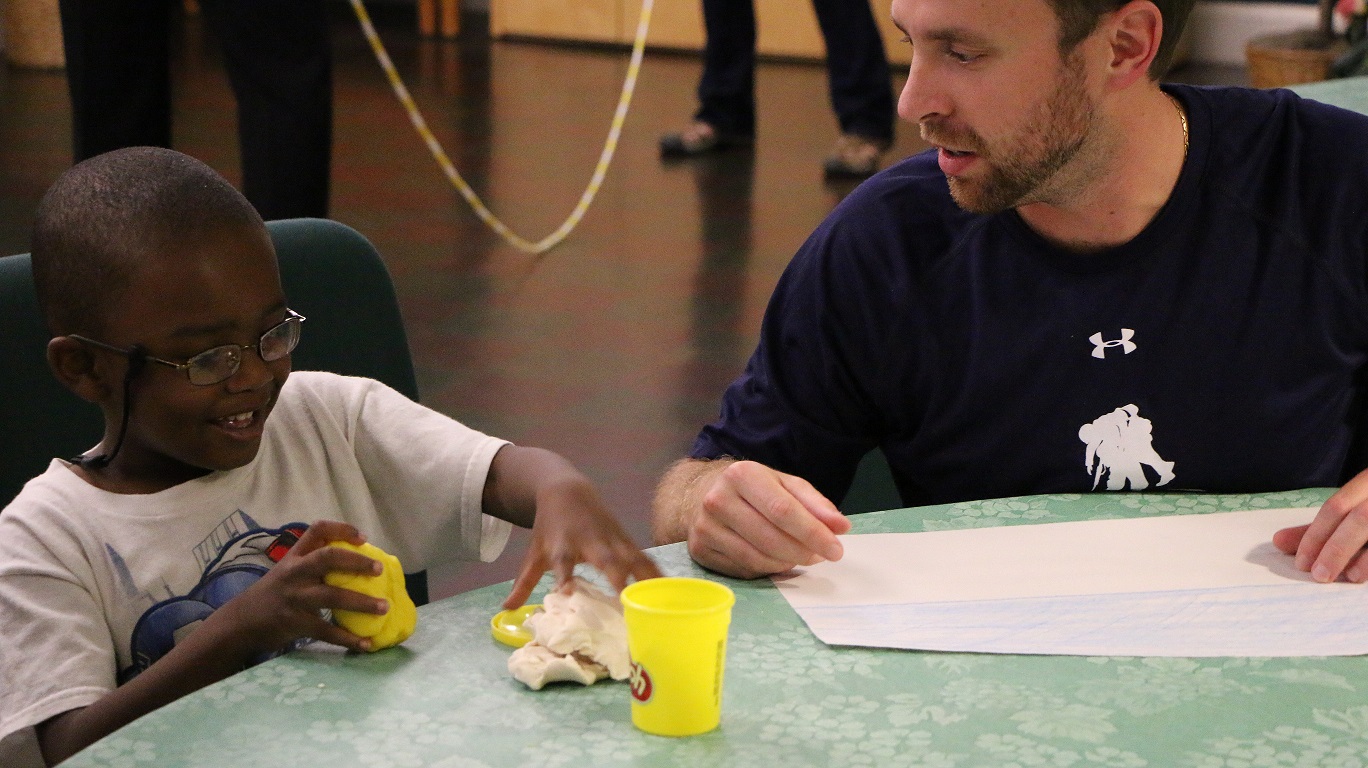 Volunteers are key members of the Doorways team out in the community, at our administrative offices, and in our shelters. Volunteers can and do train to work in virtually all of Doorways' programs! Doorways offers volunteer experiences that range from positions working with our clients and volunteering on a regular basis to community service projects:
Level 1: Volunteer opportunities that do not require any orientation or training and can be done by any individual or group on a one-time or ongoing basis.
Level 2: Volunteer opportunities which include minimal or no direct interaction with Doorways' clients.
Level 3: Volunteers provide direct support to Doorways' clients.
Take a Tour
Interested in taking a tour? Please contact Jami Fancher at JFancher@DoorwaysVA.org or 703-504-9289. Please note that tour guests must be age 18 or older and cannot be currently enrolled in Arlington County Public Schools due to client confidentiality. Thank you!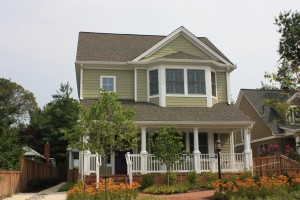 Doorways hosts tours at the Freddie Mac Foundation Family Home to help our community take a closer look at our mission and services, as well as the Freddie Mac Foundation Family Home itself. During each tour, guests learn about the specialized services Doorways provides to survivors of domestic and intimate partner violence and family homelessness, as well as hear inspirational stories of Doorways clients who have overcome adversity to build safe and successful futures for themselves and their families.
Make Service a Family Affair
Parents, teachers, club leaders, and other caregivers often ask how kids can support Doorways' mission. Young people are a very important part of our community, and there are several ways they can volunteer their time to help their neighbors. Visit our Kids' corner for 10 Ways Youth Can Get Involved!
Join Our Online Communities
Join like-minded community members and receive exclusive updates, important news, information, resources, and opportunities to get involved:

 Like us on Facebook

 Follow us on Twitter
Donate Now and Double Your Impact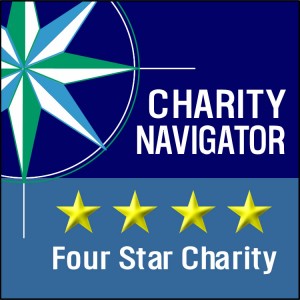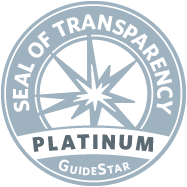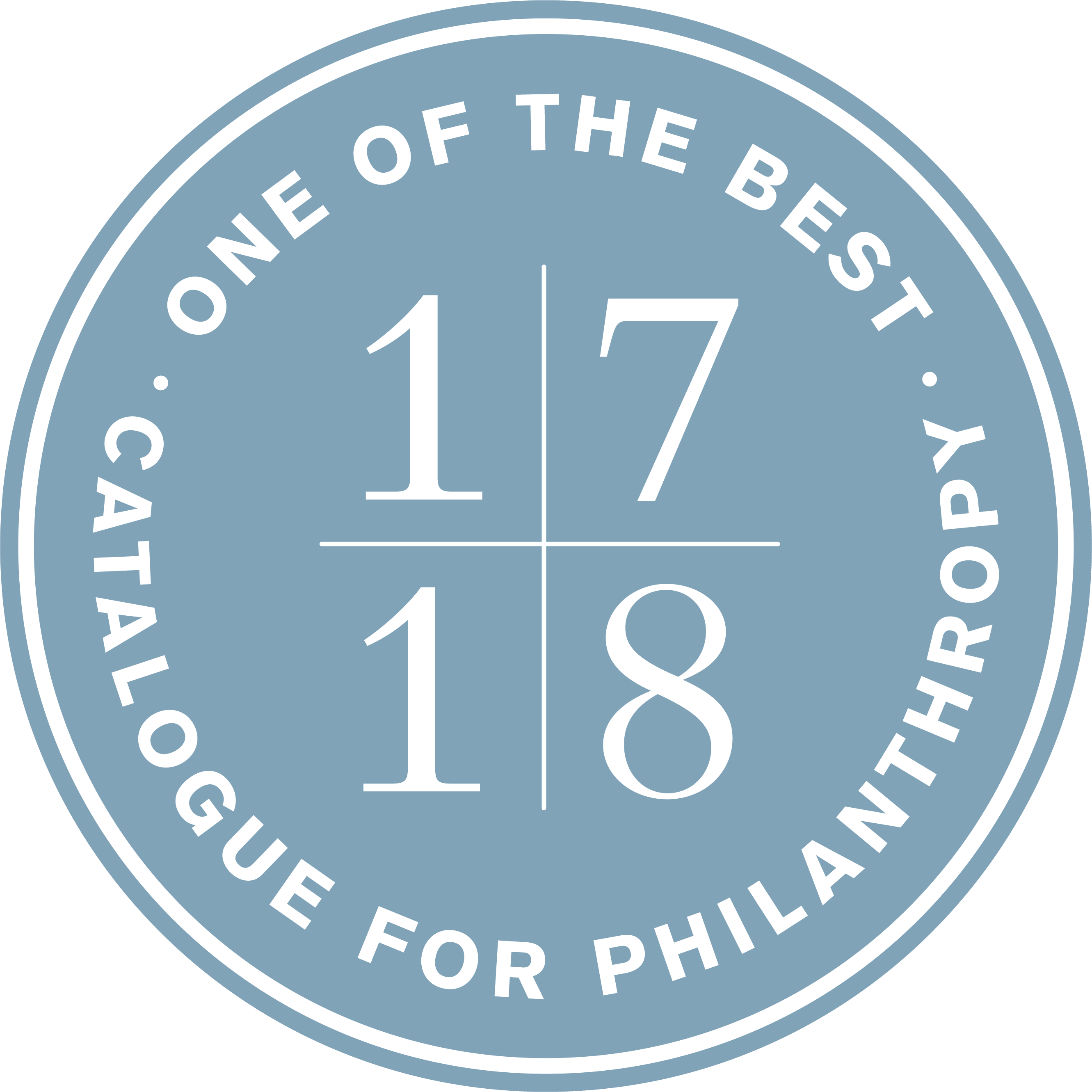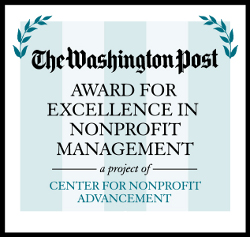 An investment you can trust
Help us create pathways out of homelessness, domestic violence and sexual assault leading to safe, stable and empowered lives. Your support enables us to provide emergency shelter, long-term housing, and wraparound support services, giving the families, adults, youth and children we serve the resources and skills they need to build their best future.
"We have been so impressed with the long-term results Doorways creates for families in our community to truly have a brighter future." Read more donor testimonials.