Sign Up for Volunteer Opportunities
Doorways is honored to welcome Amazon to our community as a partner working to solve homelessness. Volunteering with Doorways is easy! We need your support—whether you are an individual or group—at all levels throughout our programs. We provide community-based support, emergency shelter, long-term housing, and wraparound services to youth, families, and survivors of abuse experiencing homelessness. Our programs impacted more than 4,100 adults, youth, and children last year alone, and the need for our services is growing. We can't do it without you!
Upcoming Opportunities
See additional ongoing opportunities below.
Unable to join these activites, but still want to get involved? Please contact Linley Beckbridge at 703-504-9283 or LBeckbridge@DoorwaysVA.org.
Amazon Brighter Futures Tour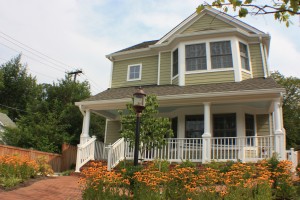 Wednesday, August 7th, 6:00 p.m.
Get a behind-the-scenes look at Doorways' mission by touring our Family Home and learning how we serve clients in shelter, housing, and in the community.
Back-to-School Backpack Stuffing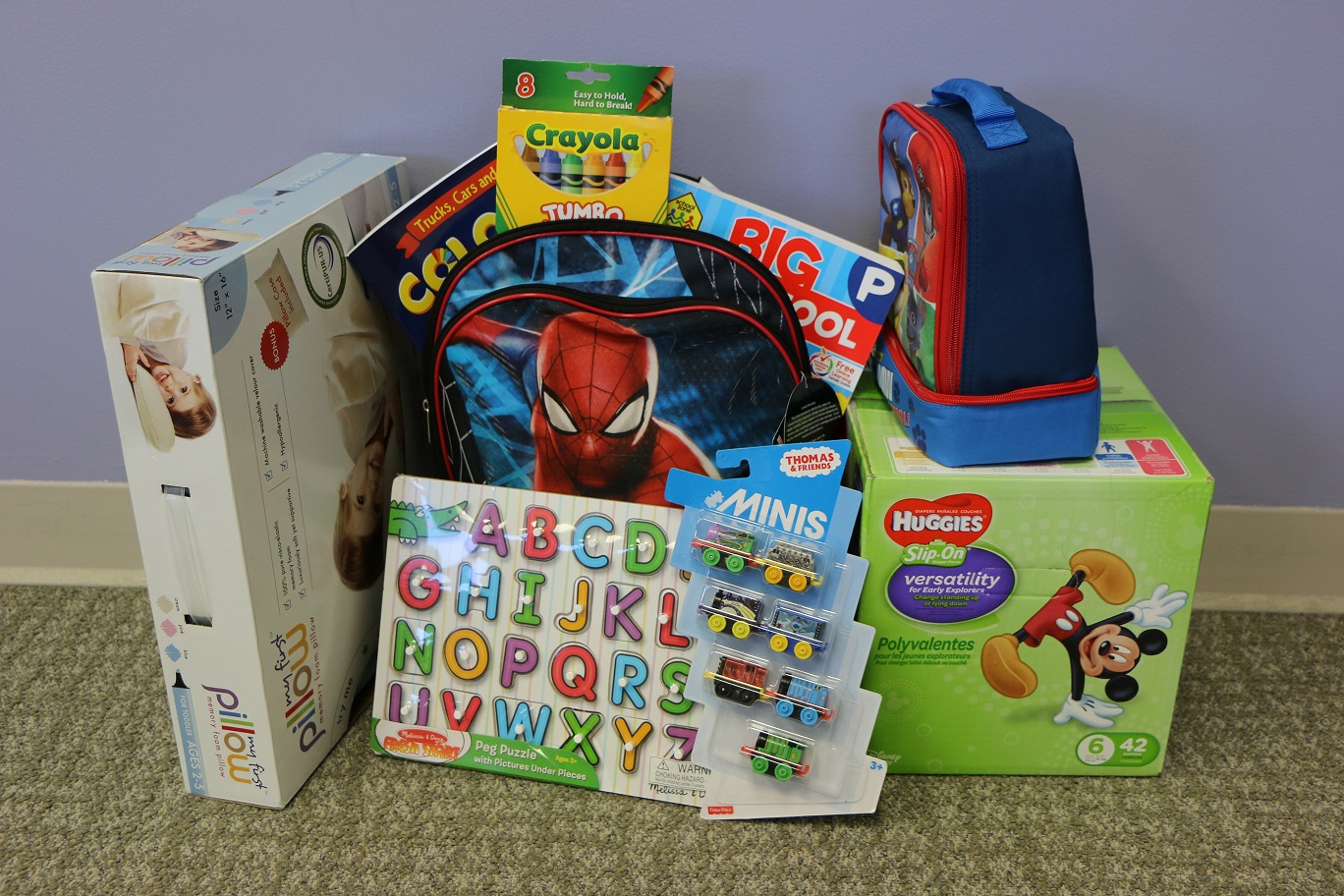 Tuesday, August 27th, 6:00 p.m.
Help us send our clients back to school with all of the supplies they need to succeed! Kids and families welcome.
Ongoing Opportunities
Volunteers are critical to our mission. Doorways offers volunteer experiences that range from positions working with our clients and volunteering on a regular basis to community service projects. Interested in volunteering as an individual or group? Please contact Veronica Floyd at 703-504-9284 or VolunteerInfo@DoorwaysVA.org.
Individuals
Volunteers are key members of the Doorways team out in the community, at our administrative offices, and in our shelters. Volunteers can and do train to work in virtually all of Doorways' programs! Learn more.
Groups/Teams
Global Giving reports that half of employees believe their employer should connect them with opportunities for charitable engagement. Volunteering is a great way to do good and strengthen your team at the same time! Learn more.