The Pet Train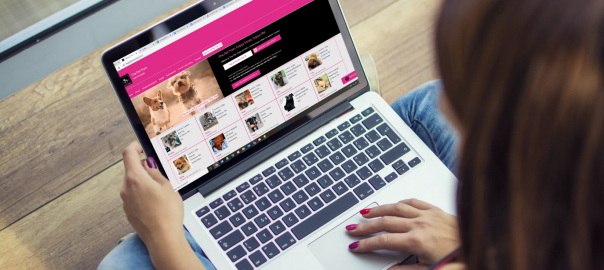 The Pet Train LLC is supporting Doorways this year and is raising funds through a pet collage on their website: thepettrain.org/gallery.
How does it work? Just upload your pet's photo! Then, The Pet Train's corporate sponsors will match each pet portrait with a predetermined donation amount. The total will be donated by Thanksgiving 2021 to Doorways.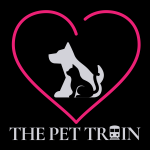 The Pet Train left the station on April 15 and will return to the station on November 15, 2021 (figuratively speaking). We plan to celebrate with a big party! Don't delay and please support The Pet Train by uploading your pet's photo at thepettrain.org/hopon. It is a beautiful gallery of happy pet smiles so far but The Pet Train needs your help!
Please take a moment to upload a photo so The Pet Train can make a huge donation to Doorways in time for Thanksgiving!