Timmy's Story
We'd like to introduce you to Alexandra Miller, MPS, ATR-BC, LCAT, Doorways' amazing Children's Program Manager. She'll tell you about Timmy, his little brother Joe, their mom, and how your support helped them start fresh following a very difficult time in their lives. I hope you enjoy this insider's look at their journey out of crisis and into a brighter future.
We also hope you'll be inspired to support this year's Back to School Campaign to provide magical moments like the ones described below to each of the more than 75 kids we're supporting. Thank you for all you make possible for our youngest clients at this critical juncture in their childhoods!
How your back-to-school support makes an impact
Written by Alexandra Miller, Children's Program Manager
Meet Timmy and Joe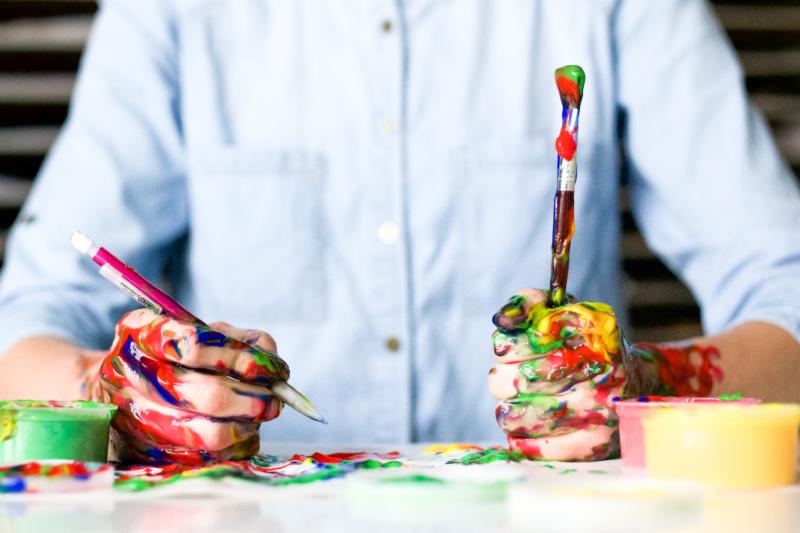 Last year, Timmy and his little brother, Joe, arrived at our Domestic Violence Safehouse in the spring fleeing domestic violence between their mom and dad.
Timmy and Joe love to play with the children's volunteers and participate in weekly counseling sessions with their Art Therapist; they're always asking, "Can we paint?"
Standing in the gap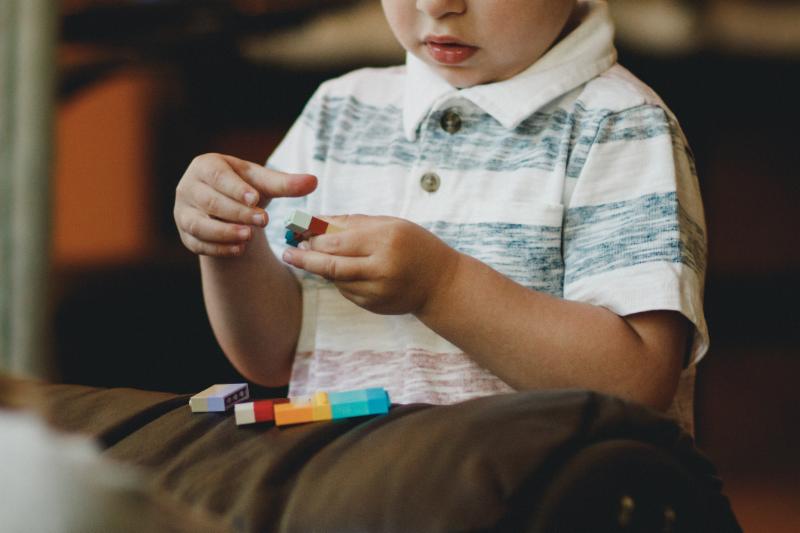 Timmy spent the summer attending camps while Joe was in daycare so that their mom could work full time at a restaurant. Timmy's mom was meeting her savings goals to get ready to move into her own apartment but struggled to have extra money to give her children everything they needed to thrive.
Timmy's mom was prepared to send him back to school without any school supplies because she could not afford to fill his book bag that year. Relief washed over Timmy's mom's face when I shared that we would match his school supply list with a donor and have the items ready in time for school.
A safe place to learn and grow
A few weeks later, Timmy showed excitement and nervousness about starting first grade at a new school while still residing in shelter. Timmy's mom didn't feel safe in their old neighborhood, and, as a single mom, she had a hard time with transportation for two young children at two locations and then getting to her job.
Doorways offered this family safety and stability, enabling them to focus on school and work. And thanks to Back to School Campaign supporters, both boys were provided with book bags, supplies and gift cards for new clothes.
Order gift cards online now to provide families like Timmy's with much-needed funds for back-to-school clothes, shoes and other essentials:
Magical moments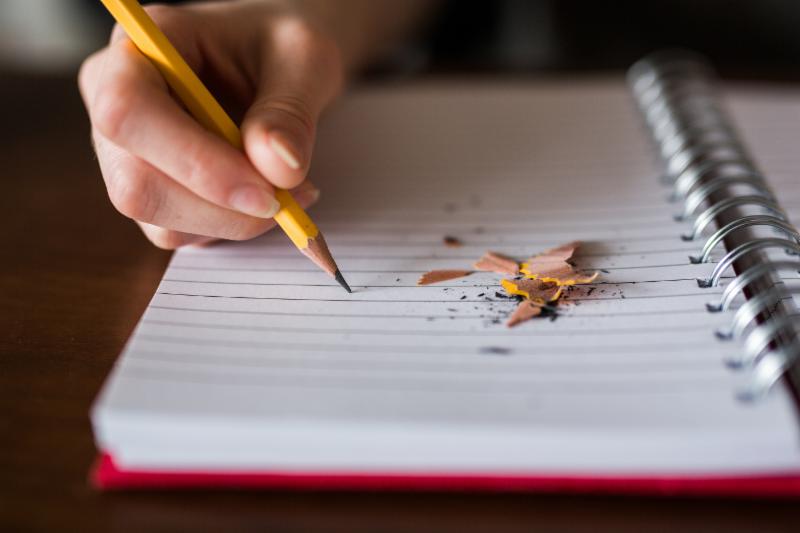 When the Children's Counselors brought over the book bag donations, Timmy and Joe swarmed the door and offered to help carry the load. Their little bodies could barely carry the overstuffed book bags as they dragged them into the nearby staff office.
Timmy could not contain his excitement and tore into his new red and blue book bag, while Joe showed off the new case of pull-ups to his mom that he will take to daycare.
Timmy shouted "you got me a watch!" as he dove into a pile of school supplies, "…and notebooks, and a lunchbox!" Timmy's mom held on to the gift cards during the frenzy and planned to go to get back-to-school clothes during the weekend.
"I'm ready for school!"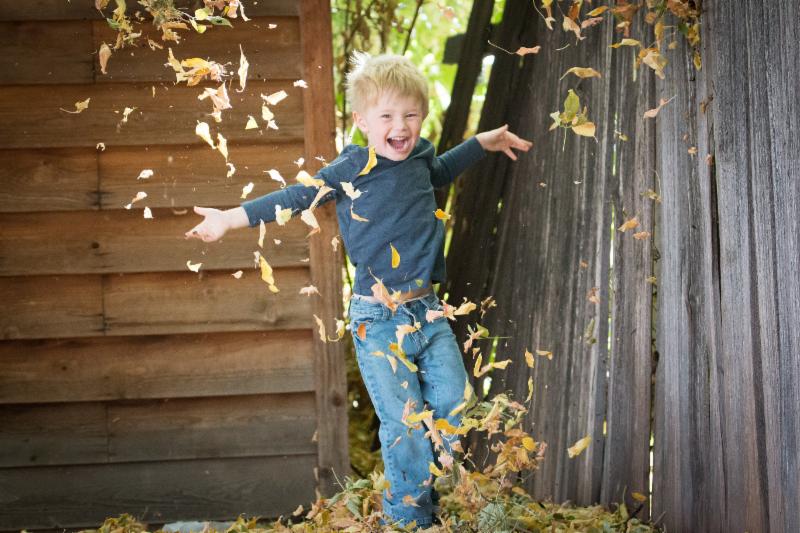 That moment contained a mix of gratitude, joy, and all the energy of Christmas morning. Timmy proudly showed off his new watch every day for a week, saying "I'm ready for school!"
The memory of those kids on that day was everything.
Feeling inspired? Pass it on.
Empower kids to be kids with a gift to our Back to School Campaign
The time to invest in the brighter futures of kids like Timmy and Joe is now. Help them start the new school year feeling prepared to learn, play and grow. Empower them to participate in after-school activities and other experiences that are only made possible by your support. Help cover school and child care-related expenses for the kids at Doorways this year. Donate now to invest in their brightest possible future:
Donate now