Mother's Day e-Cards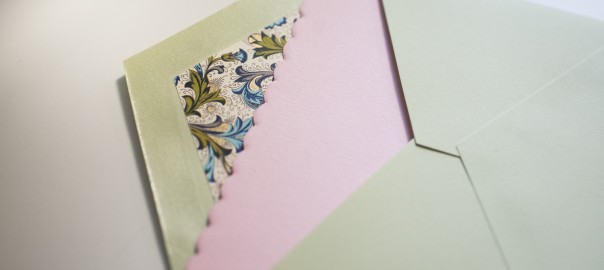 Mother's Day offers a very special opportunity to honor those who open so many doors in our lives. Mothers, mothers-in-law, grandmothers, aunts, sisters, daughters, friends and mentors all touch our lives in significant and lasting ways.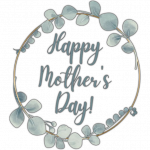 Due to the ongoing COVID-19 pandemic, Doorways will again send our annual Mother's Day cards digitally this year as e-cards. For $16.50* per e-card, you can honor someone special in your life while supporting Doorways' vital mission to create pathways out of homelessness, domestic violence, and sexual assault leading to safe, stable, and empowered lives.
For each e-card you purchase, Doorways will include your customized personal message and send a beautifully designed card to those you choose to celebrate. When crafting your custom message, remember to include a closing, such as "Love, Dave." Please place your order by April 30th to ensure processing in time for the holiday.
*$14.50 of every Mother's Day e-card purchase is tax-deductible to the fullest extent of the law.
Please contact Anna MacNiven at AMacNiven@DoorwaysVA.org or 703-504-9291 if you have any questions. Thank you for your support!