Mother's Day Cards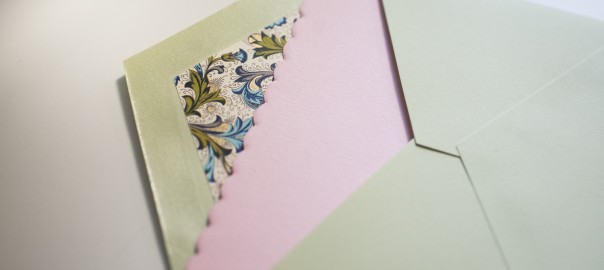 Mother's Day offers a very special opportunity to honor those who open so many doors in our lives. Mothers, mothers-in-law, grandmothers, aunts, sisters, daughters, friends and mentors all touch our lives in significant and lasting ways.
For $16.50* per card, you can honor someone special in your life while supporting Doorways' vital mission to create pathways out of homelessness, domestic violence and sexual assault leading to safe, stable and empowered lives. For each card you purchase, Doorways will handwrite your personal message and send a beautifully designed card to those you choose to celebrate. When crafting your custom message, remember to include a closing, such as "Love, Dave." All orders must be received by Friday, May 3rd in order to be mailed in time for the holiday.
UPDATE: Our 2019 Mother's Day cards have sold out! Thank you for your support.
*$12.50 of every Mother's Day card purchase is tax-deductible to the fullest extent of the law.
2019 Mother's Day Card Design
Doorways' 2019  Mother's Day card honors strong women!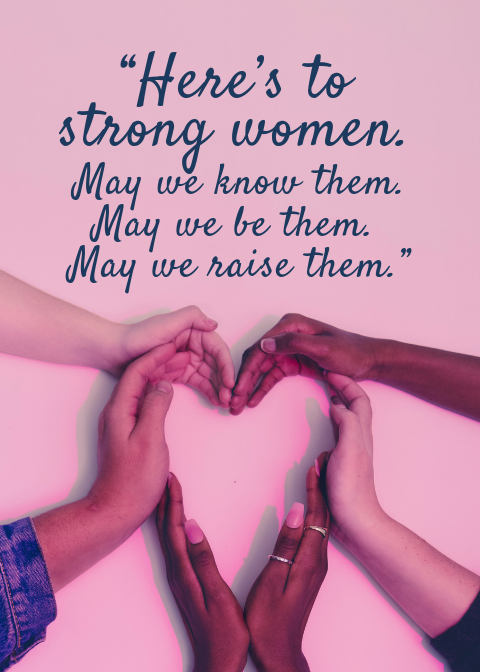 Inside Inscription:
Left page: [Image of a Doorways client]
…And may we honor them. With this card, a gift has been made in your honor to support moms like [client's name] and their families. Visit www.DoorwaysVA.org/meet-our-clients to hear their stories.
Right page: Happy Mother's Day!
[Blank space for your message]
Back Cover: [Doorways logo] Doorways creates pathways out of homelessness domestic violence and sexual assault leading to safe, stable and empowered lives. Visit us online to learn more: www.DoorwaysVA.org