Mother's Day Cards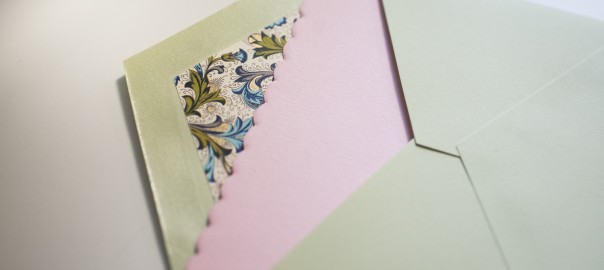 Mother's Day offers a very special opportunity to honor those who open so many doors in our lives. Mothers, mothers-in-law, grandmothers, aunts, sisters, daughters, friends and mentors all touch our lives in significant and lasting ways.
For $16.50* per card, you can honor someone special in your life while supporting Doorways' vital mission to create pathways out of homelessness, domestic violence and sexual assault leading to safe, stable and empowered lives. For each card you purchase, Doorways will hand write your personal message and send a beautifully designed card to those you choose to celebrate. When crafting your custom message, remember to include a closing, such as "Love, Dave."
*$12.50 of every Mother's Day card purchase is tax-deductible to the fullest extent of the law.
Mother's Day card sales have ended for this year.
For additional details, please contact Marketa Reynolds at MReynolds@DoorwaysVA.org or (703) 504-9293. Thank you for your support!
2018 Mother's Day Card Design
Doorways' 2018  Mother's Day card honors love, the gift that keeps on giving and growing with us. The front cover of the card features a tree with strong, deep roots.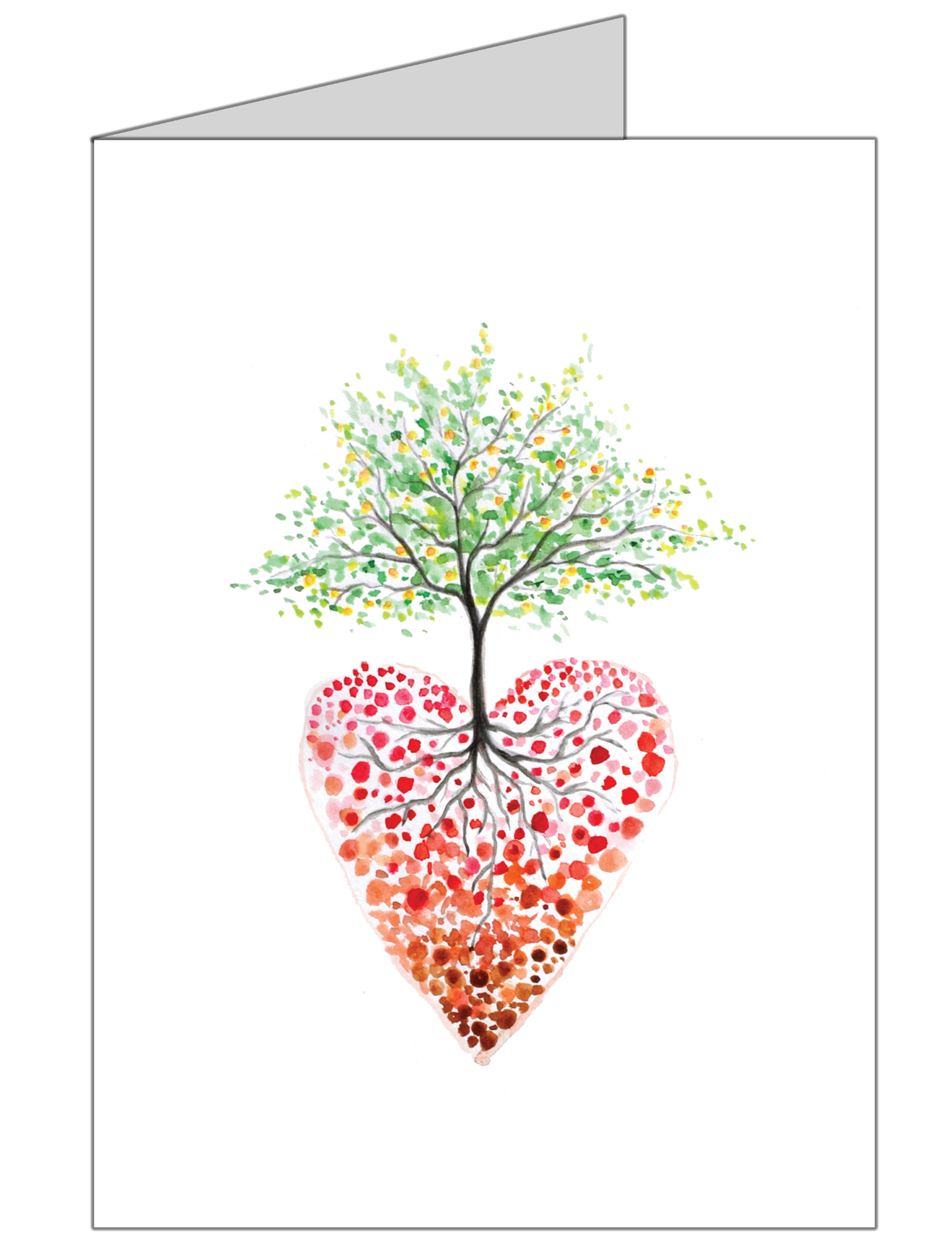 Inside Inscription: Left page: (Doorways for Women and Families logo) This gift supports Doorways' efforts to build a stronger, safer community by interrupting the cycles of poverty and violence that keep many generations of families locked in struggle. Together with our community, Doorways puts thousands of women, men, youth and children on paths to brighter futures by providing an immediate, safe response to our neighbors in crisis; safe housing options, from emergency shelter through long-term housing; and comprehensive support services that help our clients achieve and maintain stability. Learn more at www.DoorwaysVA.org.
Right page: The strength of your love grows with me. Happy Mother's Day!
(Blank space for your message)
Back Cover: Cover art provided with love by Dina Argov www.etsy.com/shop/printablehearts