Third Party Fundraisers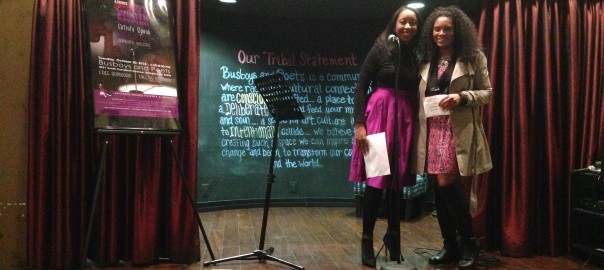 Thank you for your interest in hosting a fundraising event to benefit Doorways for Women and Families! By hosting a third party event, you are helping raise critical funds we need to assist those most in need. Without the help from our neighbors and supporters like you, Doorways would not be able to provide for those facing crisis. We hope the following information will be helpful as you plan your event. For additional details, please contact a member of our Development team at (703) 504-9400.
Organize a Third Party Fundraiser
Third party fundraisers are events sponsored or hosted by individuals, organizations or groups in support of Doorways for Women and Families. Interested in hosting a third party fundraiser? Download Doorways' Third Party Fundraising Guide to get started! The guide includes:
Questions to consider, such as: Does the event support the mission and image of Doorways? What is the goal for this event?
What Doorways can do for you, including providing Doorways' informational materials for your event
Guidelines
Helpful tips for planning your event
A planning checklist
As the originator of a third party event or project, you are considered the event organizer. The organization, promotion and execution of the event is your responsibility. Doorways cannot reimburse expenses incurred as part of a third‐party fundraiser and we appreciate your funding of the event. By doing so we are able to use our limited resources to help our clients. Doorways has the right to protect the privacy of its clients, donors, volunteers, staff and all others affiliated with Doorways. Doorways does not sell or share any donor names or contact information for the third party fundraiser. Doorways needs to approve publicity materials and use of name and logo.
Previous third party fundraisers have included:
Corporate or community collection drives
Runs/walks
House parties
Restaurants donating proceeds of a night's profit
Poetry slams and other art events
To learn more about hosting a third party fundraiser, download Doorways' Third Party Fundraising Guide. Thank you for your support!