Why Give?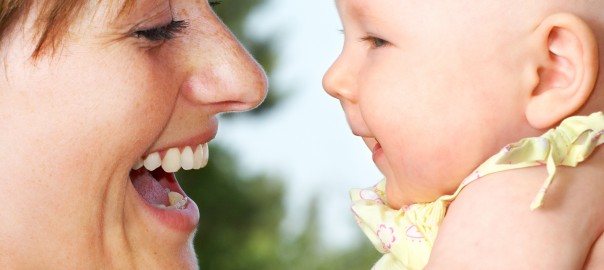 Invest in Long-Term Safety and Stability
Your support not only makes it possible to help women, men and children escape the traumatic experiences of homelessness, domestic violence and sexual assault. It does so much more: it lets us invest in the long-term safety and stability of those we serve with therapies, resources and skills that transform lives. It takes women, men and children beyond shelter and into brighter futures with counseling, financial education, legal advocacy, employment assistance, children's mental healthcare and more.
Read donor testimonials to hear firsthand from our current supporters why they give. Learn more about our work and impact to find your reasons to give.
Our Work
In partnership with our community, we create pathways out of homelessness, domestic violence and sexual assault leading to safe, stable and empowered lives. Because we recognize that no two survivors' situations are the same, we offer a suite of services to address our clients' multiple needs, providing:
Fast and safe response
Safe havens
Supportive services
Partnership and advocacy
Your Impact
Our record of success demonstrates that your support is life-changing.
A Sound Investment
By donating to Doorways, you're investing in the long-term safety and stability of the women, men and children we serve:
For every $1.00 we receive, $.84 goes directly to support the women, children and families we serve
Doorways received the 2009 Washington Post Award for Excellence in Nonprofit Management for financial health, as well as organizational efficiency and capacity
We were selected four years in a row as one of the Catalogue for Philanthropy's charities
We've received high ratings from Charity Navigator for ten years
Together, these practices have created a winning formula for innovative client service delivery that leads most families served by Doorways from crisis to stability.
Privacy Policy
Doorways recognizes that users may have concerns about privacy issues regarding information shared online and offline. We are committed to providing online users and donors with a safe, secure environment in which to share information. Learn more.
Contact Us
If you have questions about your donation, please call Doorways' Development Team at (703) 504-9400.