Doorways Announces New President and CEO
We hope that you and your loved ones are safe. We planned to make the following announcement today before recent events unfolded. We still want to share this exciting news with you as planned, but did not want to do so without first acknowledging the violence in our neighboring community. Such acts of violence impact all of us, and can be particularly frightening for survivors who may be triggered by these events. If you need support, we encourage you to text HOME to 741741 to connect with a Crisis Counselor and access free support 24/7.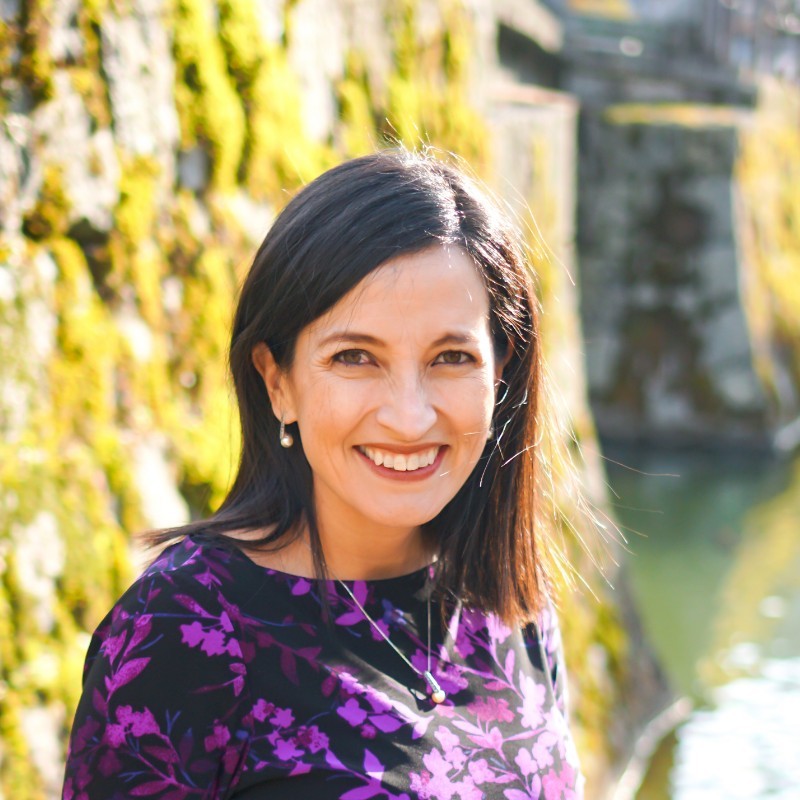 Doorways' board of directors announced today that they have appointed Diana Ortiz, M.Ed., LPC as the agency's president and CEO. Previously, Ortiz spent nine years as a key leader of Doorways' client services, including its domestic and sexual violence programs, homeless services, children's services, and supportive housing.
With nearly 20 years of experience in the field, Ortiz is a passionate leader and advocate who has dedicated her entire career to working for the wellbeing and safety of children, youth, and underserved populations. "Every inch of who I am is committed to Doorways' mission," Ortiz said.
Ortiz originally came to Doorways in 2009 as the Child Mental Health Specialist, providing therapeutic interventions to children and families who had experienced a wide variety of trauma. She was promoted to Clinical Director in 2012, and oversaw the spectrum of client service delivery for the organization for more than five years, including domestic and sexual violence programs, homeless services, HomeStart, and children's services. During her time at Doorways, Ortiz also served with several community-wide efforts, including Arlington's Action Plan to End Homelessness and Project PEACE. After leaving Doorways, she moved to Japan, where she served as Family Advocacy Program Manager with the Marine Corps Community Services. After nearly three years in Iwakuni, Japan, Ortiz and her family returned to the Arlington area, with Ortiz serving as the Director of Social Services for Ayuda.
"We are thrilled to welcome Diana back to Doorways as our next leader," said Carmen Oviedo, Doorways' board president. "With her extensive experience and knowledge of the services we provide, the complex dynamics of this work, and the essential role Doorways plays in the lives of so many, Diana is poised to lead the agency in growing and adapting to the changing world around us. The board and staff are also eternally grateful to Maureen Devine-Ahl, who has served as our interim president and CEO for most of 2020, successfully leading the agency through a truly unprecedented and challenging time in preparation for this next chapter."
As for the future of the organization, Ortiz envisions Doorways as a leading nonprofit that sets a standard, provides best practices, and has new and creative ways to work with a community that thrives. "I am committed to continue working with underserved communities and leading the next generation of advocates and social services professionals while making systemic changes in our local community to improve the safety and well-being of our neighbors."