Arlington's Domestic Violence Awareness Month Kickoff
Taking a Stand: Addressing Domestic Violence in Arlington
Arlington's Domestic Violence Awareness Month Kickoff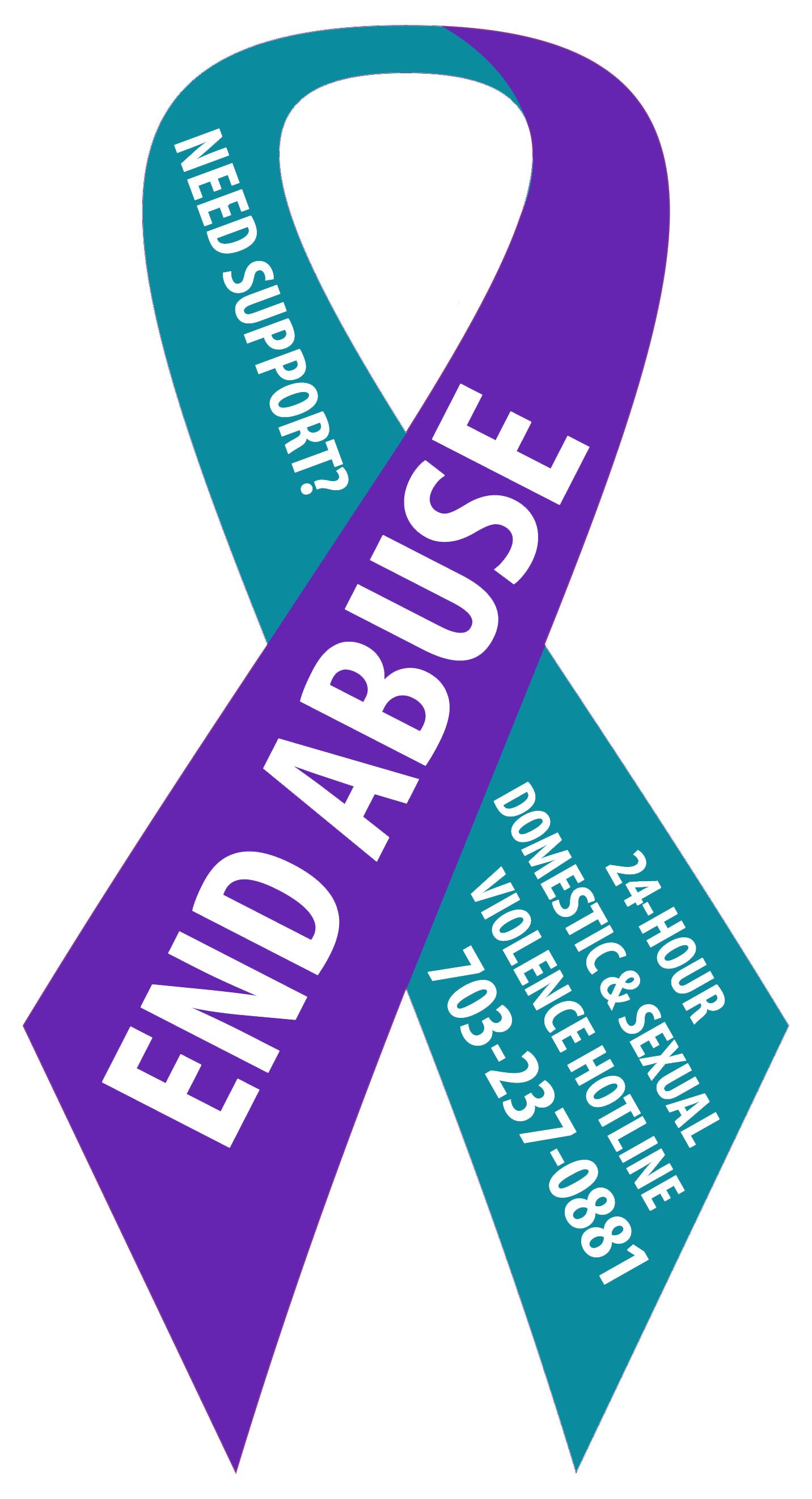 More than 1 in 3 women and more than 1 in 4 men in the United States have experienced rape, physical violence, and/or stalking by an intimate partner in their lifetime.
Domestic violence doesn't just happen at home. It is happening at school, work, and in the Arlington community. Let's talk about it.
Featuring Arlington, community leaders and guest speaker Kate Ranta. Kate is the mother of two boys, a marketing professional, and a survivor of domestic and gun violence. She leverages her story to raise awareness about violence against women and the deadly intersection between domestic and gun violence.