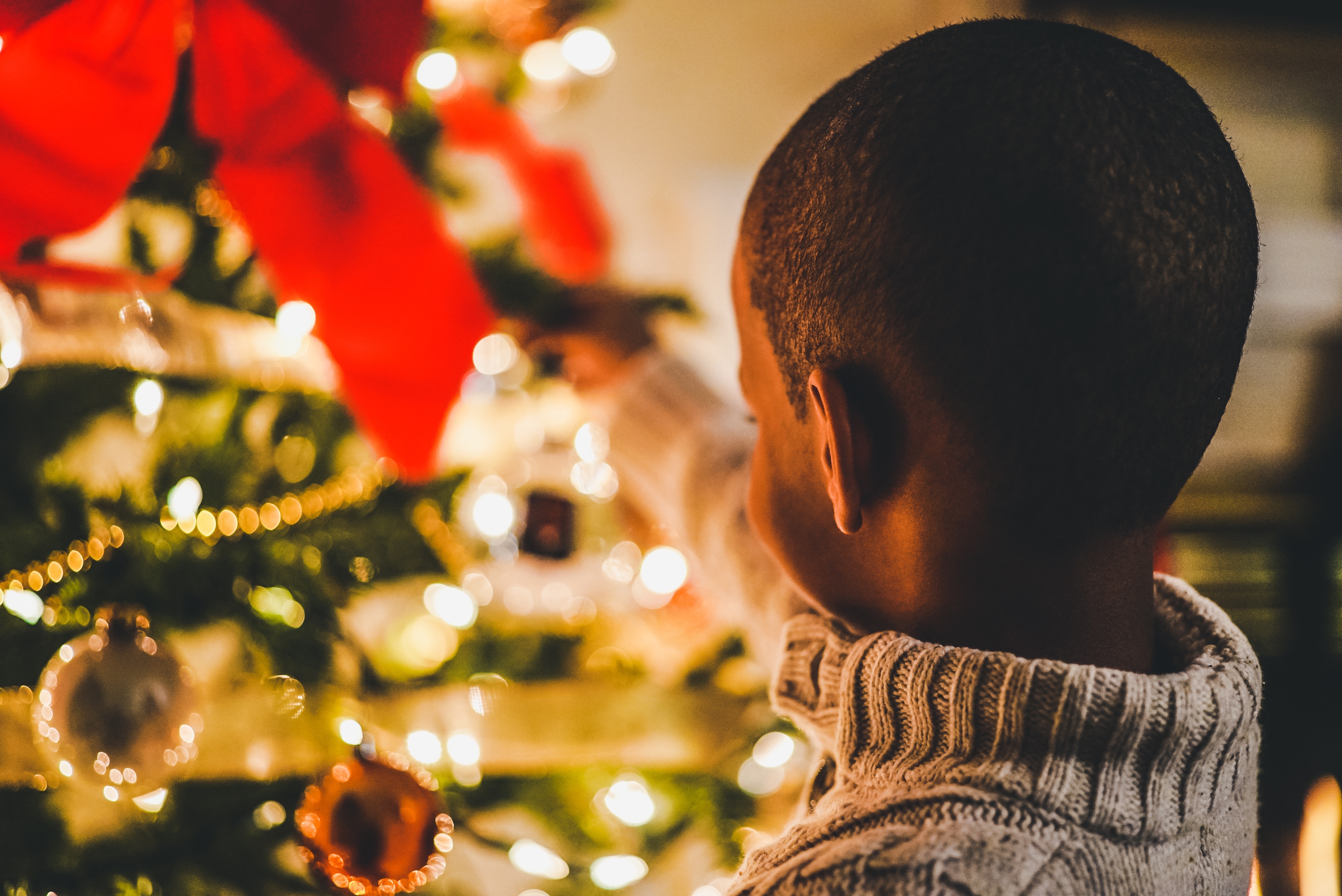 Donate Gifts to Doorways' Holiday Bazaar
If you have any questions, please contact Anna MacNiven at AMacNiven@DoorwaysVA.org or 703-504-9291.
Doorways' Holiday Bazaar offers clients the experience of shopping for their families. Parents get to feel the joy of picking out the items that they know will make their children beam, and wrapping them up to save the surprise for the big day. (And, adults are encouraged to choose something special for themselves, too—after all, everyone at Doorways deserves some holiday magic, grown-ups included!) In this festive, supportive environment, we aim to offer our clients a meaningful and enriching holiday experience. But we can't do that without you. Sign up to be a holiday sponsor today!
Through the Holiday Bazaar, you and fellow sponsors will provide for each client:
Two gifts (maximum $50 in value each) per client, and
One $50-$75 gift card per client
Complete and submit the form here. We will send you a list of items our clients have requested, and work with you to schedule your donation drop-off between Monday, December 2nd and Friday, December 13th.
Thank you for bringing holiday cheer to our clients!