Leaving a Violent Relationship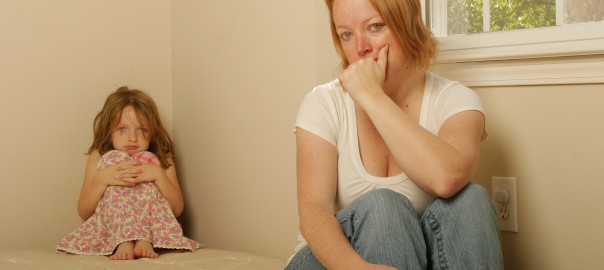 Leaving a violent and unhealthy relationship can be a difficult, scary and dangerous action to take. However, there are many things one can do to increase their safety at any point during the violent relationship.
Having a supportive community helps someone decide to leave and leave safely. For individuals in violent relationships with a narrow support system, Doorways can help. Below is just one of the many ways Doorways can help a survivor and their family stay safe during this difficult transition.
Safety Alert!
Learn how the internet and technology is used by abusers and how you or a loved one can stay safe.
Safety Plans
A safety plan is a plan of action designed to help keep someone experiencing domestic violence and their children as safe as possible before, during or after a violent incident. A safety plan can be made at anytime for someone in an abusive relationship, someone leaving an abusive relationship or someone already out of an abusive relationship.
Below are some different safety plans depending on the type of safety planning you or a loved one needs:
What to Take with You if You Decide to Leave
If you leave your abusive partner, it is important to take certain items with you. You may also want to give an extra copy of papers, set of keys and clothing to a friend just in case you have to leave quickly. View the comprehensive list of items one should consider taking.
Doorways provides shelter and services to individuals and families in Arlington, Virginia. If you or someone you know is experiencing abuse in our community, call Arlington's 24-hour Domestic & Sexual Violence Hotline 703-237-0881 for information and support. Please call 911 if you are experiencing a life-threatening situation. Not in Arlington? Please see alternative resources here.