Safety During a Violent Incident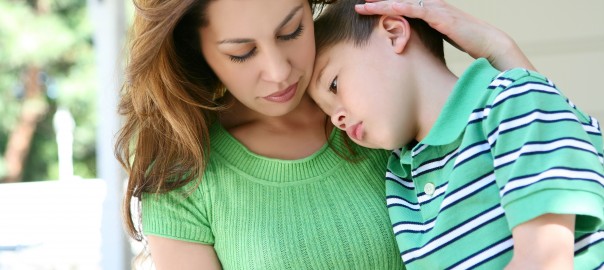 You can't always avoid violent incidents. Only the abuser can stop the abuse from happening. In order to increase your safety, you can use a variety of strategies.
During a violent incident, you can use some or all of the following strategies:
If you decide to leave, you can practice how to get out safely. Identify doors, windows, elevators, stairwells or fire escapes you could use.
Keep your wallet and car keys accessible and put them in a designated safe place in order to leave quickly.
Locate a safe person, such as a neighbor, you can tell about the violence and ask them to call the police if they hear suspicious noises coming from your home. Ask multiple people, if possible.
Teach your children how to use the telephone to contact the police and the fire department.
Create a code word with your children and/or friends, so they will know when to call for help.
If you have to leave the house, decide where you will go. (Decide this even if you do not think there will be a next time.)
If you cannot go to the location above, have at least two additional alternative locations.
Teach some of these strategies to some or all of your children.
When you expect that there may be an argument, try to move to a space that is low risk and away from weapons. Try to avoid arguments in the bathroom, garage, kitchen, or in rooms without access to an outside door.
Trust your judgment and intuition. If the situation is very serious, give your partner what they want to calm them down. Try to protect yourself until both you and your children are out of danger.
Doorways provides shelter and services to individuals and families in Arlington, Virginia. If you or someone you know is experiencing abuse in our community, call Arlington's 24-hour Domestic & Sexual Violence Hotline 703-237-0881 for information and support. Please call 911 if you are experiencing a life-threatening situation. Not in Arlington? Please see alternative resources here.