Safety On-the-Job and in Public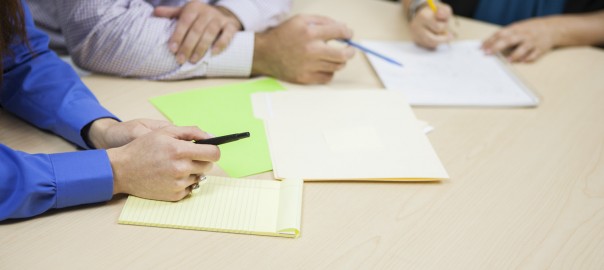 Each person who has experienced abuse must decide if and when they will tell others that their partner has abused them and that they may be at continued risk. Friends, family and coworkers can help protect them. Everyone should consider carefully which people to invite to help them secure safety.
To stay safe from your abuser at work or when in public, you might do any or all of the following:
Inform your boss, security supervisor and other colleagues at work about your situation.
Ask colleagues to help screen telephone calls at work.
When leaving work, create different safety routes that keep you surrounded by people and public locations.
When driving home, if problems occur, know who you can call, including 911.
If you use public transportation, you can identity multiple safe routes to get home or to a friend's house.
Use different grocery stores and shopping malls to get what you need and shop at hours that are different from those your abuser might expect.
Use a different bank and take care of your banking at hours that are different from those you used when you were with your abuser.
Doorways provides shelter and services to individuals and families in Arlington, Virginia. If you or someone you know is experiencing abuse in our community, call Arlington's 24-hour Domestic & Sexual Violence Hotline 703-237-0881 for information and support. Please call 911 if you are experiencing a life-threatening situation. Not in Arlington? Please see alternative resources here.