Safety When Preparing to Leave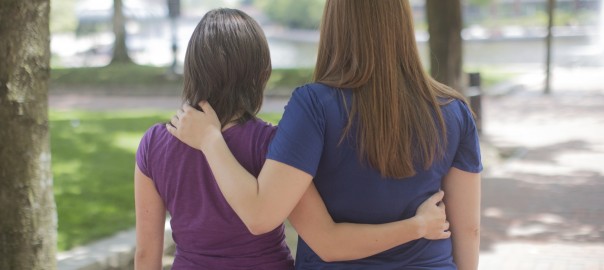 People who have been abused frequently decide to leave the home they share with their abusive partner. Leaving must be done with a careful plan in order to increase one's safety. Abusers often strike back when they believe their partner is leaving the relationship and sometimes the violence can intensify.
When preparing to leave an abuser, you can use some of the following safety strategies:
Leave money and an extra set of keys with a trusted friend, neighbor, or relative, so you can leave quickly.
Keep copies of important documents, such as birth certificates, social security cards and bank statements or keys with that same or another trusted person.
Open a savings account in your name to increase your independence.
Keep change for phone calls at all times. Know that if you use your cell phone, the following month the telephone bill will tell your abuser those numbers that were called after you left. To keep your telephone communications confidential, use coins, purchase calling cards or use a friend's telephone if their number is unrecognizable to the abuser.
Check with friends and family to see who would be able to let you stay with them and/or lend you money.
Develop a plan and leave clothing with a friend, family member or acquaintance in the event that you need to leave without your belongings.
Sit down and revise your safety plan every week or day in order to plan the way to leave your residence safely. Doorways can assist you in reviewing your plan anytime.
Rehearse your escape plan, as appropriate, and practice it with your children.
Doorways provides shelter and services to individuals and families in Arlington, Virginia. If you or someone you know is experiencing abuse in our community, call Arlington's 24-hour Domestic & Sexual Violence Hotline 703-237-0881 for information and support. Please call 911 if you are experiencing a life-threatening situation. Not in Arlington? Please see alternative resources here.