Safety with a Protective Order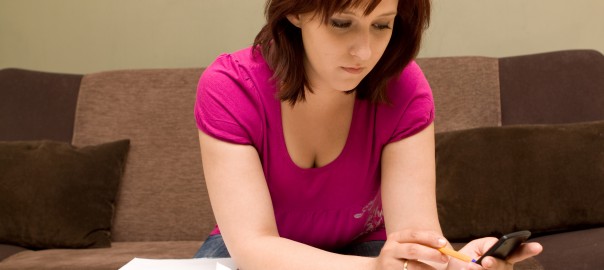 Doorways provides shelter and services to individuals and families in Arlington, Virginia. If you or someone you know is experiencing abuse in our community, call Arlington's 24-hour Domestic & Sexual Violence Hotline 703-237-0881 for information and support. Please call 911 if you are experiencing a life-threatening situation. Not in Arlington? Please see alternative resources here.
Many abusers obey protective orders, but no one can ever be sure who will obey and who will violate protective orders. You may need to ask the police and the courts to enforce your protective order.
Here are some steps you can take to help the enforcement of your protective order:
Designate a specific location for your protective order. (Always keep it on or near your person. If you change bags, that is the first thing that should go in a new bag.)
Give copies of your protective order to police departments in the community where you work, in those communities where you usually visit family or friends and in the community where you live.
Call the Domestic & Sexual Violence Programs if you have a problem with or questions about your protective order. Doorways can be reached 24 hours a day at 703-237-0881.
Inform your employer, minister/rabbi/faith leader and closest friends that you have a protective order in effect.
If your partner destroys your protective order, get another copy from the clerk of the court.
If your partner violates your protective order, call the police immediately to report the violation. NOTE: Protective orders are a civil matter, not criminal, unless it is violated.
If the police do not help, you can contact your domestic violence advocate, attorney and/or the Commonwealth's Attorney and file a complaint with the chief of the police department or the sheriff.