How We Help Homeless Families and Youth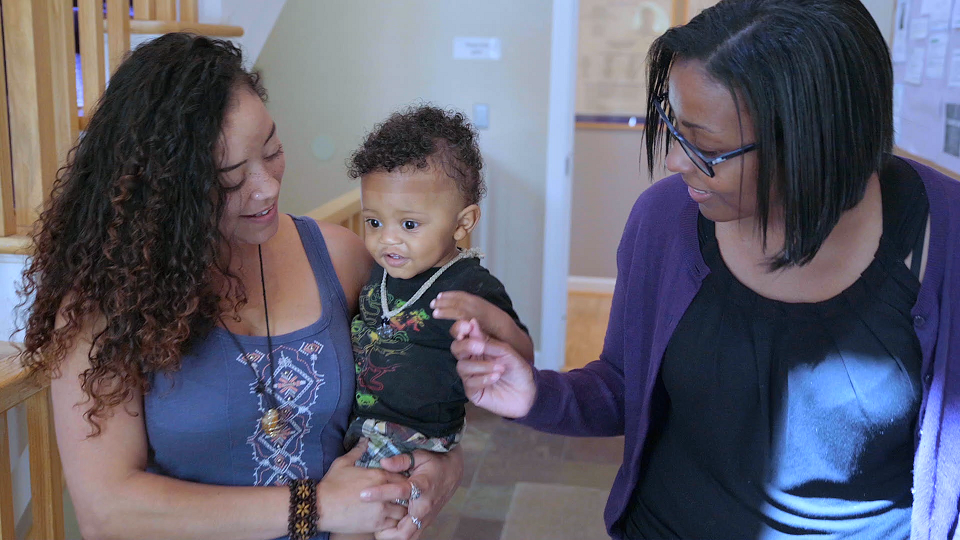 Access to Doorways' Freddie Mac Foundation Family Home* and other Arlington homeless shelters is provided through Arlington County's Centralized Access System (CAS).
If you or someone you know is homeless or at risk of becoming homeless in our community:
*Please note that shelter beds are reserved for Arlington, Virginia residents.
How We Address Family and Youth Homelessness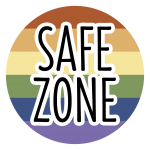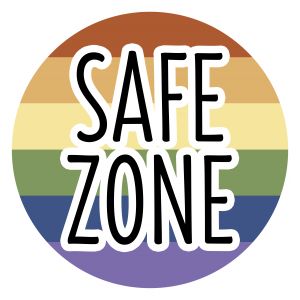 The Freddie Mac Foundation Family Home is a 22-bed home that provides short-term housing for six to nine homeless families at a time. Here, adults, youth and children receive more than a bed and a meal. With our intensive services, our clients begin to address the larger issues of chronic poverty, joblessness and diminished physical and mental health. Please note that shelter beds are prioritized for Arlington, VA residents.
HomeStart Supportive Housing Program provides next-step housing and support to families leaving shelter. We provide rental subsidies and supportive services to move families toward permanent housing stability.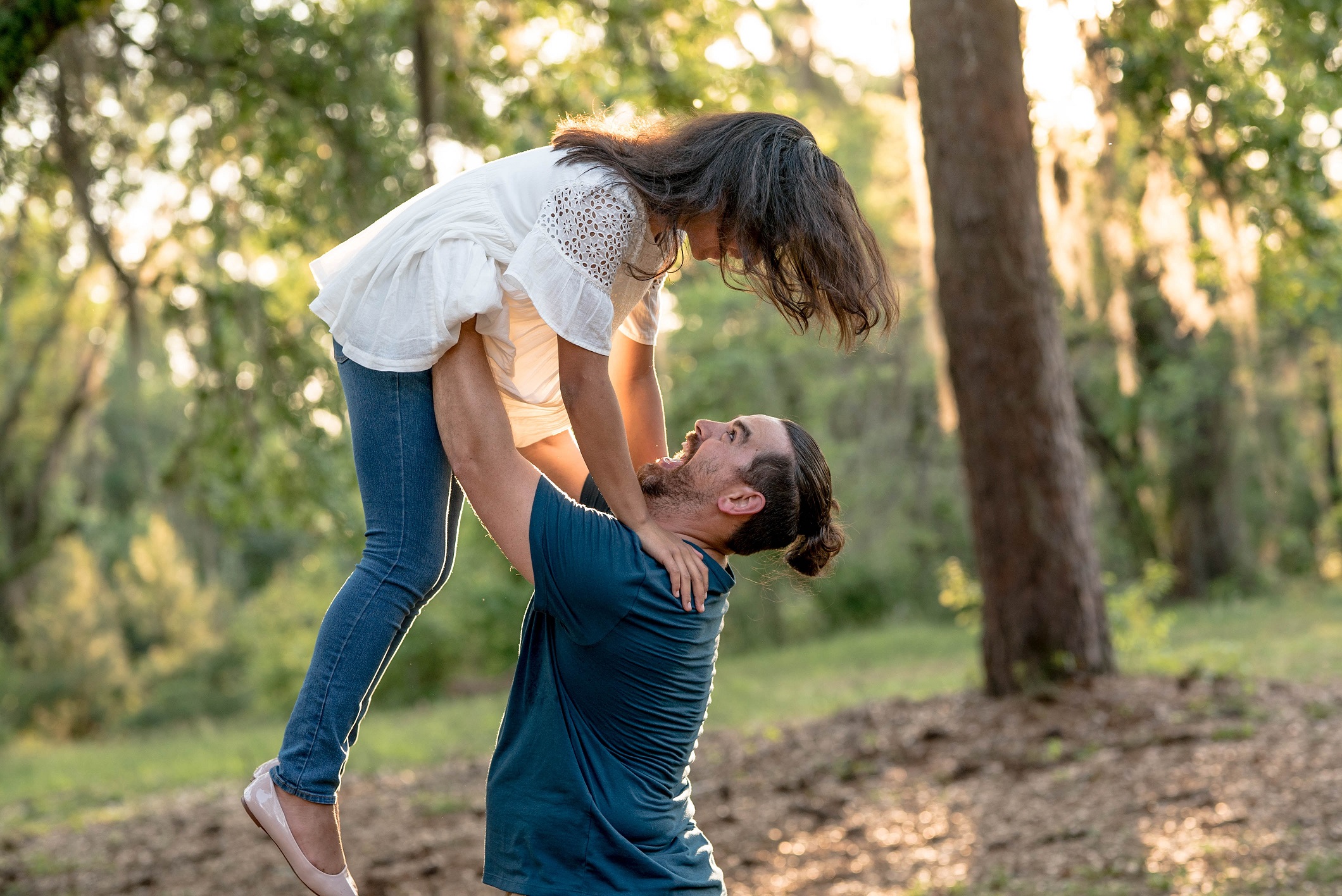 Family Homelessness: The Issue
The Facts: Learn more about family homelessness.
Risk Factors for Family Homelessness: From a low minimum wage in an expensive economy to the lack of affordable housing, youth and families experience homelessness for a number of reasons. Learn more about the pressures that exist for families struggling with homelessness.
Community Education and Advocacy
Community-Wide Education Efforts: Educating the community is vital to our mission. After all, creating awareness means quickly getting help to those who need it. But it also means fostering a community that recognizes domestic violence warning signs and risk factors for family homelessness. It's why we offer a variety of training and outreach tools designed to educate and engage the community.
Community Events: From organizing walks to raise awareness about homelessness to hosting our annual breakfast, we are always out in the community spreading the word about the impact of homelessness and asking others to join us in creating pathways to stable housing for families. See our events calendar.
Arlington's Action Plan for Ending Homelessness: We're proud to serve as a member agency in Arlington's plan. The plan was launched in 2008 with a consortium of more than 100 partners from over 50 public, private and faith-based community organizations. As a continuum of care, our goal is find decent, affordable housing for all in Arlington. The plan consortium takes a Housing First approach aimed at ending homelessness. Housing First is more than a slogan—it is an innovative direction being forged in the homeless-serving sector. It represents a paradigm shift from traditional methods of service delivery to one that emphasizes the need for permanent housing. Learn more.
Stories of New Hope
The youth and families we see are compelling examples of resilience, determination and love. While we may give them a companion by their side during a difficult time, we receive a source of inspiration in return.