How We Help Survivors of Sexual Assault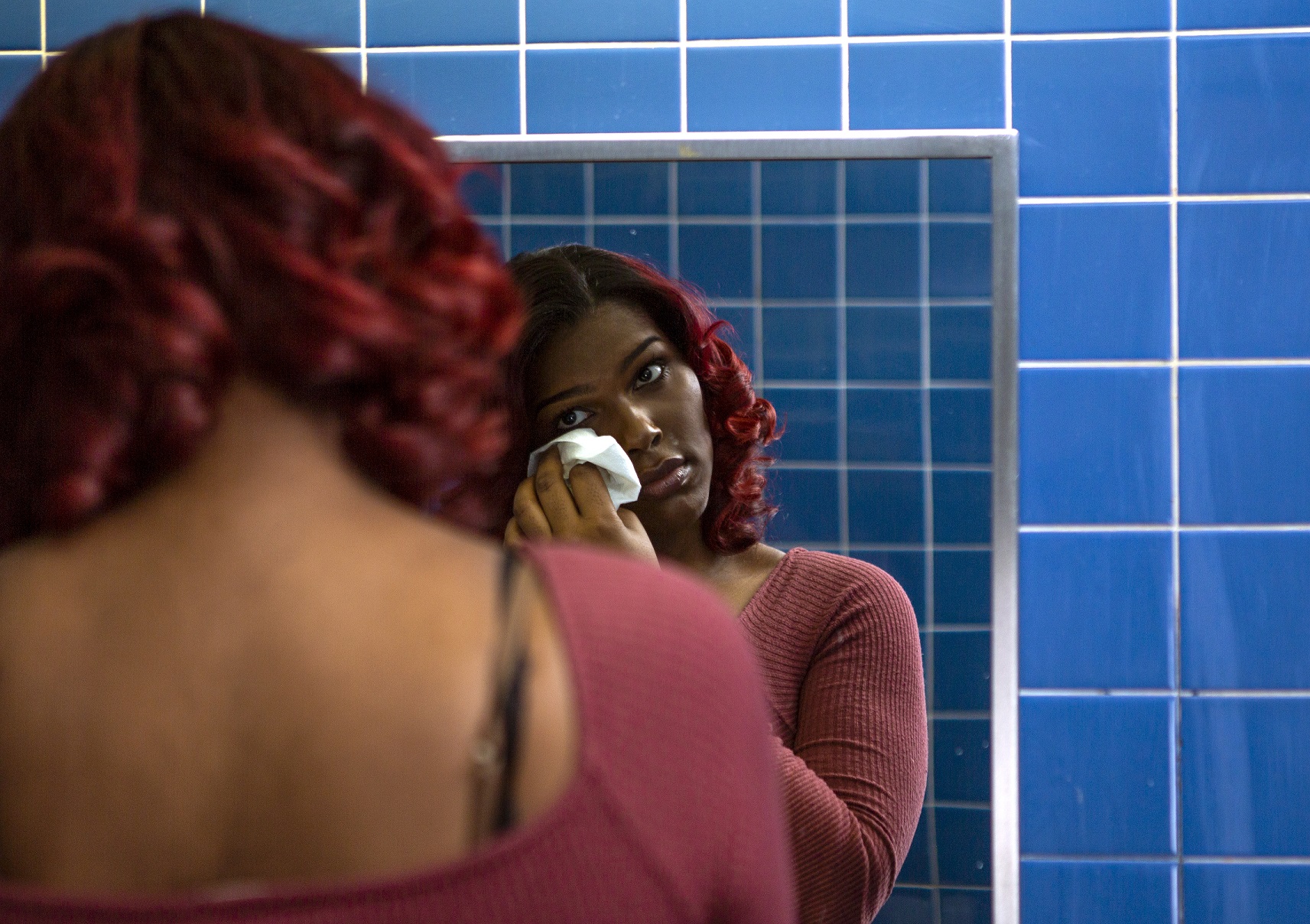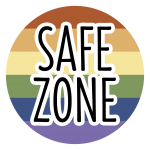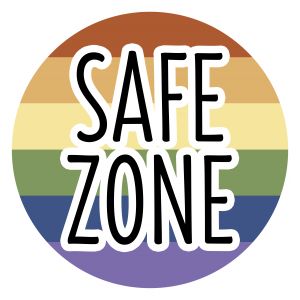 Doorways' fully accredited Domestic & Sexual Violence Programs provide supportive and educational services. Doorways provides shelter and services to individuals and families in Arlington, Virginia, including survivors of all genders as well as youth.
If you or someone you know is experiencing abuse in our community, call Arlington's 24-hour Domestic & Sexual Violence Hotline 703-237-0881 for information and support. Please call 911 if you are experiencing a life-threatening situation. Not in Arlington? Please see alternative resources here.
We offer a spectrum of life-saving, supportive and educational services to help survivors overcome domestic violence, sexual assault, and other forms of interpersonal violence.
Responding to Sexual Assault in Our Community
Trained staff and volunteers provide crisis intervention, safety planning, support, counseling and immediate assistance for survivors. The hotline also serves as a community resource for families, friends and service providers. Not in Arlington? Please see alternative resources here.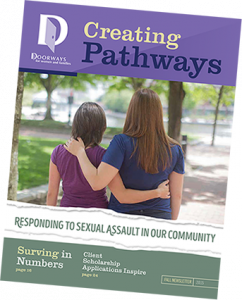 Doorways offers survivors of assault accompaniment at the hospital if the survivor chooses to seek medical care. This service can be accessed through Doorways' 24-hour hotline at 703-237-0881.
Doorways' Revive Domestic & Sexual Violence Counseling Program supports survivors seeking services due to domestic violence, sexual assault, dating violence and/or stalking, including adults, youth and children. Through Revive, Doorways offers trauma-informed short-term counseling tailored to your needs to support you in your healing process.
Walk-ins accepted at 1425 N. Courthouse Rd., Arlington, VA
Office hours 9:00 a.m. to 4:00 p.m.
Assistance and guidance on navigating the civil legal system (protective orders, child custody and support) in order to help survivors be more protected.
Community Education and Advocacy
We are proud to provide leadership in Project PEACE, Arlington's coordinated community response to domestic violence. This best practice approach unites over 25 public and private entities under a comprehensive vision and strategic course designed to prevent domestic violence and protect those affected. Learn more about Doorways' efforts in the community.
About Sexual Assault
Unwanted sexual experiences can harm mental and physical health, difficulties maintaining regular routines (including stable employment, housing, and parenting), and cause other challenges. Learn more.
Sexual Assault Awareness Month
April is Sexual Assault Awareness & Prevention Month! Join us to spread the word and support survivors. Learn more and plan to participate in our events throughout the community.
Stories of New Hope
Our clients exemplify resilience, determination and love. While we may give them a companion by their side during a difficult time, we receive a source of inspiration in return.