Doorways gave us the opportunity to succeed in a time where it felt impossible. My name is Trey, and my son and I are graduates of Doorways. You can read our story below.
I know the difference Doorways can make. That's why I'm asking for your support. Doorways was there for my family, but there are many more struggling. Donate now to help people like us.
The big house with a purple door
By the time I came to Doorways, I could not have imagined what this place would one day mean to me.
I had been laid off, I was applying to jobs, my son and I were sleeping in my car. Then I got that call from Doorways, the one that changed everything. Lauren, a counselor from Doorways, called to say they had space for us at the Family Home.
Like most people will tell you, the Doorways shelter isn't what you would imagine. In my head, I had a picture of a big room with cots all over – no privacy, security or comfort. I told my son not to get his hopes up. I told him he could not go to the bathroom without me. I planned to hold our things close.
But then I pulled up to this big house with the purple door. It wasn't what I had pictured at all. It was a home.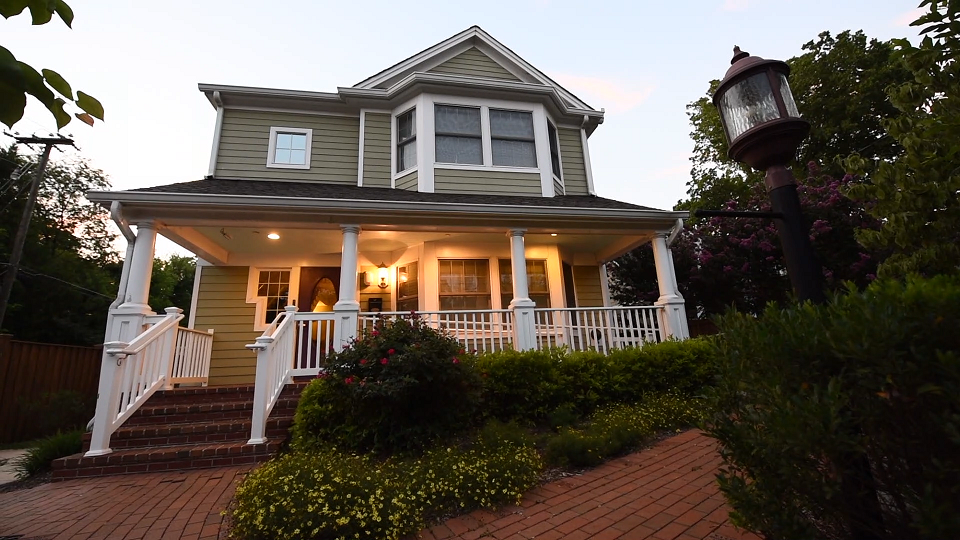 From the moment we arrived, Doorways wrapped around my son and me. I had a counselor that was with me every step of the way, a financial counselor that taught me how to manage my budget, and my son got the support he needed to stay on honor roll in school.
After several months of hard work, I secured a fulltime job and began planning for my son and I to move into our own apartment.
Our brighter future, 10 years later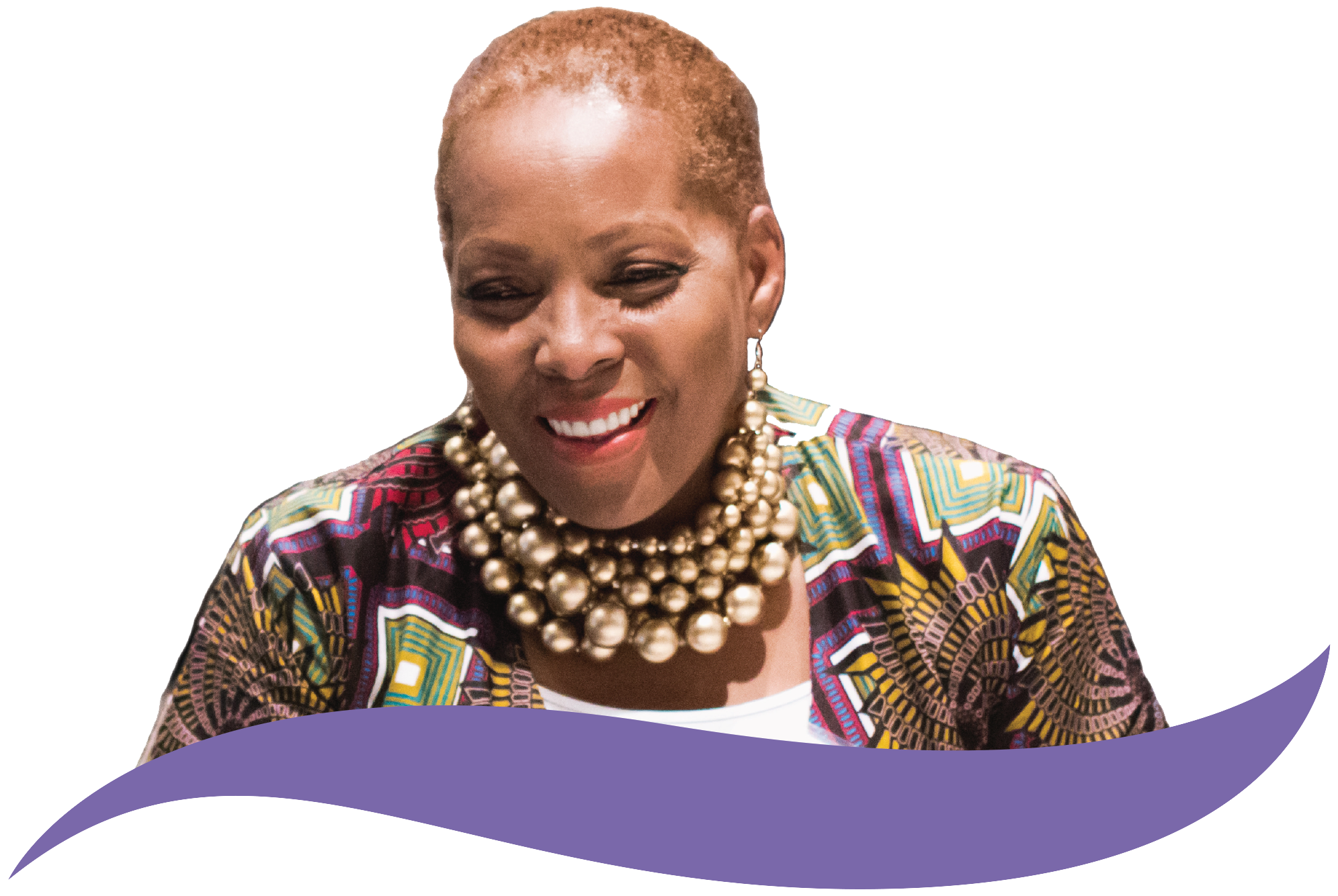 It has been 10 years since we lived in the Family Home, and every day I think to myself how grateful I am for Doorways and all the support they gave us.
Because I got the help I needed from Doorways, in the last 10 years, I earned my college degree, became a foster parent, and my son, now 17, has stayed an honor roll student. Doorways gave us the opportunity to succeed in a time where it felt impossible, and today, our futures are bright. On behalf of my son and I, thank you.
Doorways was there for my family, but there are many more struggling with violence, poverty and homelessness, right here in our community. Your support today helps people like us move out of crisis, wraps around families like mine with support and care, and gives us a safe place to call home – at first, a safe shelter, and eventually, an apartment of our own.
That's what you give when you donate to Doorways. In this holiday season, I ask you to support Doorways, whether you're just learning about the organization or, like me, have known it for many years. I know firsthand that your support makes all the difference.
At Doorways' Brighter Futures Breakfast and 40th Anniversary Celebration, Trey connected with more recent clients like Megan. The two brave, strong women—pictured at the top of this page with President and CEO Caroline Jones—shared stories and an understanding of what Doorways meant to them. Watch the video below to hear Megan's story. Please be advised that it includes her description of a violent incident.