5 Ways to Take Action Right Now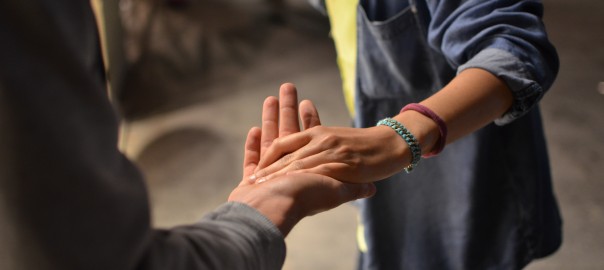 Together, we can create pathways out of homelessness, domestic violence and sexual assault leading to safe, stable and empowered lives.
1. Learn about the issues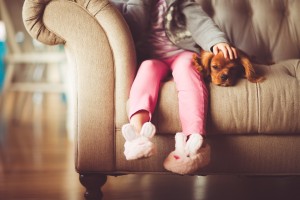 For most of us, the word "home" conjures images of warmth, happiness and a sense of belonging. But what if the only place you had to call home was where someone was causing you and your children harm?  What if home didn't exist at all, and the only way to keep your children off the street was to sleep in a car or beg friend after friend for a couch?  These situations affect more people than you might imagine.
The causes of family homelessness, domestic violence and sexual assault are profound and varied. Many of our clients have experienced just one of these issues, while others have faced all three. Being informed is a great first step in making a difference.
2. Share the resources available
Doorways works to break the cycles of poverty and violence through every interaction we have with our clients and by advocating for systemic policy change. We are successful because we treat each person as an individual, tailoring our programs and services to help every adult and child we serve overcome trauma, build life skills and ultimately unlock their full potential. From immediate crisis intervention to counseling, housing and employment support, we offer real options and multiple pathways to build brighter futures.
Together with our community, Doorways puts thousands of parents and children on paths to brighter futures by providing:
Learn more about our approach and how to get help.
Tweets to share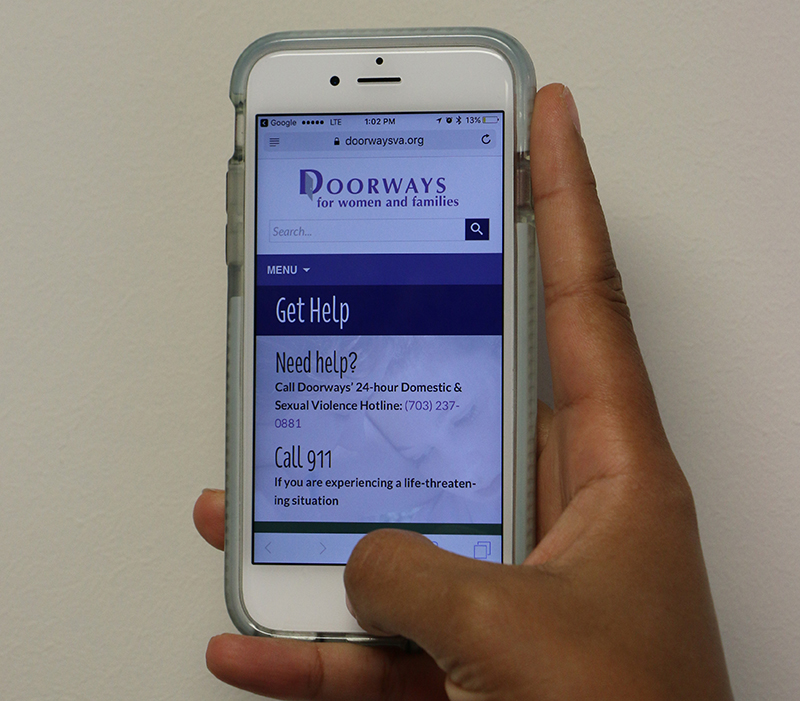 If you're in need of support, being hurt by or fearful of your partner, call @DoorwaysVA's hotline at 703-237-0881. www.DoorwaysVA.org/get-help (tweet this)
From crisis intervention to counseling, housing and employment support, @DoorwaysVA offers multiple pathways: www.Doorwaysva.org/our-work (tweet this)
If you recognize your loved one is not safe, @DoorwaysVA has tips on how to help: www.DoorwaysVA.org/how-to-help-a-friend You can also call 703-237-0881. (tweet this)
Facebook post to share
How to Help a Friend in an Unhealthy Relationship
3. Join our online community
Join us for important updates, news, information, resources and ways to get involved:

 Like us on Facebook

 Follow us on Twitter

 Watch our videos on YouTube
 Select Doorways as your charity of choice on Amazon Smile
4. Sign up to attend a tour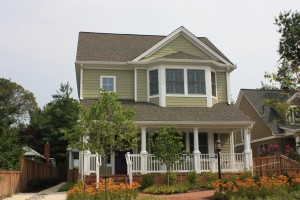 Doorways for Women and Families hosts monthly tours at the Freddie Mac Foundation Family Home. The Brighter Futures Tours illustrate the mission and services of Doorways and showcase the Freddie Mac Foundation Family Home. During each tour, guests learn about the specialized services Doorways provides to survivors of domestic and intimate partner violence and family homelessness, as well as hear inspirational stories of Doorways clients who have overcome adversity to build safe and successful futures for themselves and their families.
5. Support our work
Your support will provide much more than shelter to the women, men, youth and children we serve. Your donation empowers each person and family on their pathways out of homelessness, domestic violence and sexual assault. Give now to offer them a real pathway forward beyond crises and into the brightest possible future. Thank you for joining us to create a lasting impact in the lives of women and families at Doorways.