How Faith Communities Can Support Survivors during COVID-19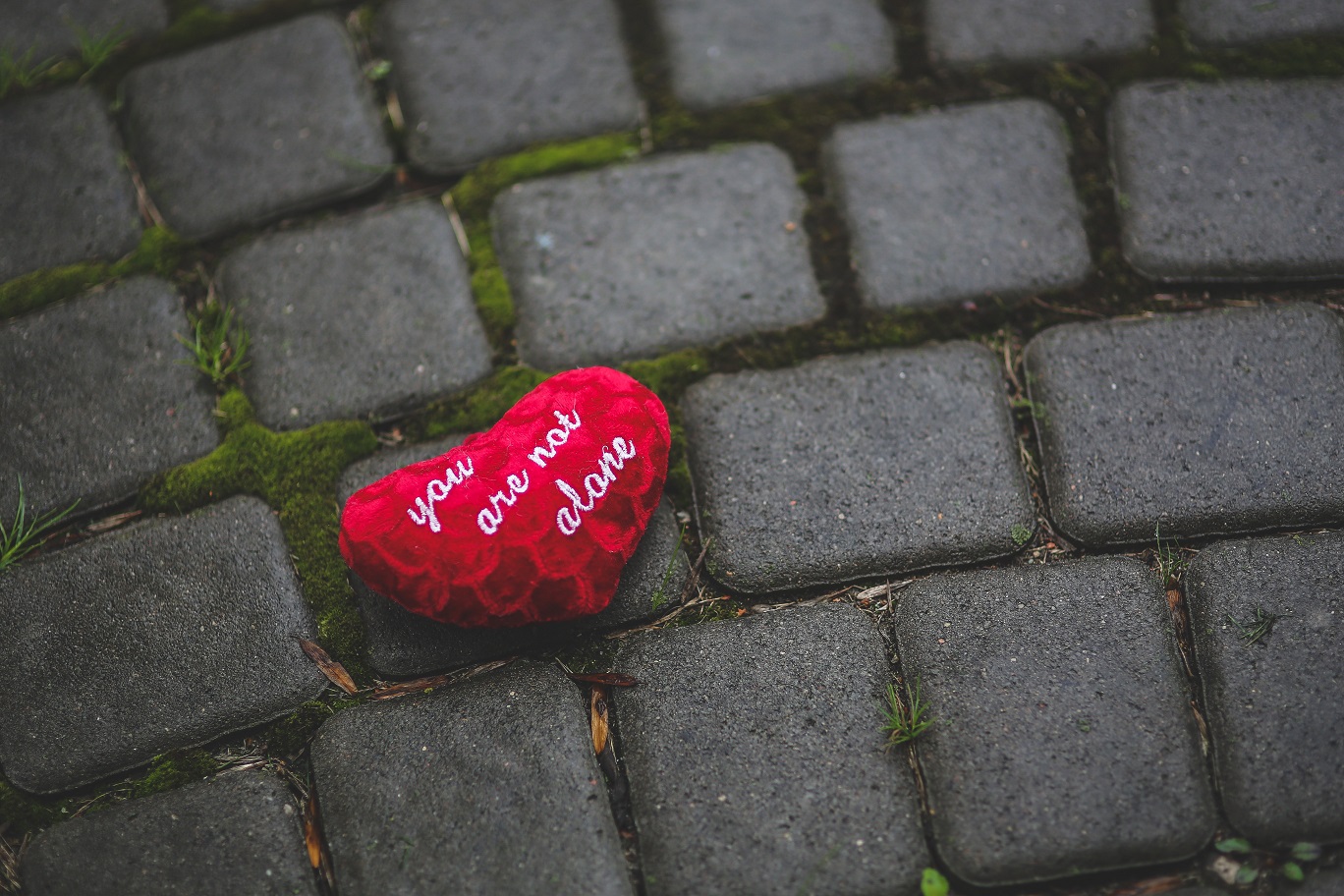 Questions? Please contact Linley Beckbridge at lbeckbridge@doorwaysva.org.
During crises, domestic and sexual violence increases. Due to the nature of COVID-19, increased isolation means that many survivors have less access to support, or may be afraid of the prospect of leaving home during a pandemic.
Doorways is here to help victims and their families navigate these challenges, be safer at home, and, when needed, access emergency shelter and/or support services like counseling and hospital accompaniment.
Faith communities can help survivors and their loved ones access critical support by sharing Doorways' hotline — through which all services and emergency shelter can be accessed — online or in physical spaces where people gather. By sharing the information widely and openly in bulletins or meeting spaces, faith communities provide an inconspicuous opportunity for survivors to gather the information they need to help keep themselves and their families safe. Thank you for your help!
➤ Share the hotline in your bulletin, e-newsletter, or service
You can share this simple text in any communication, in print, online, or in person, including virtually!
Are you afraid of your partner? You're not alone. Doorways can help. Call Arlington's 24-Hour Domestic & Sexual Violence Hotline: 703-237-0881
¿Le tiene miedo a su pareja? No está solx. Doorways puede ayudarle. Llame al teléfono de Arlington de 24 horas de violencia doméstica y abuso sexual: 703-237-0881
➤ Post a flyer on your bulletin boards and shared spaces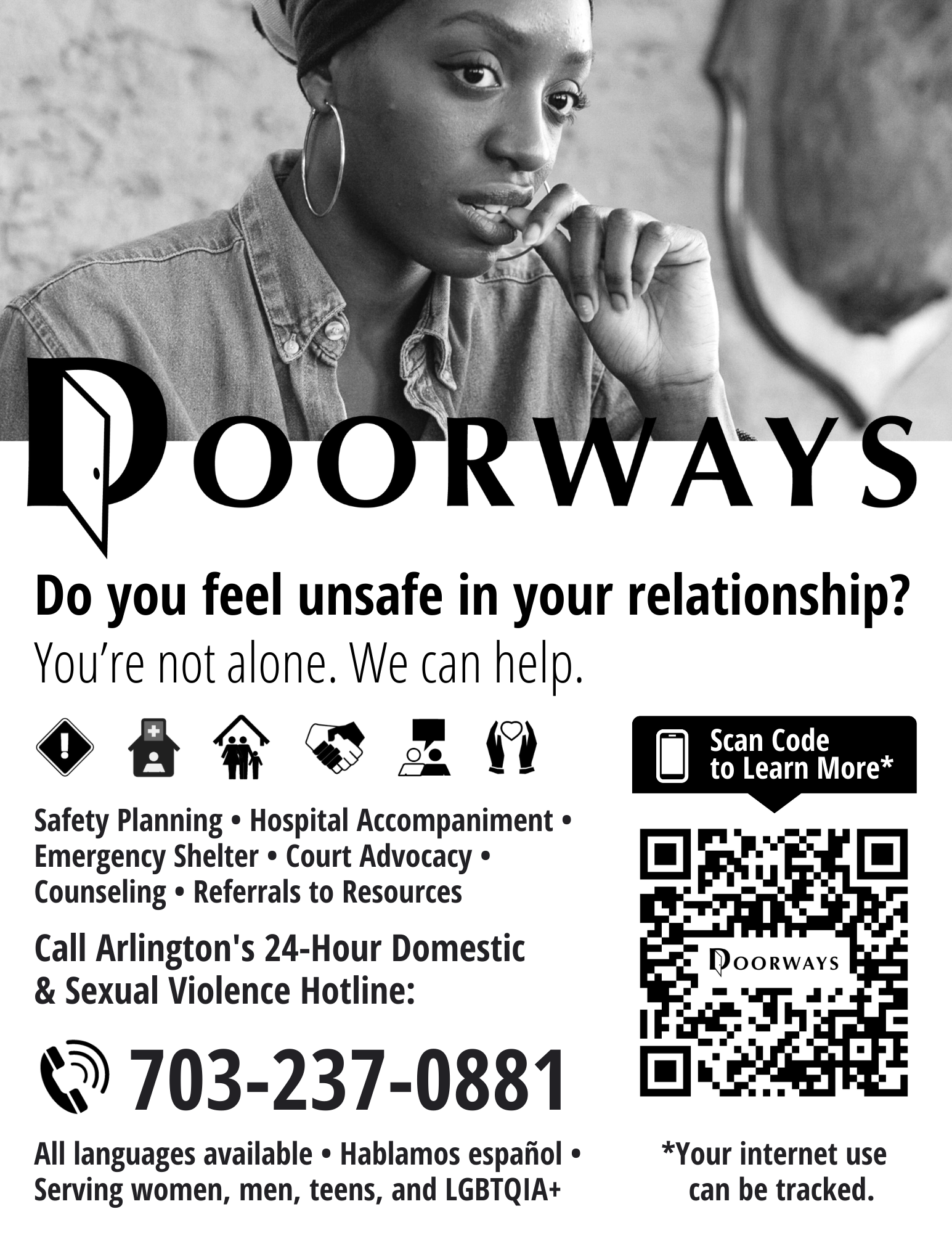 These posters can easily be printed on standard office paper (8.5×11″) on any home printer.
➤ Share the hotline on social media
Share these or any of Doorways' posts about the hotline to your group's page or profile.
If home is not safe for you and your family, you can call Doorways — @ArlingtonVA's domestic and sexual violence programs — at 703-237-0881 anytime. You are not alone. We're here to help. https://t.co/e0jMoHsfPA

— Doorways (@DoorwaysVA) August 7, 2020
THREAD: Learn about the services available for survivors of domestic violence, dating abuse, sexual assault, and other forms of intimate partner violence in @ArlingtonVA.

If you are afraid of your partner, call 703-237-0881 to speak with an advocate now.https://t.co/dOdOp74JrF

— Doorways (@DoorwaysVA) August 7, 2020