Why I Volunteer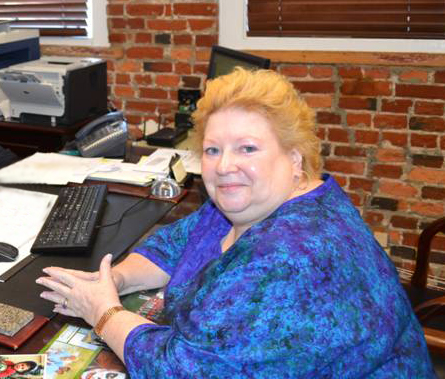 Why I Volunteer
Written by Debra A. Moss, Doorways volunteer since 2015
I started to take charitable giving seriously when my career allowed me to and found a fantastic resource with Charity Navigator. I was making larger and larger contributions each year and was supporting several shelters in DC since I worked there – but I had lived in Northern Virginia since arriving here. Charity Navigator allows you to compare sectors in a particular region so I made an effort to find an organization in Northern Virginia and Doorways popped up as a four-star rating – the highest possible. I did more research and decided this was an organization I wanted to support financially which I did for several years. I retired at 60 and was not ready to be idle. I hoped I could support Doorways with volunteer work.
I attended an orientation and signed up for volunteer training. What a revelation it all was. Gaining a broader understanding of domestic violence and the fallout that naturally occurs. Understanding the subconscious biases and cultural differences we might have with those who don't look or talk like us. And most important of all, appreciating the myriad of reasons why they stay. I was eager to get started since I believed this would require me to develop some of my lesser sharpened characteristics like empathy and nurturing. And indeed it has. I am excited about every shift and I never fail to learn something every time I am there – even if it is seemingly insignificant like where the batteries are stored.
As I began to interact with the clients more and after my first couple of intakes, I feel so at home sitting behind the desk at the SafeHouse, confident I can handle anything that comes my way – knowing the great staff is only a phone call away. I also volunteer for the Hospital Accompaniment Response Program (HARP) where we accompany assault victims to the hospital for an exam.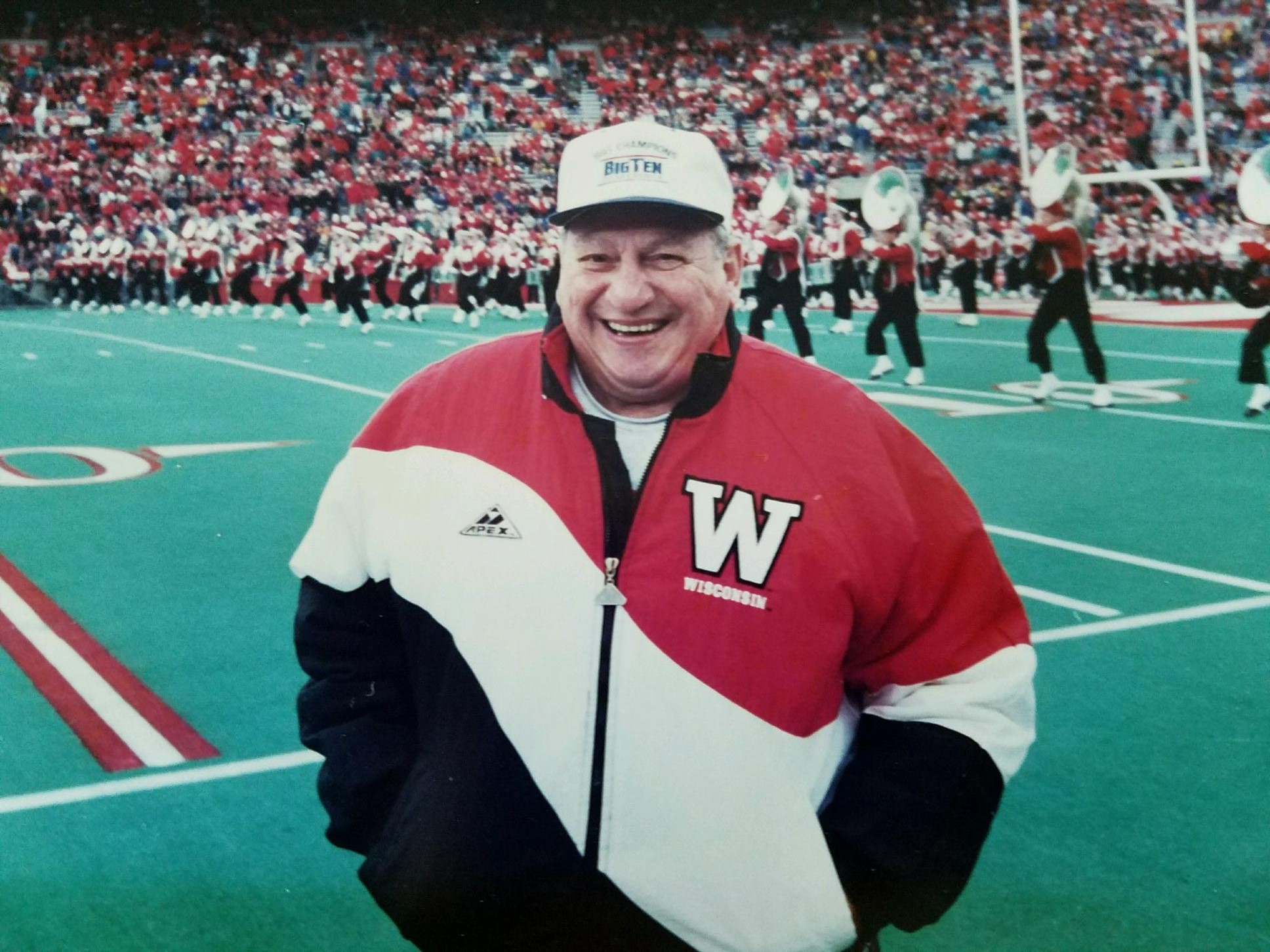 Somewhere in those early days, I remembered something my father would say many, many years ago when we would encounter a homeless person in Wisconsin – where the winters likely sent most homeless further south. He would offer a dollar or two and say to me, "it's the least I can do."
Volunteering for me, is the least I can do.