#Knowthe5: Children at Doorways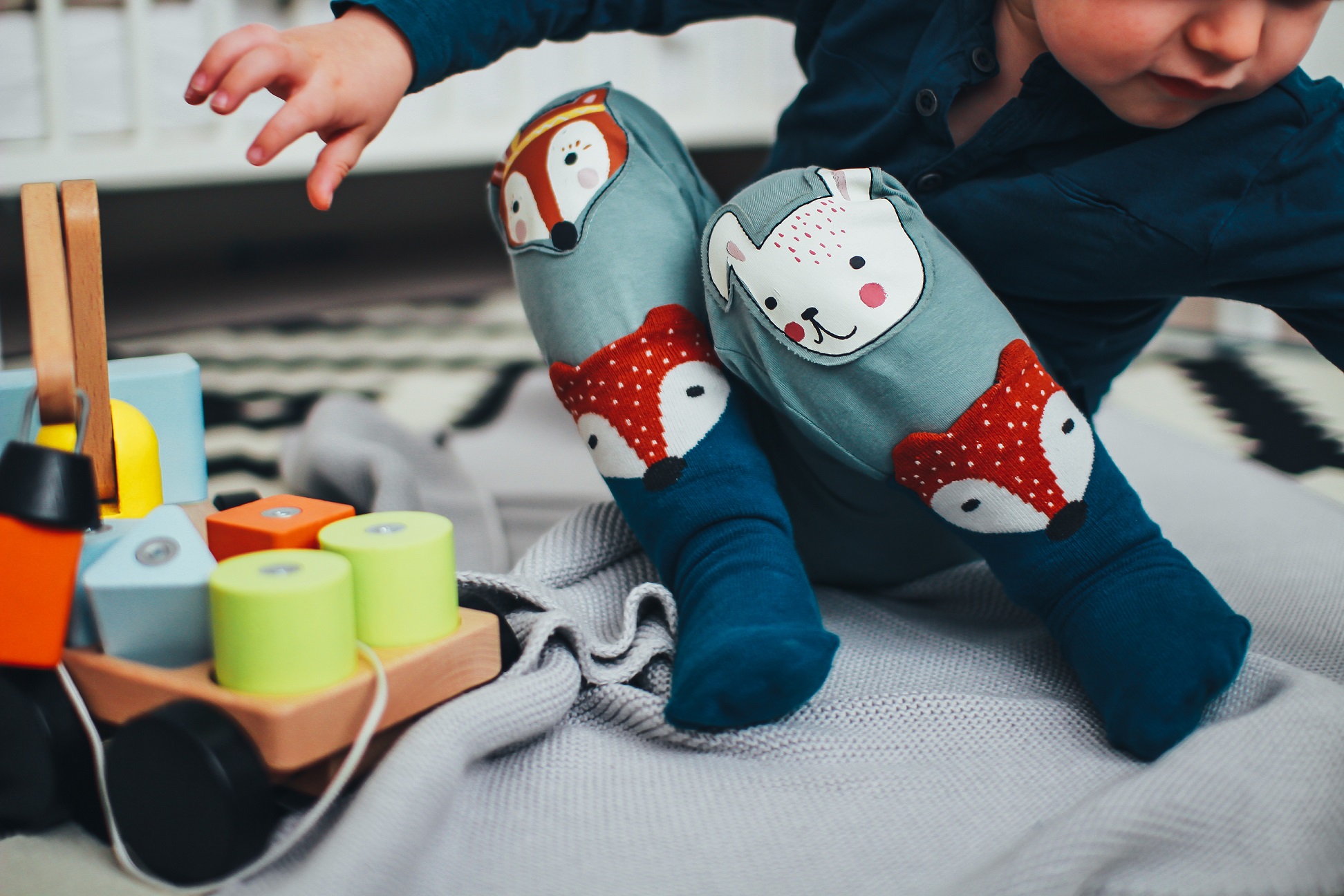 1. More than half of Doorways' clients are kids.
When we think of homelessness and domestic violence, we don't often picture children as the face of these issues. However, children make up a significant portion of those impacted, both in Arlington County and nationwide: 1 in 30 children experience homelessness annually in the United States—51% under age five—and at least 1 in 15 children are exposed to intimate partner violence each year, and 90% of these children are eyewitnesses to this violence.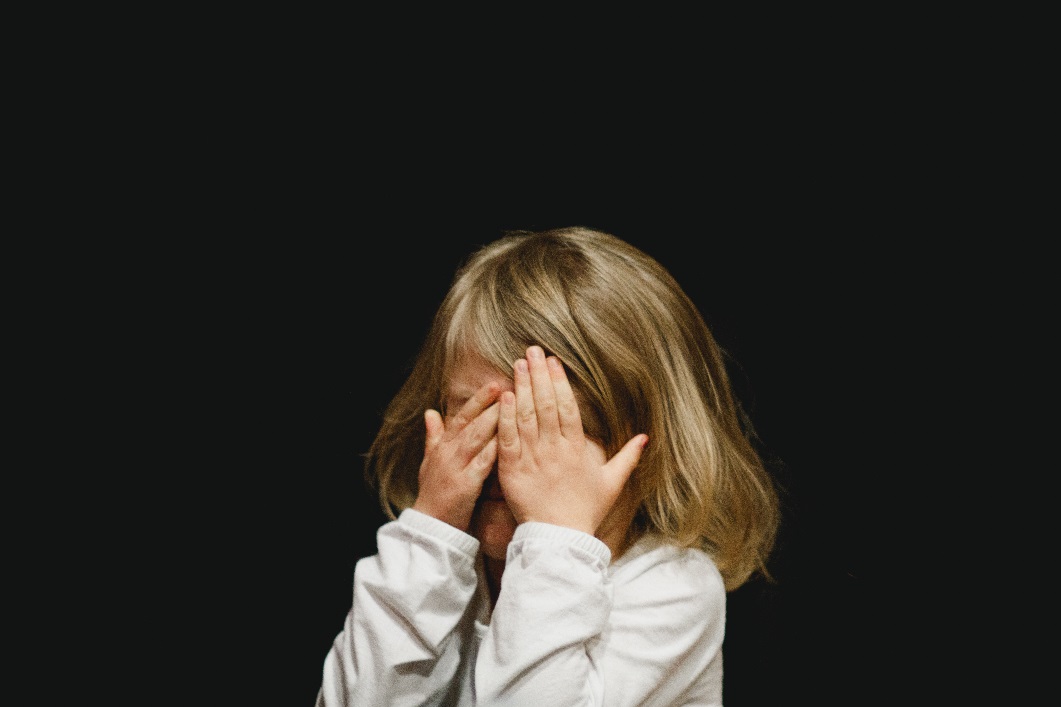 2. Trauma has immediate and lasting effects on children.
Homelessness is traumatic for children because they often experience frequent moves, family split-ups, and living in crowded places before using homeless shelters. Homeless children are sick at twice the rate of other children, are twice as likely to experience hunger, and often suffer from mental health, emotional or behavioral problems, all of which impacts them in school, life and other areas. A quarter of homeless children have witnessed violence.
Children who live in a home where abuse occurs are always affected by it. Directly or indirectly witnessing the abuse can significantly inhibit children's physical, cognitive, psychological and social development. Moreover, children are often caught in the crossfire.
Learn more about the impacts these issues have on kids.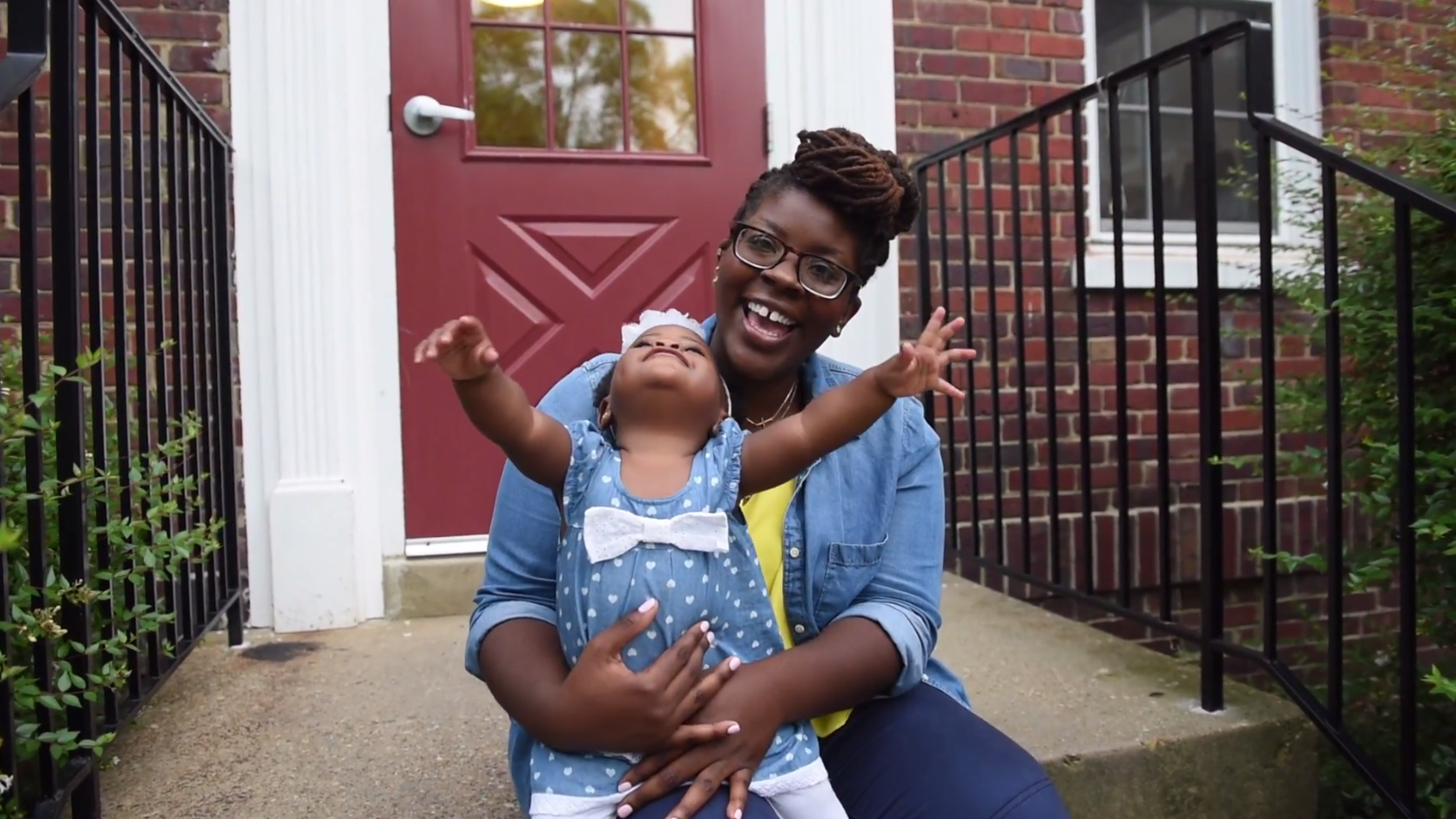 3. Kids at Doorways are extremely resilient.
"Children who are in a family with poverty or homelessness, or children who are in an unsafe house with domestic violence, don't have choices," says Alexandra Miller, MPS, LCAT, ATR-BC, Doorways' Counseling Program Director. However, "they have survival skills," Alexandra says. "Our kids are really, really resilient."
"There is something truly amazing about the resiliency in each one of them," said Melissa Kenney, Doorways' Volunteer Resources Manager, who started as a Children's Volunteer. "They are still bright, kind and full of energy after everything they have been through. "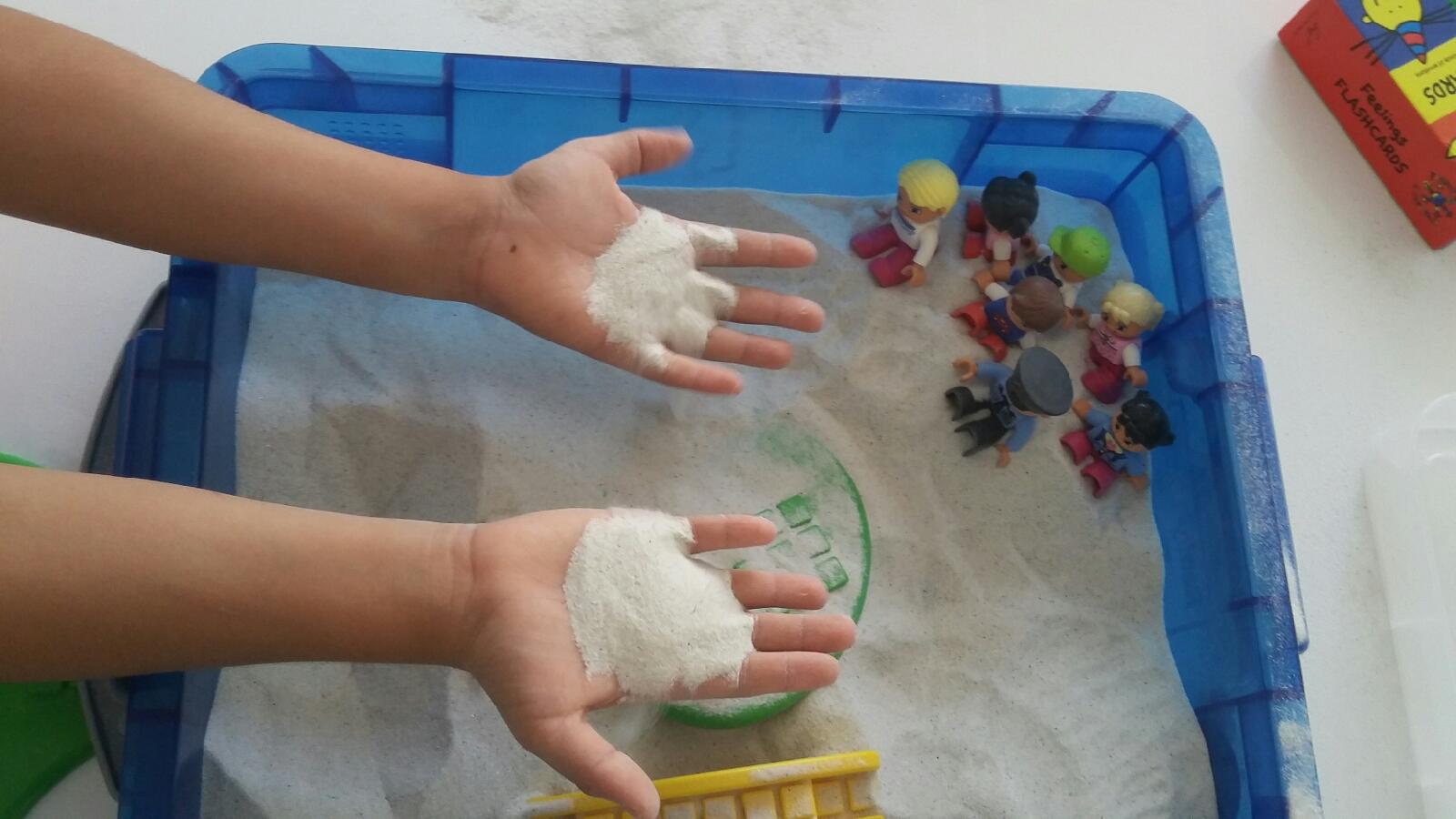 4. Doorways' Children's Services help children heal from the traumatic effects of domestic violence and homelessness.
To interrupt cycles of poverty, homelessness and violence, empowering these children to heal and providing supportive services are critical to their brightest possible futures. Using a holistic model of care, Doorways offers individualized support and therapeutic, group-based activities to all children entering our programs, including art and play therapy. Our specially trained staff and volunteers are dedicated to working with children and parents to help children heal from trauma. We provide support groups to enhance parenting skills in a supportive environment, as well as one-on-one sessions with parents and children.
As a result, last year, 95% of children with social-emotional issues received routine services and treatment with parental consent, and 94% of parents made progress in adapting positive parenting skills that include promoting positive self-esteem, age-appropriate expectations, learning about different discipline tools. Learn more about our Children's Services.
5. Change is in your hands.
Young people are a very important part of our community, and there are several ways kids can volunteer their time to support their neighbors at Doorways and help end abuse and homelessness in our community. Learn more.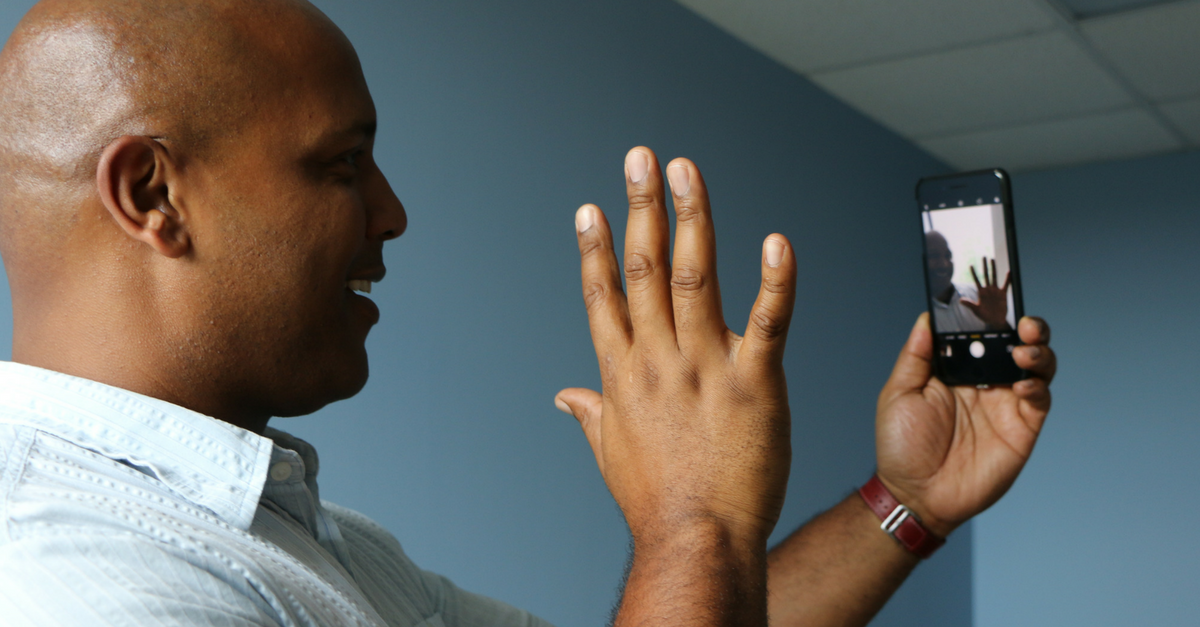 Spread the word!
Post your Knowthe5 selfie to social media with #knowthe5. Tag 5 friends to join you to multiply your impact!
Here's some sample text to go along with your photo:
Did you know that more than half of Doorways' clients are kids? I can help these children heal. Change is in my hands. Join me! #Knowthe5 about kids impacted by homelessness and domestic violence in our community: www.doorwaysva.org/knowthe5-children. 
To the awesome people I've tagged, please post your own selfie like this, and tag 5 friends to do the same.