#Knowthe5: Sexual Assault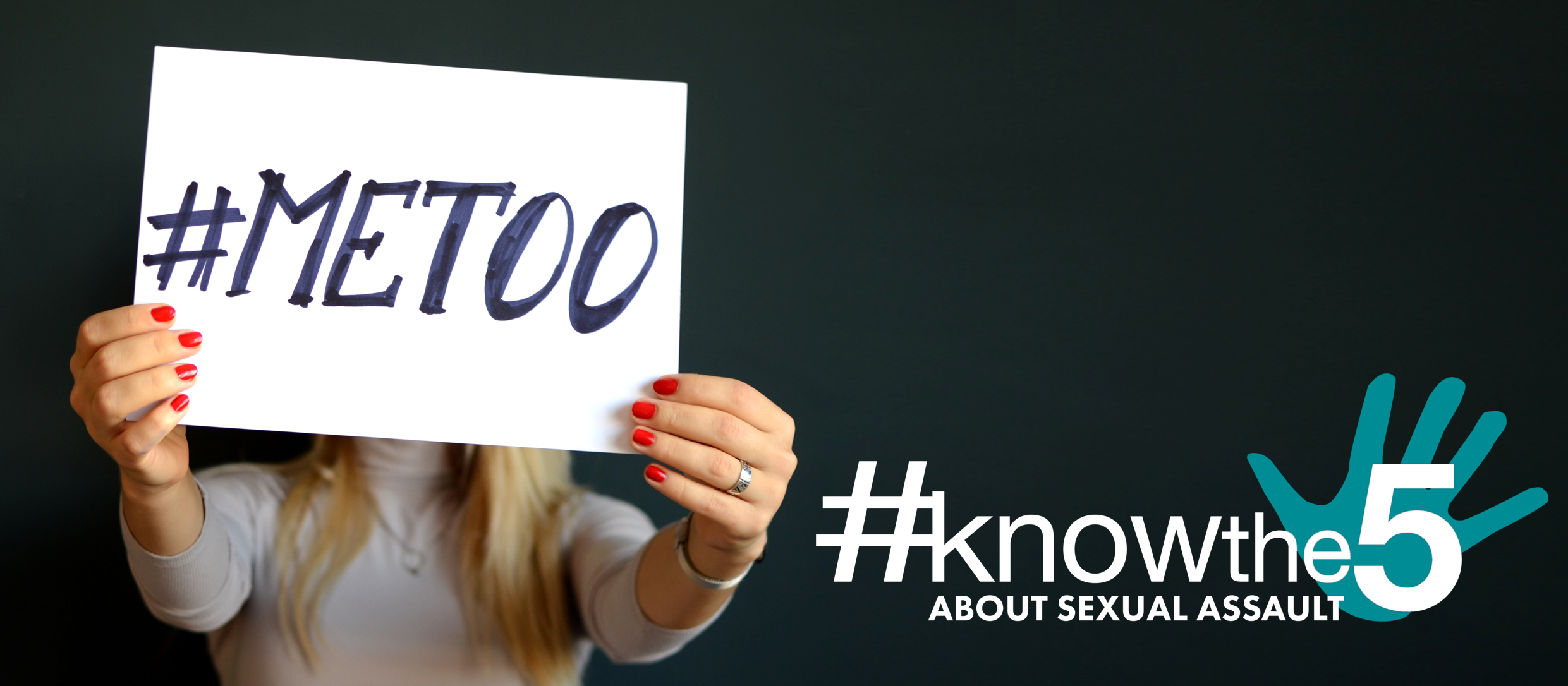 It seems each day brings a new headline about sexual assault and harassment. To many, it feels like something is shifting; daresay, progress in combating violence is moving us toward a society where harassment and assault are never acceptable. While we continue the conversation on the national stage, we must remember that the real, on-the-ground advocacy must be rooted in our own community. While systems-level change will take time and continued advocacy, there are many ways we can support our neighbors who have experienced sexual violence and empower them to heal.
5 Things You Should Know About Sexual Assault
#Knowthe5 about sexual assault to support survivors and raise awareness so that everyone in our community can feel, and be, safe.
1. Sexual assault impacts everyone.
More than 1 in 3 women and 1 in 4 men experience sexual violence.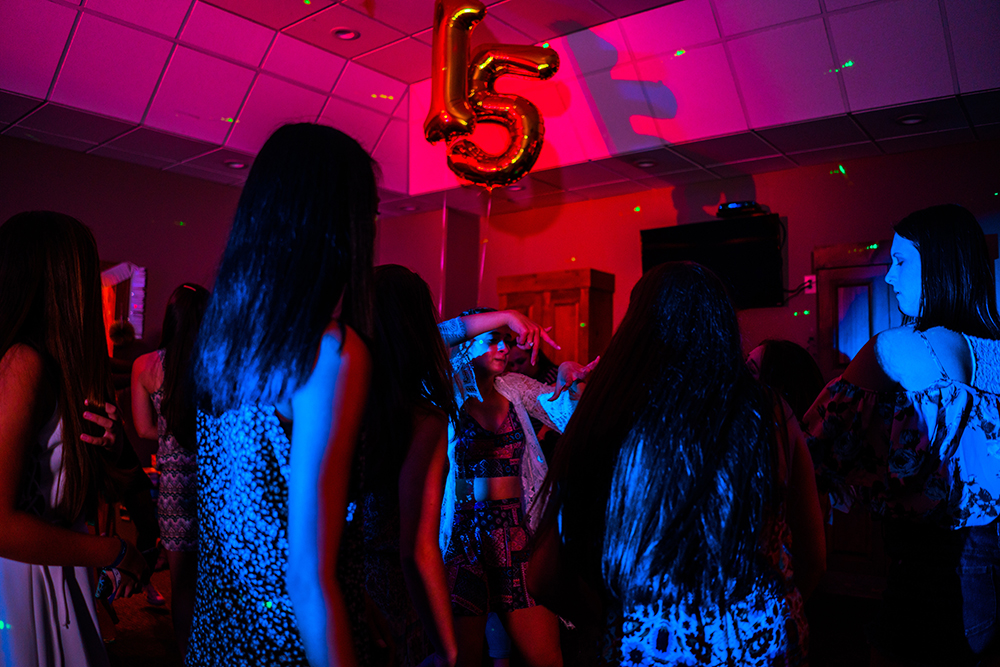 2. Myths persist.
Damaging myths about sexual violence, its cause, and its impact on survivors persist. Questions like "What were you wearing?" and "How much did you have to drink?" represent the commonly held belief that victims could have prevented their assault, or that victims are in any way to blame for what they experienced. Responsibility and blame lie only with the perpetrator. Questions like "Why can't you just get over it?" represent further misunderstanding about the impact of violence. Sexual assault can have significant impacts on survivors' physical, mental and emotional health. For example, 94% of women who are raped experience symptoms of post-traumatic stress disorder (PTSD) during the two weeks following the rape, RAINN reports. Instead of asking questions like these, here are our tips for responding to survivors.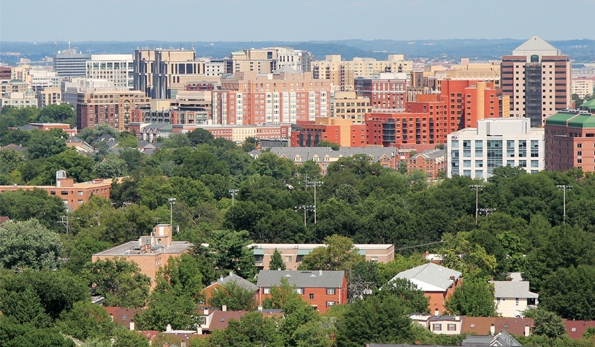 3. It happens here in Arlington.
Nearly 50% of Arlington Public School female students in grades 8, 10, and 12 report having been sexually harassed at school, APCYF reports. Sexual harassment and assault are happening at school, work, and in the community. In 2015, Doorways responded to an average of 3 survivor calls per day to our hotline; today, we response to 6 calls per day to our 24-Hour Domestic & Sexual Violence Hotline (703-237-0881).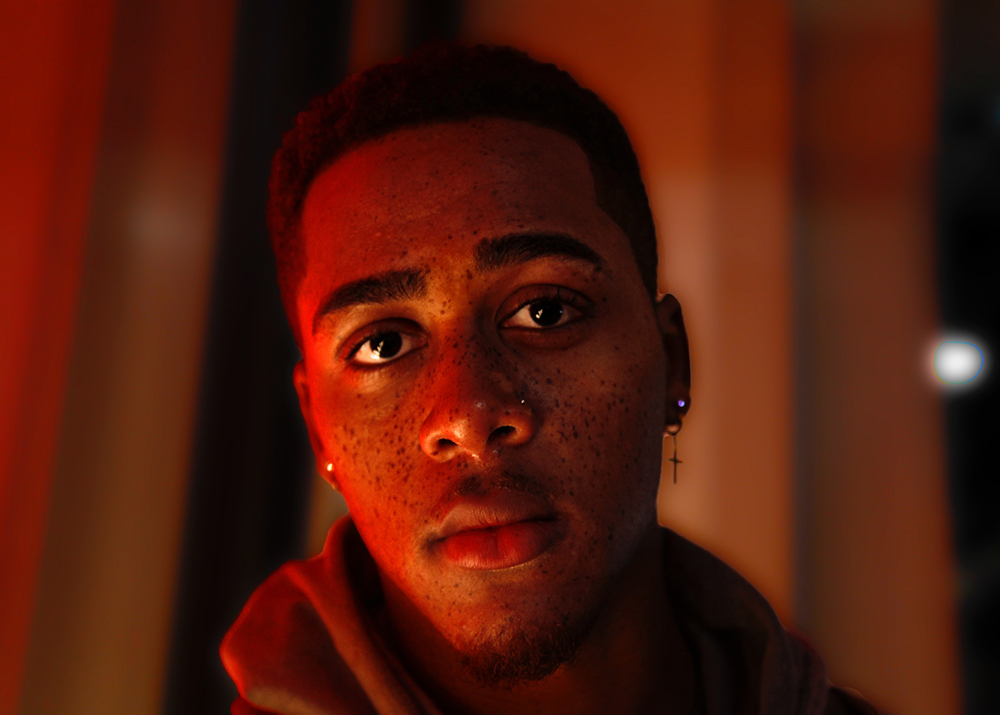 4. There are resources available for everyone.
Doorway serves people of all ages, genders, and sexual orientations, including those who identify as LGBTQIA+, youth experiencing dating violence, and men.
Doorways provides shelter and services to individuals and families in Arlington, Virginia. If you or someone you know is experiencing abuse in our community, call Arlington's 24-hour Domestic & Sexual Violence Hotline 703-237-0881 for information and support. Please call 911 if you are experiencing a life-threatening situation. Not in Arlington? Please see alternative resources here.
Available resources include the following:
Hospital Accompaniment
Revive Domestic & Sexual Violence Counseling Program
Court Advocacy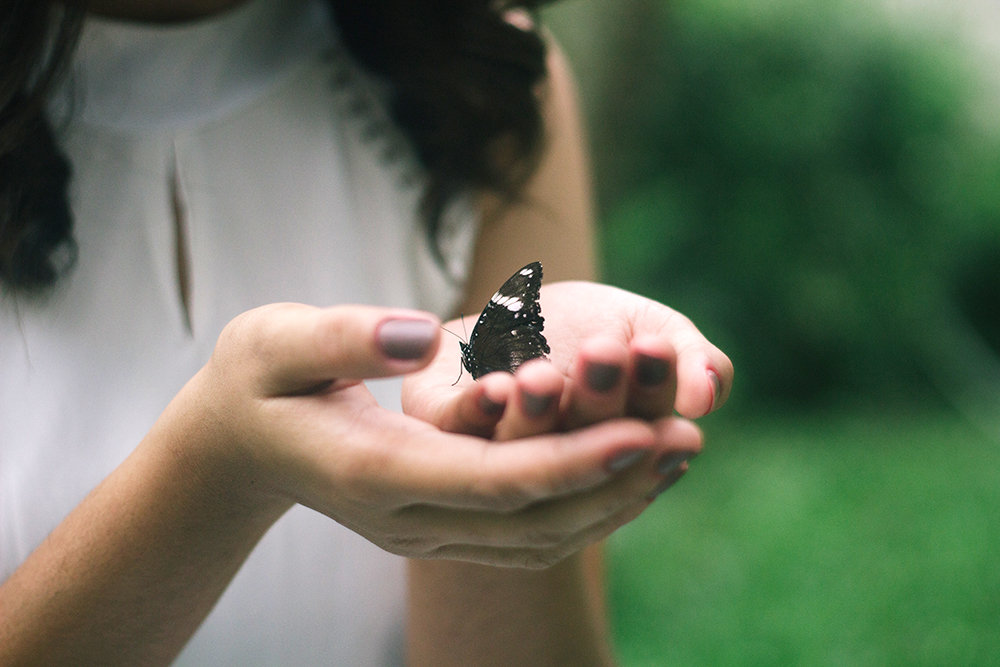 5. Change is in your hands.
These past few months have become, to many, a watershed moment. Yet to truly solve these problems, this has to be more than a moment. Moments are temporary; movements lead to real change. There is a role for all of us.
End victim-blaming
Victim-blaming is one of the biggest reasons survivors don't come forward for help and support. If someone tells you that they have experienced sexual violence, start by believing. Your reaction is critical to their healing journey. Get more tips here.
Take a stand during Sexual Assault Awareness & Prevention Month
April is Sexual Assault Awareness Month (SAAM), or Sexual Assault Awareness and Prevention Month (SAAPM). Each year, this month offers opportunities to raise awareness about sexual violence and resources available to survivors. Join us throughout April by participating in our awareness days, attending events, and more. See ways to create change during SAAPM.
Support survivors
As the need for our programs and services increases, we need your support more than ever. Doorways relies on the generosity of people like you to help survivors in need. Every donation counts!
Spread the word
It seems each day brings a new headline about sexual violence. To many, it feels like something is shifting. While systems-level change will take time and continued advocacy, there are many ways we can #SupportSurvivors today: https://t.co/i9xD6Us1er #SAAPM pic.twitter.com/YD4RIoCeJ1

— Doorways (@DoorwaysVA) March 30, 2018