Children's Services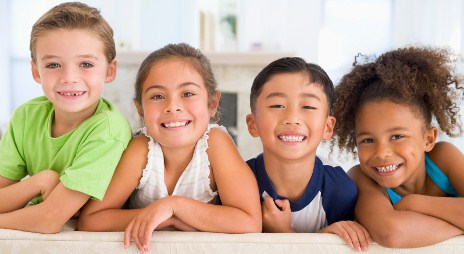 Children are a vital component of the population served by Doorways. Over half of the individuals entering Doorways' programs are under the age of eighteen. The traumatic effects of chronic abuse and homelessness can profoundly impact a child's physical and mental development. They often enter the shelters still fearful of the environments they have fled, and anxious of what is to come.
Domestic Violence & Children
Children who live in a home where abuse occurs are always affected by it. Children impacted by domestic violence stand a greater chance of experiencing neglect and more than half are physically abused themselves. Moreover, children are often caught in the crossfire. Commonly, children who experience or witness abuse suffer from:
Stress related physical ailments such as headaches, rashes, ulcers and autoimmune
disorders
Developmental learning delays and speech or hearing problems
Stress related behaviors such as a loss of appetite, insomnia, nightmares, stranger
anxiety, temper tantrums and bed wetting
Aggression and/or social withdrawal
Homelessness & Children
When we think about people who are experiencing homelessness, we usually think about adults. The fact is, millions of children experience homelessness every year. These children sleep in cars, shelters and abandoned buildings. They relocate constantly, which results in their being pulled out of school and away from friends. Statistically, homeless children suffer from:
Three times the rate of emotional or behavioral problems that interfere with learning as other children
Four times the amount of sickness as middle class children
Higher rates of acute and chronic illnesses
A much higher rate of anxiety, depression or withdrawal (47% of homeless children between 6 and 17 years, compared to 18% of other school-age children)
How Doorways Helps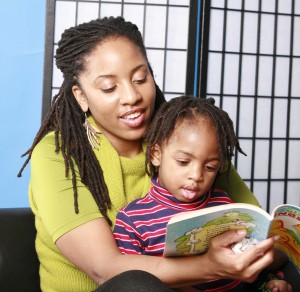 Doorways Children's Services offer physical, emotional and social support to help children heal from the traumatic effects of domestic violence and homelessness. Using a holistic model of care, Doorways offers individualized support and therapeutic, group-based activities to all children entering our programs. We have specially trained staff and volunteers dedicated to working with children and parents to help children heal from trauma.
Children and parents at Doorways receive the following services:
Access to staff to ensure that children are receiving the services they need
One-on-one and group support to enroll children in school, find childcare and recreational and social programs
Medical care, including annual exams and immunizations
Access to the mental health specialists to assess mental health status
Play, art and talk-based therapies with children needing specialized mental healthcare
Introduction to youth-oriented services and activities in the community
Support groups to enhance parenting skills in a supportive environment, as well as one-on-one sessions with parents and children