Children's Services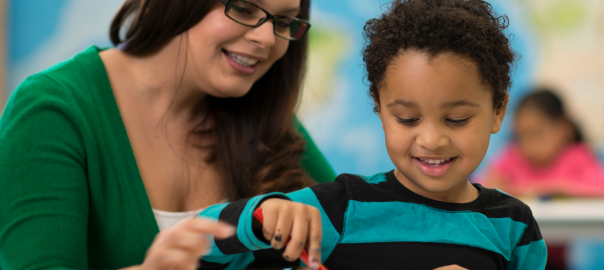 To support Doorways' Children's Services, donate now to the Virginia McCaffrey Fund for Children.
When we think about people who are experiencing homelessness, we usually think about adults. The fact is, millions of children experience homelessness every year. Here in Arlington, typically over half of the individuals served in our shelters and re-housing program each year are children.
The traumatic effects of chronic abuse and homelessness can profoundly impact a child's physical and mental development. Children who enter Doorways' shelters with their families are often still fearful of the environments they have fled and anxious about what is to come. Many have witnessed or experienced significant trauma, and some have endured life-long instability.
Children who experience homelessness have higher rates of developmental and academic delays and emotional and behavioral challenges. Without targeted interventions to address both housing and service needs, children and families are at great risk of experiencing cycles of poverty, abuse, and homelessness for generations.
How Doorways' Supports Children and Families
Doorways' Children's Services Program provides a range of services to help children transition from the trauma of homelessness and domestic violence to safety and stability.
We focus on the unique needs of children, both as individuals and as members of a family unit.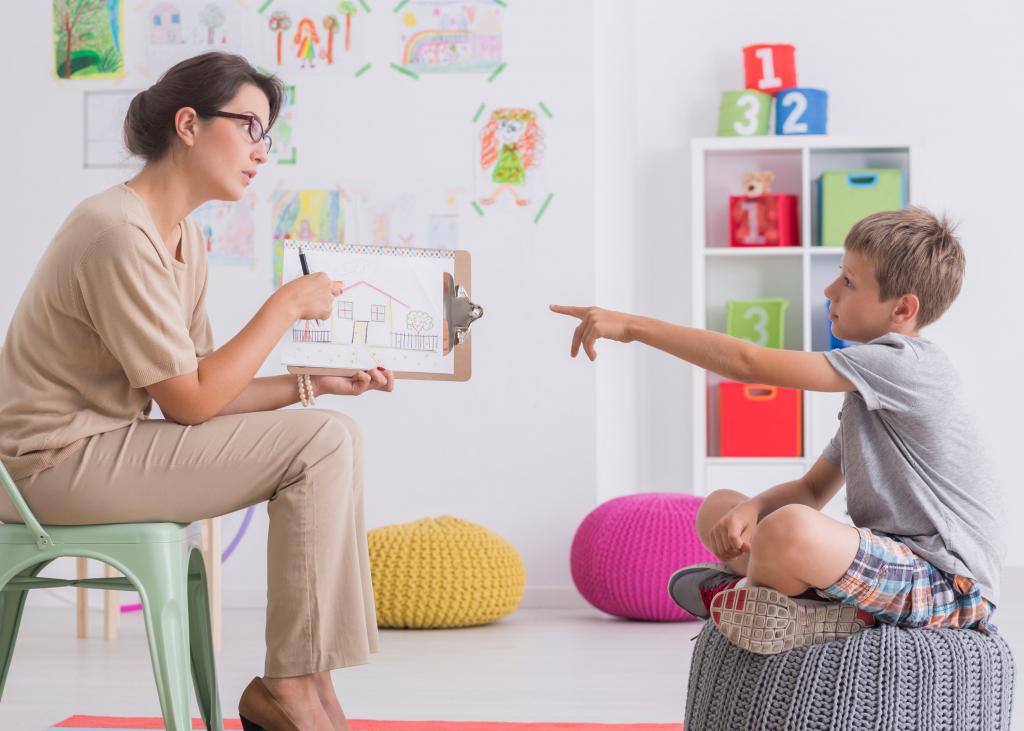 To meet these needs, Children's Counselors who work one-on-one with children residing in our shelters and supportive housing program. These professionals are trained in trauma-informed care and are certified to work with children.
Based on our approach, and our belief that each family knows their story best, our Children's Services team works to connect and establish a trusting relationship with each parent and each child, putting together individual and collective efforts, and providing them the support and guidance they need to succeed and thrive.
Children's Services include the following support:
An initial assessment of physical/emotional development
Assistance with school enrollment, tutoring, and advocacy for special education services
Access to medical care and immunizations
Ongoing case management and counseling/therapy, including art and play therapy