Trauma-Informed Goal Planning and Counseling Services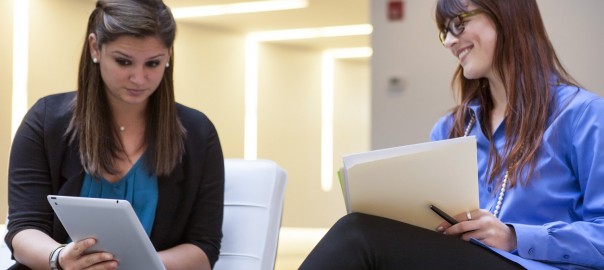 Every adult who enters one of our shelters or housing program receives intensive counseling and support services to meet their varied and profound needs. We work with our clients to establish realistic and achievable goals that will enable them to build self-sufficient lives for themselves and their families. Families receive essential services to heal, rebuild and grow toward long-term stability.
Clients meet regularly with trained Client Services Coordinators who partner with them to identify their needs and establish goals and service plans. Our Client Services Coordinators begin by conducting individualized assessments of each adult client to establish comprehensive plans for moving towards self-sufficiency.
Doorways' Client Service Coordinators Provide:
Collaborative goal-setting toward achieving a self-sufficient future of permanent housing with staff supporting every step
Detailed service planning to identify and prioritize needed services such as physical and mental health, childcare, employment, legal assistance, education and vocational training
Children's services plan in collaboration with the Children's Mental Health Specialist
Parenting skills and group therapy sessions
Referrals to community-based services to supplement services provided by Doorways' staff
Together, our practices create a winning formula for leading families out of crisis and into stability. Our work continues until individuals and families demonstrate skills to sustain independence and family safety.
Pathways for Youth Service Model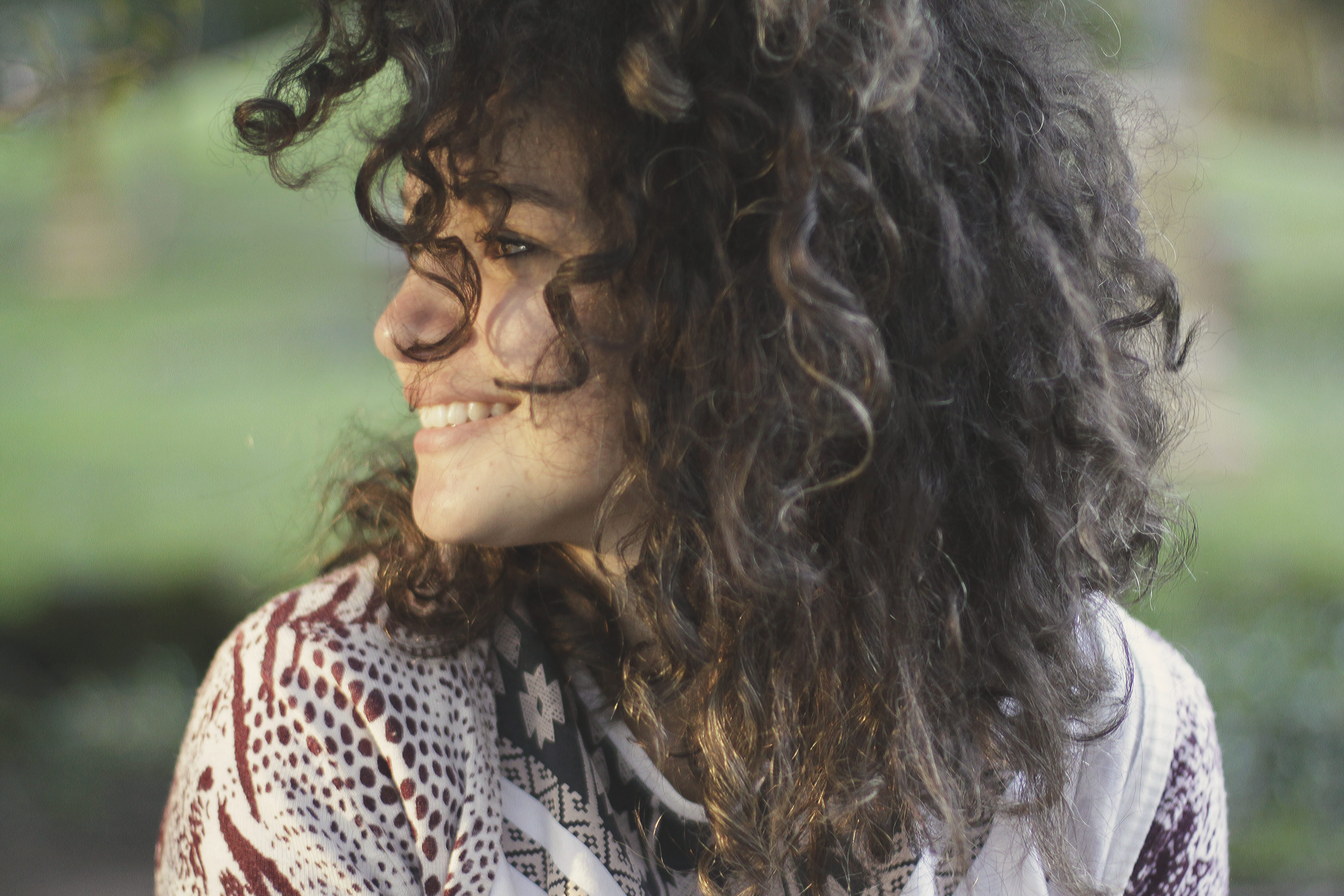 Doorways developed the Pathways for Youth Service Model to target programming for the increasing number of young people, including young families, that we serve. This model provides trauma-informed care and developmentally targeted services to address life-skills development and complex trauma needs. Doorways' Youth Advocate works intensively with young families to mentor life-skills development and build connections with young parents to help them better engage in available services for themselves and their children and successfully secure safe and permanent housing. Learn more.