The Facts About Sexual Assault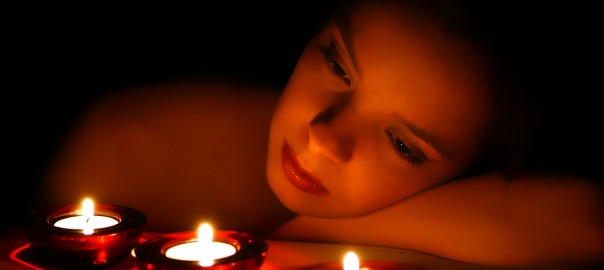 Every 98 seconds, another American is sexually assaulted. 
Survivors of sexual assault often face significant challenges in overcoming their trauma, including diminished mental and physical health, lack of financial resources to access medical care, difficulties maintaining regular routines (including stable employment, housing and parenting) and a lack of familiarity with accessing resources and trusting service providers.
In 2014, Doorways' mission expanded to provide emergency support and counseling to survivors of sexual assault through our 24-Hour Domestic & Sexual Violence Hotline. Here, survivors can access:
Confidential counseling and safety planning
Accompaniment to emergency medical care

Directly from Doorways' hotline response, staff and volunteers are available to accompany survivors to the hospital for emergency medical care. During this very difficult time, we will offer what is most needed: support, compassion and guidance.

Referrals to Doorways Court Advocate, Arlington's Violence Intervention Program, Commonwealth's Attorney's Office and Victim/Witness to pursue criminal action and Arlington's Police and Sheriff's Departments
Doorways' Domestic Violence Safehouse
Sexual Assault: The Facts
1 out of every 6 American women and 1 in 33 American men has been the victim of an attempted or completed rape in their lifetime according to the National Institute of Justice & Centers for Disease Control & Prevention
According to the U.S. Bureau of Justice Statistics, 15% of victims of sexual assault and rape are under the age of 12
Victims of sexual assault are three times more likely to suffer from depression, six times more likely to suffer from post-traumatic stress disorder, 13 times more likely to abuse alcohol, 26 times more likely to abuse drugs, and four times more likely to contemplate suicide, the World Health Organization reports
Sexual assault is one of the most under reported crimes; the Department of Justice reports that only 344 out of every 1,000 sexual assaults are reported to police, meaning that about 2 out of 3 go unreported
According to RAINN, 7 out of 10 rapes are committed by someone known to the victim
Sexual Assault & Domestic Violence
National statistics show that 45% of domestic violence survivors report being sexually assaulted by their abuser. The truth is, we know it occurs far more often. Sexual assault in intimate partner relationships often goes unreported because many survivors have been conditioned through psychological abuse to believe that sex, even forced sex, is a "duty" or "entitlement" in a relationship and therefore does not qualify as abuse. Often, a survivor will openly share the physical, emotional, psychological and financial abuse far more readily than sexual abuse.
Sexual Assault & Homelessness
According to an article by Browne in the Journal of American Medical Women's Association, 84% of homeless women have experienced severe physical or sexual abuse at some point in their lives. Homeless women and men are often faced with making choices they normally would not, simply to have a roof overhead, or food and shelter for their children. Homeless women are "particularly vulnerable to multiple forms of interpersonal victimization, including sexual and physical assault at the hands of strangers, acquaintances, pimps, sex traffickers, and intimate partners on the street, in shelters, or in precarious housing situations" (Goodman, Fels, & Glenn, with contributions from Benitez, the National Online Resource Center, Violence Against Women).