Revive Domestic & Sexual Violence Counseling Program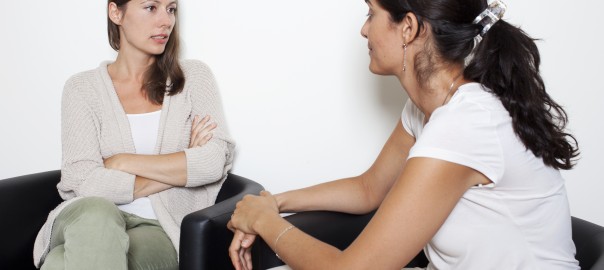 ➤ NEW support groups for winter 2023! Learn more.
Doorways provides shelter and services to individuals and families in Arlington, Virginia. If you or someone you know is experiencing abuse in our community, call Arlington's 24-hour Domestic & Sexual Violence Hotline 703-237-0881 for information and support. Please call 911 if you are experiencing a life-threatening situation. Not in Arlington? Please see alternative resources here.
Comprehensive Individual and Group Counseling
Serving survivors of interpersonal violence and sexual assault in the Arlington County community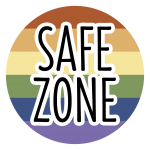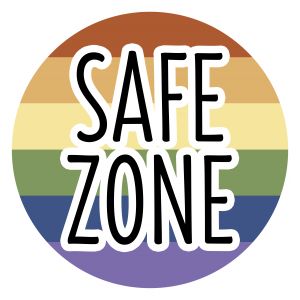 Doorways' Revive Domestic & Sexual Violence Counseling Program supports survivors seeking services due to domestic violence, sexual assault, dating violence and/or stalking, including adults, youth and children. Through Revive, Doorways offers trauma-informed short-term counseling tailored to your needs to support you in your healing process. Our services are offered in multiple languages. Hablamos español. Services include the following:
Free, confidential trauma-focused counseling
Crisis intervention
Safety planning
Advocacy
Support groups
At Revive, you can feel safe to talk about your experience of abuse.
Support Groups
Inquiries from other populations invited and welcome. New groups form based on community need. Contact us at ReviveReferral@DoorwaysVA.org.
Get Started Today

Free and confidential support, information and referrals are available all day every day through Doorways' 24-hour Domestic & Sexual Violence Hotline. You can call us at 703-237-0881 any time to discuss your situation or that of a loved one.
For Providers
To refer someone to Doorways' Revive Domestic & Sexual Violence Counseling Program, please email ReviveReferral@DoorwaysVA.org.
History of Revive
With a coordinated plan for Doorways to receive new support from Arlington County to begin a new domestic and sexual violence community-based counseling program, Arlington County's Violence Intervention Program closed in June 2016. Doorways launched the Revive Domestic & Sexual Violence Counseling Program, leveraging the resources from the new Arlington County contract in combination with funding from the Victims of Crime Act.
Through the launch of Revive, Doorways broadened our scope of services to include not only adult survivors of domestic violence and sexual assault, but also youth survivors of dating violence or assault and children exposed to domestic violence or other abuse. Services offered include individual trauma-focused counseling, safety planning, risk and danger assessment, crisis intervention, advocacy, information and referrals. Services are provided by Master's level therapists, including bilingual and multilingual therapists. This more robust range of services fills a void in our community and enables Doorways to support more community members in crisis.