Aairah, making it on her own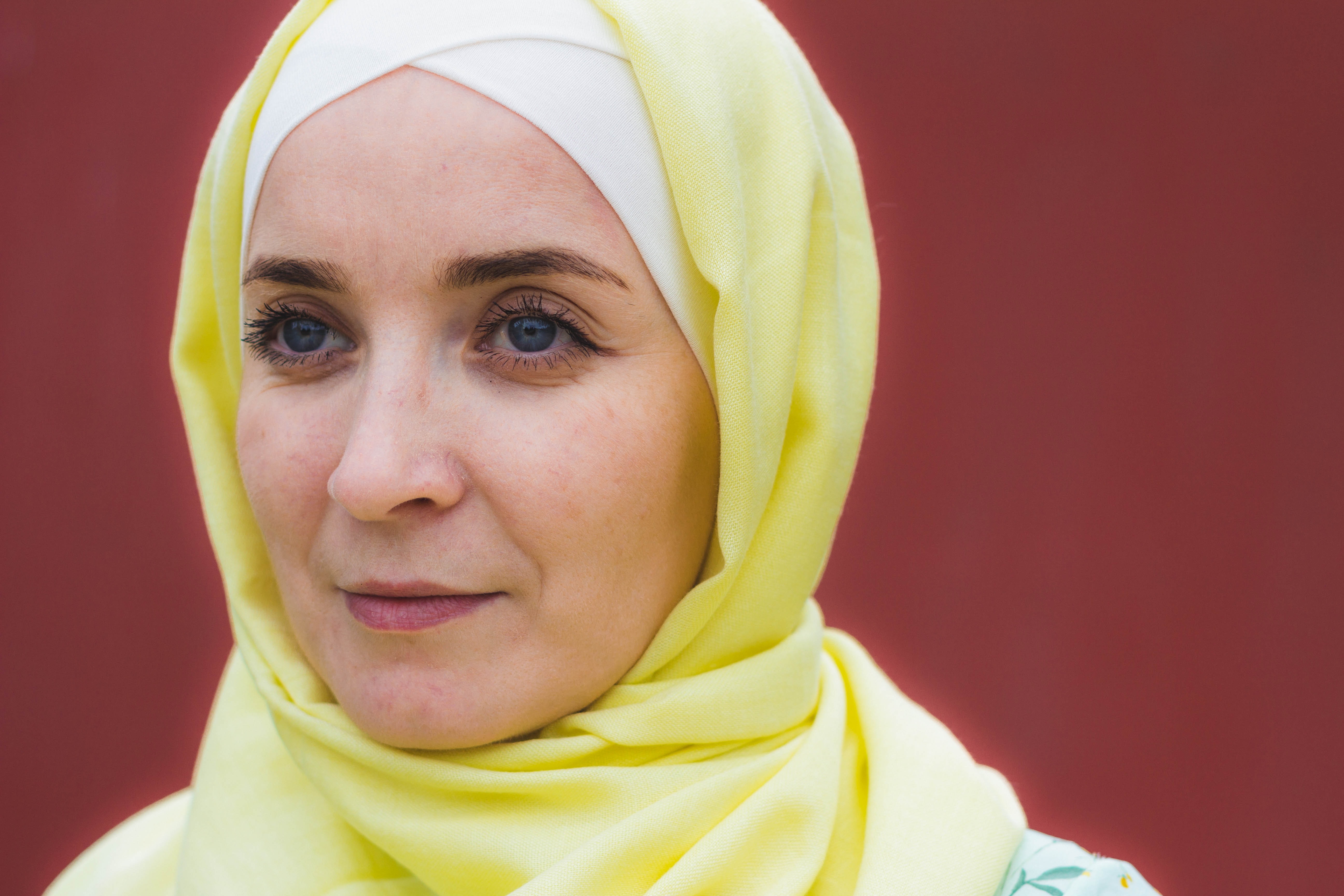 Aairah came to Doorways' Domestic Violence Safehouse escaping abuse from her husband. Like many survivors of domestic violence, she felt ashamed and disempowered. Our Domestic and Sexual Violence Programs staff partnered with Aairah in her healing process, helping her to meld the traditional values so central to her life with the new pathway ahead of her.
After securing safety in emergency shelter, Aairah entered Doorways' HomeStart Supportive Housing Program. Over the course of a few months in HomeStart, working with Doorways' staff, Aairah came to a powerful realization: now that she is on her own, she has educational and employment options that were not available to her in her former relationship. Before,  she felt secondary to her husband. Now, she determines her future.
Aairah enrolled in a certified nursing assistant (CNA) program and got a job at a retirement home. With the help of Doorways' Financial Independence Track (FIT) staff, Aairah joined a women's empowerment group. The group provides business training and mentoring to low-income and refugee women who want to start their own business. Today, Aairah is continuing to explore the opportunities before her.
Recently, Aairah had another opportunity to keep moving forward: she able to tell her former abusive partner that she is making it on her own and that now, she truly feels empowered.