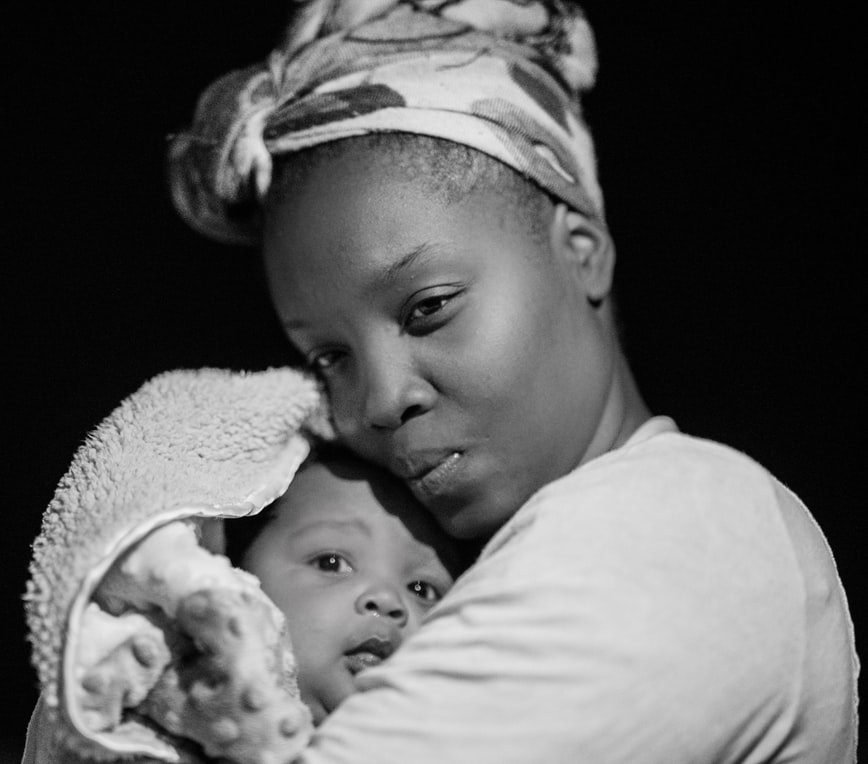 Today's climate has left most people nervous about the uncertainty that surrounds the future. However, for Doorways' clients like Jasmine, who do not have support systems, the challenges can feel impossible to overcome.
"Although we are going through a shared experience (…), not everyone shares the same access to resources and safety nets." —YW Boston on the COVID-19 pandemic
Quarantine measures have resulted in Jasmine being unable to work, complete her GED, or find needed items in grocery stores for her family. On top of being anxious about attending to her child's needs during this challenging time, Jasmine is also anxious about money and making ends meet.
The immense pressure Jasmine was experiencing made her start to feel overwhelmed and alone.
Helping Jasmine Cope with Challenges and Uncertainty
Thankfully, with your support, our HomeStart Supportive Housing Program staff have been able to continue their support of Jasmine and her family. In addition to ongoing check-ins, Jasmine's Client Services team continues to provide her family with services like counseling, as well as the resources she and her child need, such as diapers.
When you donate to Doorways, you support families like Jasmine's as they navigate pathways our of crisis.
Your gift provides essentials services and resources, as well as the loving care and concern of a good neighbor reassuring our clients, "You are not alone." Thank you for your support.