Our Mission
Doorways creates pathways out of homelessness, domestic violence, and sexual assault leading to safe, stable, and empowered lives.
Our Vision
We envision a community where all people live free of violence and have safe and stable housing.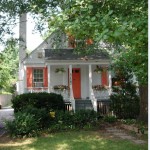 We seek to address the cycles of abuse, homelessness, and poverty in a proactive and nimble way, meeting our clients where they are and offering them support that enables long-term stability.
Doorways began in 1978 when a group of concerned community members saw there was no safe place in Arlington for families in crisis. What began then with one shelter and one response has grown into a series of pathways individually tailored for adults, youth, and children seeking safety and shelter. From immediate crisis intervention to counseling, housing, and employment support, we offer real options and multiple pathways for people of all ages and genders—women, men, youth, and LGBTQIA+ people. Learn more about our work.
Empathy
We seek to understand different perspectives and approaches in our interactions and responses to one another.
Collaboration
We believe working with others through active preparation and participation adds value, increases effectiveness and improves our impact.
Integrity
We value fairness, honesty, transparency and accountability in our words and actions.
Inclusivity
We are committed to a culture of inclusivity and exercise equality and mutual respect.
Empowerment
We promote personal responsibility and accountability and believe in supporting people to achieve their personal best.
Respect
Through our words and actions we acknowledge the worth and value of each person.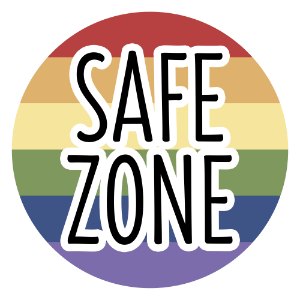 Doorways is committed to creating an environment that provides culturally competent and inclusive services that are non-stigmatizing to all clients regardless of race, ethnicity, sexual orientation, sex, gender and gender identity or expression, religion, national origin, age, or disability, as well as to others from diverse backgrounds. Learn more.
We welcome and serve all clients who access services, including clients of all sexual orientations, including, but not limited to, those who are heterosexual, gay, lesbian, bisexual, asexual, pansexual, and questioning, as well as gender-conforming, gender non-conforming, nonbinary, transgender, and transitioning individuals.