Serving the Arlington community since 1978
At Doorways for Women and Families, we envision a community where all people live free of violence and have safe and stable housing. That's why we work to transform the lives of women, men, youth and children who are facing homelessness or suffering abuse in our community. Through the generosity of our partners and supporters, we help our most vulnerable neighbors survive crisis, rebuild their lives and achieve brighter futures.
Doorways for Women and Families creates pathways out of homelessness, domestic violence and sexual assault leading to safe, stable and empowered lives.
Doorways crea caminos para ayudar a las personas sin hogar y aquellas que han experimentado violencia doméstica o violencia sexual para que puedan encontrar una vida estable, segura y retomar el control de sus vidas. Ofrecemos varias opciones de intervención en crisis, consejería, y apoyo para obtener recursos adicionales.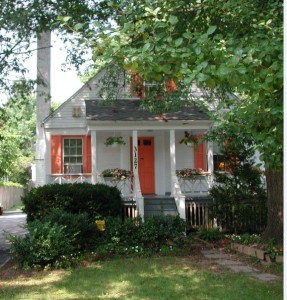 Doorways for Women and Families began in 1978, when a group of concerned community members saw there was no safe place in Arlington for families in crisis. What began then with one shelter and one response has grown into a series of pathways individually tailored for women, men and children seeking safety and housing due to varying hardships. From immediate crisis intervention to counseling, housing and employment support, we offer real options and multiple pathways to build brighter futures.
Thousands of people in crisis turn to Doorways each year. As a critical part of our community's safety net, Doorways' immediate response addresses safety concerns for our neighbors escaping violence. Through Arlington's only 24-Hour Domestic & Sexual Violence Hotline, we provide crisis intervention, support, counseling and immediate assistance to victims of domestic and sexual violence and those seeking help. Our highly trained staff understands the complexities of trauma and crisis, and offers our neighbors multiple pathways to immediate and long-term safety. Through the hotline, survivors can access a trained, knowledgeable and compassionate companion to provide Hospital Accompaniment for survivors of sexual assault seeking medical attention. Additionally, Court Advocacy services for survivors of domestic and sexual violence as they navigate the legal system to protect themselves and their children.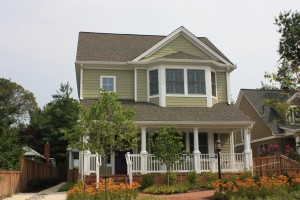 When individuals and families don't have a safe place to live, Doorways provides the keys. Working with our partners in the community, we offer a range of safe housing options from secure emergency shelters and community apartments to longer-term housing. Arlington's only Domestic Violence Safehouse, Safe Kennel and Safe Apartments provide safe shelter for men, women and children escaping domestic violence. Our Freddie Mac Foundation Family Home provides safe shelter for families who are experiencing homelessness. Beyond shelter, Doorways' HomeStart Supportive Housing Program provides long-term housing coupled with comprehensive services for families moving beyond homelessness and emergency shelter. Today, 2/3 of our clients live in their own apartments with Doorways' services coming to them.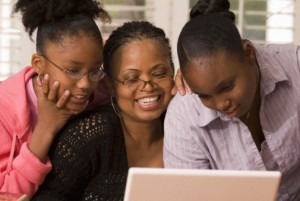 The impacts of extreme poverty or trauma are not simply undone by a safe night's rest. Doorways' Comprehensive Service Model includes counseling, safety planning, economic rebuilding and empowerment and targeted children's interventions – so that when a person or family comes to Doorways, they have the tools to recover from hardship and can begin to build a stable future. Our team of licensed counselors, social workers, and staff does whatever it takes to put our clients on their path to a brighter future. Doorways also advocates on behalf of those we serve to create political and economic solutions to the root causes of violence, poverty and family homelessness.
Over the past four decades, we have listened to the needs of our clients in building and honing our combination of immediate safety and shelter, long-term housing and therapeutic services. It is the stories of these brave, resilient women, men and children that remain our inspiration to this day, reinforcing our commitment to help even more of our neighbors in need.
Empathy
We seek to understand different perspectives and approaches in our interactions and responses to one another.
Collaboration
We believe working with others through active preparation and participation adds value, increases effectiveness and improves our impact.
Integrity
We value fairness, honesty, transparency and accountability in our words and actions.
Inclusivity
We are committed to a culture of inclusivity and exercise equality and mutual respect.
Empowerment
We promote personal responsibility and accountability and believe in supporting people to achieve their personal best.
Respect
Through our words and actions we acknowledge the worth and value of each person.