Individual and Family Giving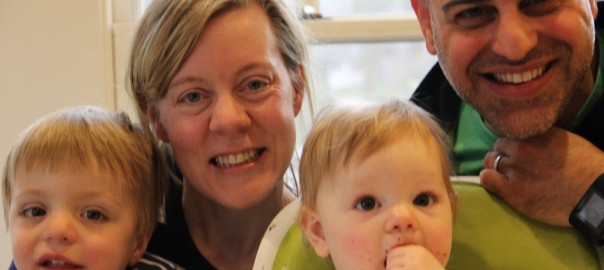 Today, adults, youth and children across our community are experiencing homelessness, escaping abuse, and in need of support following sexual assault. Doorways relies on the generosity of people like you to provide community-based support, emergency shelter, long-term supportive housing, and more. By donating to Doorways, you provide pathways to safe, stable and empowered lives, tailored to each individual or family's unique needs.
The Brighter Futures Society is a group of committed individuals who understand the critical nature of philanthropic investment in order to facilitate social change. The society recognizes individual donors who make a three-year commitment of $1,000 or more each year to help sustain Doorways' critical response. Learn more and join today.
Membership in the Leadership Circle honors individual donors who have made an annual commitment of $1,000 or more in support of the mission of Doorways. Learn more and join today.
You can be a good neighbor by donating $10 or more every month to help meet the ongoing needs in our community. Learn more and join today.
Donations of household supplies, baby products and gift cards help us keep our daily operating expenses as low as possible. View our current in-kind needs.
Help ensure a safer, more stable Arlington for future generations through planned giving. Learn more.
Create and personalize your fundraising page to invite your friends, family and colleagues to join you in creating pathways out of abuse and homelessness toward brighter futures. Create your own page now on Facebook.