Do you believe that everyone deserves healthy relationships and a safe, stable place to call home? If so, your passion is our passion.
Doorways is not just an organization, but a community working together to serve and empower our clients through safe shelter, housing, and supportive services. You are a critical part of our response; this life-changing work would not be possible without you. Join our cause today to find your way of making an impact with us.
We couldn't do it without you. Your unwavering commitment makes it possible for us to serve thousands of adults, youth and children each year. Learn how you play a part in transforming lives:
We're so inspired by our amazing community of supporters, and so are our clients! Thank you for shining a light onto brighter futures for survivors of homelessness and abuse.

Do you Knowthe5? Knowthe5 is a social media campaign designed to raise awareness and support for our cause: creating pathways out of homelessness, domestic violence and sexual assault in Arlington.
Provide a pathway to a safe, stable and empowered life.
Your support will provide much more than shelter to individuals and families at Doorways. Your investment in pathways out of homelessness, domestic violence and sexual assault helps clients create the brightest possible future. Thank you creating a lasting impact in their lives.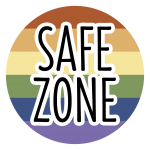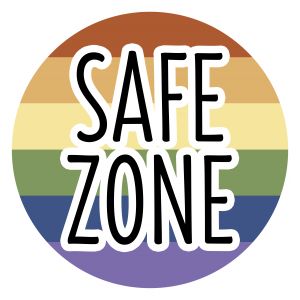 Doorways provides shelter and services to individuals and families in Arlington, Virginia. If you or someone you know is experiencing abuse in our community, call Arlington's 24-hour Domestic & Sexual Violence Hotline 703-237-0881 for information and support. Please call 911 if you are experiencing a life-threatening situation. Not in Arlington? Please see alternative resources here. Specially trained advocates are always available to support you as well as your loved one.