Do you believe that everyone deserves healthy relationships and a safe, stable place to call home? If so, your passion is our passion.
Doorways is not just an organization, but a community working together to serve and empower our clients through safe shelter, housing, and supportive services. You are a critical part of our response; this life-changing work would not be possible without you. Join our cause today and make an impact with us.
Volunteers are an essential part of the Doorways team! Volunteers do everything from frontline service to fundraising. Without our volunteers, Doorways couldn't deliver the life-changing services and lasting results we do.
Group Volunteer Opportunities
Doorways offers a wide range of opportunities for your group to get involved, including third-party fundraisers and collection drives.
Are you a young person looking to get involved with Doorways? Or a parent, teacher, or caregiver looking for ways to engage your kids or students in community service? Visit our Kids' Corner to learn how youth can support Doorways.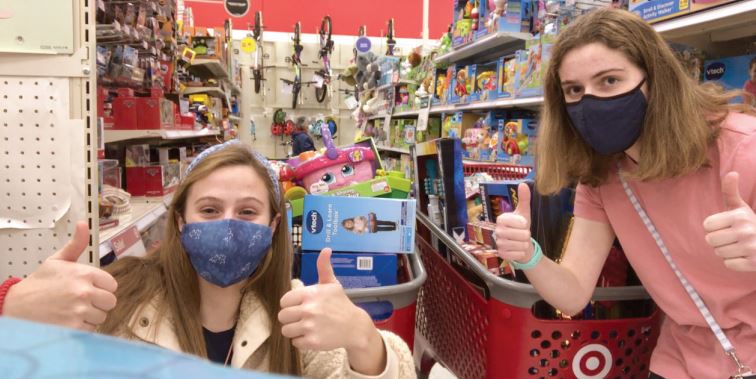 Host a Fundraiser
Looking to host a donation drive or fundraiser among your group or community? Please contact us to get started today.
Create an Online Fundraiser
Want to celebrate your birthday by rallying your community in support of a good cause? Want to ask for charity donations instead of gifts for your shower or wedding? Mark your special day by supporting your neighbors at Doorways! Download Doorways' Fundraiser Toolkit to customize your personal fundraising page and messages.
Give While You Shop
Select Doorways as your charity of choice on Amazon Smile! When you purchase from Amazon via smile.amazon.com, a portion will be donated to Doorways automatically.
Our staff members are the heart of our mission. Visit our jobs board to see open positions and apply online today.