Donate Items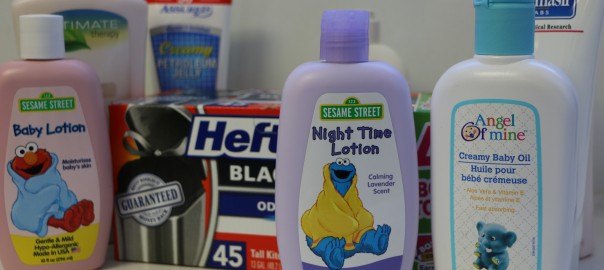 In-Kind Giving
Donations from the community aid Doorways in keeping food and household supplies expenditures as low as possible, enabling us to focus our financial resources on providing our clients with a safe home and support services that help them build independent, self-sufficient lives. Please see our donation guidelines for details on what items we do and do not accept.
Contact Us
For questions about donating items and/or conducting a donation drive, or to schedule a donation dropoff, please contact Ashley Stewart, Community Relations and Development Coordinator at 703-504-9271 or astewart@doorwaysva.org.
🚗 Drive-Thru Deeds 🚗
Doorways hosts Drive-Thru Deeds most Fridays from 11:00 a.m. to 1:00 p.m. Contact Ashley Stewart at 703-504-9271 or astewart@doorwaysva.org to schedule your Drive-Thru drop off today! Subscribe to our emails for regular updates on our most urgent needs and Drive-Thru Deeds details.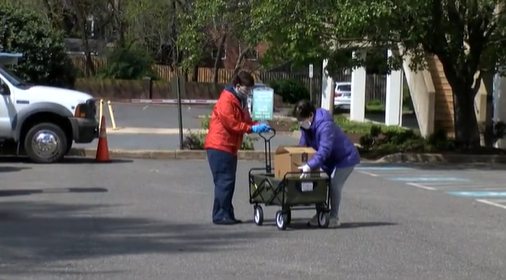 Current In-Kind Wish List
To assist Doorways in meeting our clients' ongoing needs for personal care and household items, see Doorways' online wish list for our urgent needs in addition to the list of year-round needs below.
You can donate these items by coordinating a collection drive, making an individual donation or ordering them online for easy and fast delivery through our Amazon Wish List. Please see our donation guidelines for additional information.
Stay updated on our urgent needs. Subscribe to our emails and follow us on Twitter or like us on Facebook for updates on our needs!
How to Shop Doorways' Amazon Wish List
Visit our Amazon Wish List at amazon.com to see our urgently needed items.
Choose a shipping address: To ship to Doorways directly, please select our Gift Registry Address. Alternatively, you can ship the item(s) to yourself, and then arrange an in-person donation drop off.
Choose gift options: Please leave your name, address and contact information in the "Gift Message" section. This information will then be printed on the gift receipt. Otherwise, we will not know the gift came from you. Save gift options and continue with your checkout as normal. Thank you for your donation!
Year-Round Needs
Gift Cards
Empower survivors and families with the power of choice!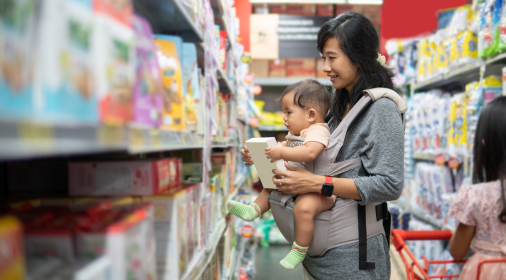 Household, Personal Care, and Baby Items (New, Unopened and Full-Size)
Garbage bags
Paper towels
Toilet paper
Laundry detergent (liquid or pods; no powder)
Lysol wipes
Disinfectant wipes
Dishwasher detergent
Dishwashing soap
Swiffer WetJet refills
Diapers (all sizes)
Baby wipes
These items can be ordered online through Doorways' online wish list and they will be delivered to us directly. Please see our donation guidelines for additional information. To arrange an in-person drop off, please call (703) 504-9400.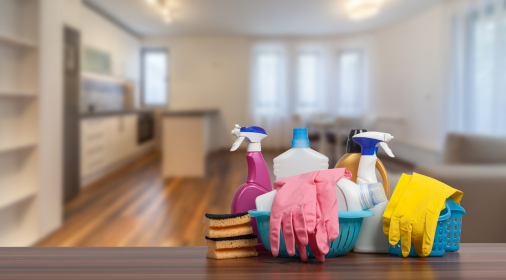 Donation Guidelines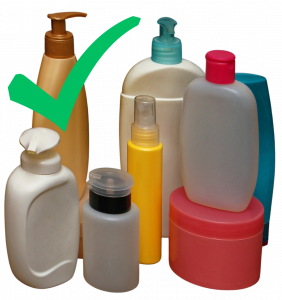 To make the process of donating easier and for the safety and interests of our clients, here are some guidelines for providing in-kind donations to Doorways clients:
See Doorways' online wish list or contact Doorways staff to determine which new, full-size items we currently need most.
Please call ahead to schedule a drop off time. Donations are only accepted at our main office and must be prearranged with Doorways staff.
We accept new, unopened, full-size items (instead of travel-sized items), which help our clients feel at home.
For additional details, please contact us.
Items We Do Not Accept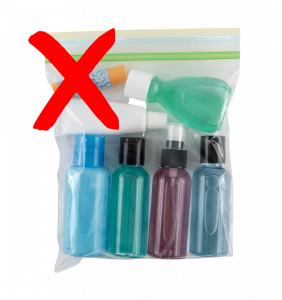 We are unable to accept the following items. For alternative places to donate these items, please check out our community partners!
Travel-size items such as toiletries
Clothing items or shoes (this includes new clothing items and shoes)
Furniture, including mattresses
Food, candy, or drinks
Used toys, books, games, or housewares
Used bedding or linens
Used baby items (pack n plays, car seats, breast pumps, cribs/bassinets, etc.)
Items that are opened, previously used, soiled, or removed from their original packaging (including personal care/hygiene products)
Items that have been recalled, banned, or do not meet current safety standards