Donate Items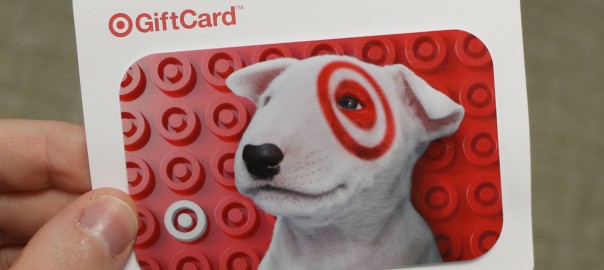 Donate items to support Doorways' clients living in shelter and in the community. Items from our Amazon Wishlist and Target and VISA gift cards help keep our shelter stocked with essentials, and help shelter graduates make their new apartments home.
To learn more, please contact Ashley Stewart, Community Relations and Development Coordinator, at 703-504-9271 or astewart@doorwaysva.org.
Items We Accept
Due to limited storage space, Doorways only accepts item donations from our Amazon Wishlist and gift cards (Target and VISA preferred).
Why gift cards? Gift cards give the gift of choice, empowering Doorways' clients to choose their own home and personal care items, from dishes and cookware, to clothing and toiletries, to back-to-school supplies and holiday gifts.

Items We Do Not Accept
Doorways is no longer accepting item donations outside of our Amazon Wishlist due to limited storage space. For alternative places to donate items such as clothing, food, and home goods, please check out our community partners!
Ways to Donate
Order Online and Ship Directly to Doorways: Items ordered online through Doorways' Amazon Wishlist are delivered to us directly (select Doorways' Gift Registry Address). If you wish to receive a receipt for your donation, please indicate that your purchase is a gift, and leave your name, address and contact information in the "Gift Message" section.
Schedule a Donation Drop-Off: If you wish to deliver your gift card or Wishlist item donations in person, please contact us in advance to schedule a drop-off time. Please contact Ashley Stewart at 703-504-9271 or astewart@doorwaysva.org to schedule your donation drop-off.
Conduct a Gift Card Drive: Collect Target and VISA gift cards to donate to Doorways! Purchase gift cards in stores or online and deliver them to Doorways for our clients. You can send gift cards to Doorways directly, or schedule a donation drop-off once your drive is done.