Brighter Futures Society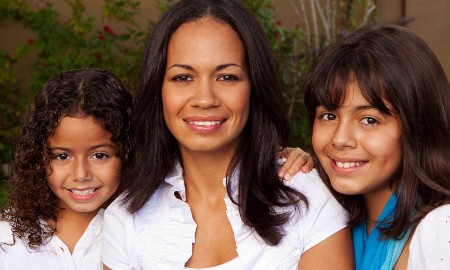 Doorways launched the Brighter Futures Society in 2009, a special giving society of individual donors that recognize the need for ongoing, sustainable funding. As investors, philanthropists and change agents, members of the Brighter Futures Society commit to donate $1,000 or more on an annual basis for a three-year period. This investment in the long-term sustainability of Doorways programs and services ensures that we will be there when no one else can be — when the needs become too profound and the opportunities become too few. We will be there until the threats are no more — beyond the safety net, beyond immediate shelter and into a brighter future.
Become a member of the Brighter Futures Society today and help Doorways create Brighter Futures tomorrow. Make your multiyear commitment and join the Brighter Futures Society:
To learn more about the Brighter Futures Society, please contact Joy Myers, Chief Development Officer, at 703-504-9290.