Back to School Campaign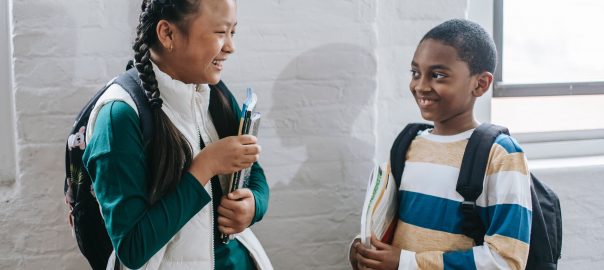 Support children at Doorways headed back to school this fall. Complete the form below to sign up to sponsor a child today! For additional details, please contact us. Thank you for your support!
Update July 27, 2023: All children at Doorways have been sponsored for the 2023 back-to-school drive! Thank you so much for your support!
Give Safe Harbor, Healing, and Hope
To further support kids at Doorways, donate now to provide emergency shelter, long-term supportive housing, and dedicated children's counseling and interventions.
Give the Gift of Choice
Give the gift of choice throughout and beyond the Back to School shopping season. Donate gift cards for families and survivors at Doorways!

Order gift cards online or purchase in stores and ship them to Doorways:
Contact us to schedule an in-person drop off, or ship gift cards to Doorways at P.O. Box 100185, Arlington, VA 22210. We will send you a receipt for your donation. Thank you!
Spread the Word

 Email your friends and encourage them to join you!

 Like us on Facebook and share our Back to School posts with your friends

 Follow us on Twitter and retweet our Back to School messages