Monthly Giving: Good Neighbor Club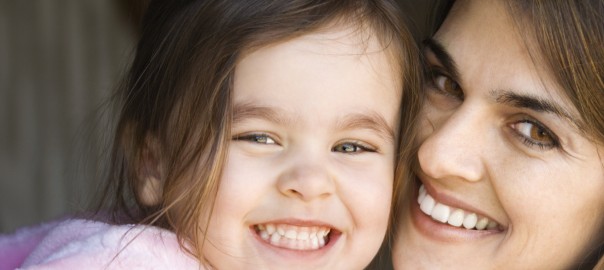 Doorways for Women and Families invites you to support survivors of domestic violence, sexual assault and homelessness by joining the Good Neighbor Club. Your unique support provides vital resources to help the least fortunate make strides to a new life. Join the Good Neighbor Club today by choosing your gift amount and making it a monthly recurring gift through our secure online form:
Good Neighbor Club donations provide:
Nutritious food
Clean clothing
Transportation for shelter residents
Counseling and medical care for families
Educational support for children
Become a Good Neighbor
Make a monthly pledge of $10 or more to help meet these needs in our community. Your gift will be transferred conveniently each month from your debit or credit card (MasterCard, Visa or American Express) directly to Doorways. If you donate at least $83 per month, you are eligible to join our Leadership Circle at the Guardian Level.
If you would prefer to make your contribution via check or would like to increase or decrease your monthly gift, please call Doorways at (703) 504-9400. If you join by credit or debit card, a record of each gift will appear on your monthly bank or credit card statement.
If you have any questions about the monthly Good Neighbor Club, please contact us at (703) 504-9400.