A Spirit of Caring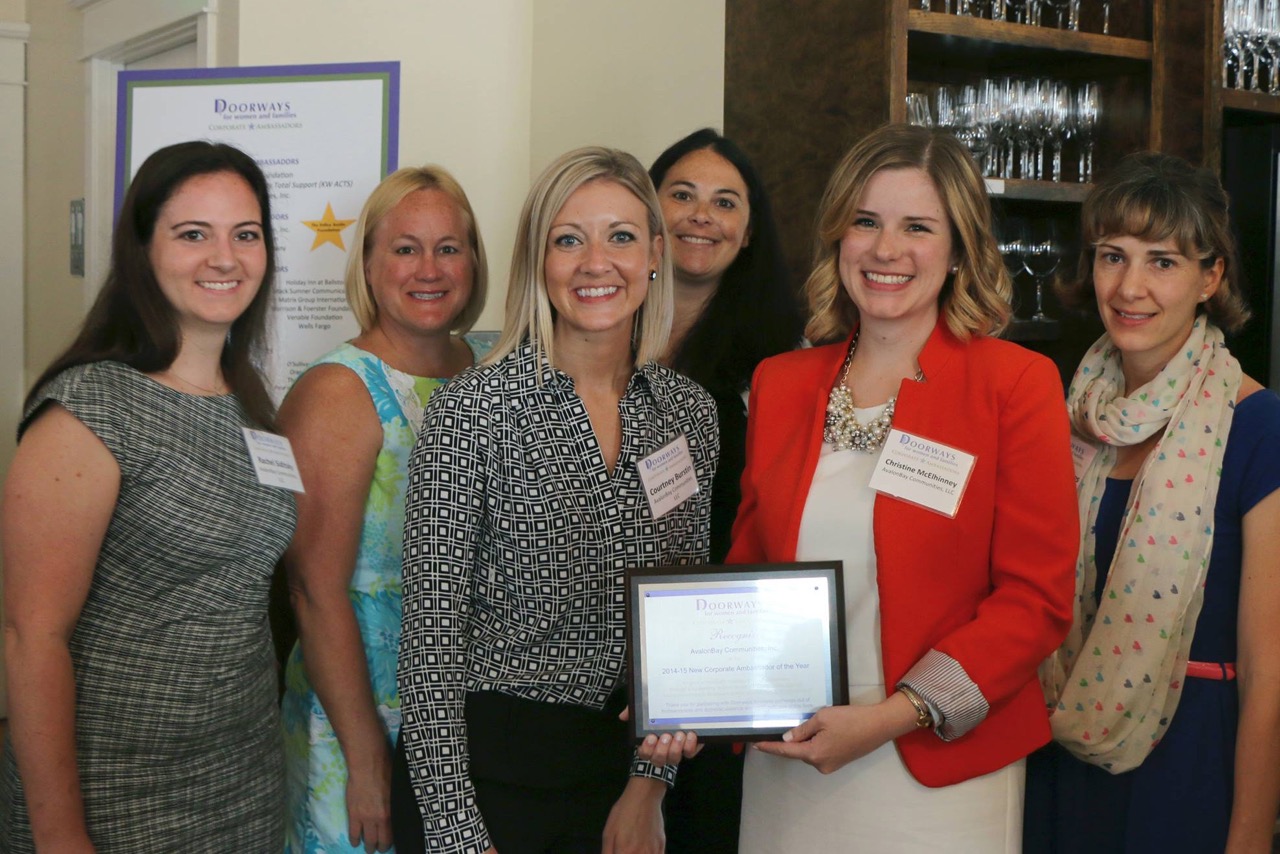 Why We Give: AvalonBay Communities, Inc.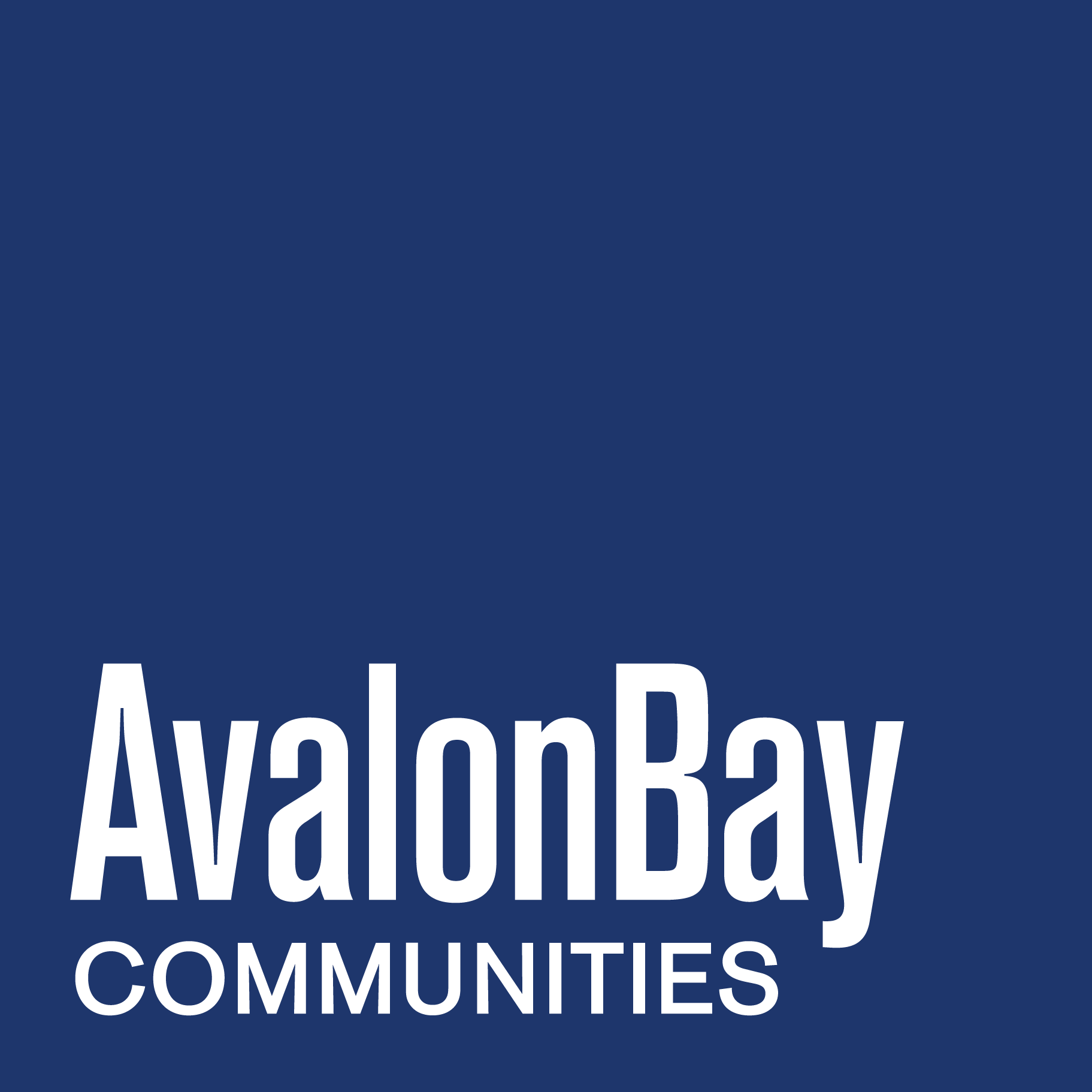 "AvalonBay's community investment program, Building Strong Communities, is rooted in our core value of A Spirit of Caring. Our support for Doorways for Women and Families is exactly the kind of partnership we seek out in making this impact: long-term, sustainable and with the kind of partner that makes you go much further than you could on your own.
We value our role as a Doorways Corporate Ambassador because we know we are supporting an organization that extends our Spirit of Caring into the community and that makes an immediate and deep impact on all of its clients."
—Mark Delisi, Sr. Director of Corporate Responsibility, AvalonBay Communities, Inc.