Seasonal Giving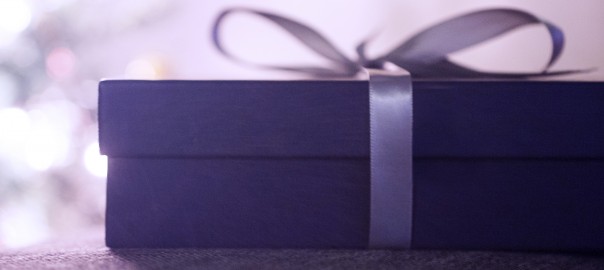 Throughout the year, Doorways offers special opportunities to support our programs through seasonal campaigns:
Back to School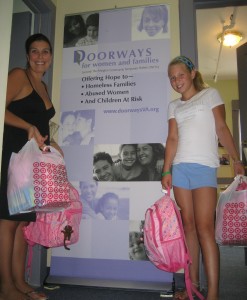 Support the youth at Doorways as they go back to school by helping to provide them all of the necessities they need to be successful.
"I donate to Doorways' back to school program every year because it's so important that children feel good about themselves at school, and are not further victimized by the embarrassment of not having the right supplies or clothes that don't fit. It takes so little to make a very big difference in the life of a child. It's a no-brainer for me." —Heidi Wagner
Holiday Wishes
There are many ways to support families during the winter holiday season, including these:
Donate to our year-end campaign
Donate gift cards to provide critical supplies to our clients
Sponsor a family or a room at one of our shelters, fulfilling their wish list
Mother's Day Cards
Purchase cards for the special people in your life and make a donation to Doorways at the same time!