Why I Give: Donor Stories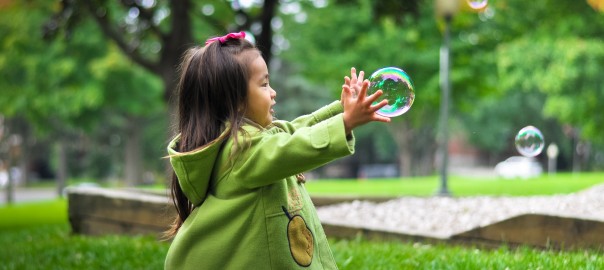 Generous community members share why they've supported Doorways. Tell us why you give! Tweet @DoorwaysVA to share your support #forBrighterFutures, or email Linley Beckbridge at LBeckbridge@DoorwaysVA.org to submit a story.
Deliver Transformational Programs in Our Community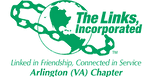 "We are so proud of the tremendous work you are doing in our community and it is an honor to partner with you," wrote Lavern Chatman, Chair, Corporate/Community Partnerships of The Arlington (VA) Chapter of The Links, Inc. "We look forward to working with you to deliver transformational programs in our community." Read more.
Ensuring Important Services Are Always Available
"We believe Doorways provides incredibly important services for the community, and we are happy to join many others in providing the resources for Doorways to continue offering these services to those in need." Read more.
Investing in the Long-Term Sustainability of Doorways
"We feel so lucky to be able to give a planned gift to Doorways in honor of my mom and her many years of assisting women experiencing domestic violence." Read more.
Long-Term Results
"We have been so impressed with the long-term results Doorways creates for families in our community to truly have a brighter future." Read more.
Building the World I Wish to See
"I want to contribute to building a world in which people transitioning from hardship and violence have a place to recover and grow, getting the support and help they need without judgment or fear of being further harmed." Read more.
A Spirit of Caring
"We value our role as a Doorways Corporate Ambassador because we know we are supporting an organization that extends our Spirit of Caring into the community and that makes an immediate and deep impact on all of its clients." Read more.
Carrying on Traditions
Over 50 years later, Eileen still has the piggy bank from her grandmother's house and she continues to abide by the lessons her grandmother taught her. Read her story.
Why Do You Give?
To share your story and support for brighter futures, please contact Linley Beckbridge at LBeckbridge@DoorwaysVA.org or 703-504-9283. Thank you!