Donate Used Clothing, Food, and More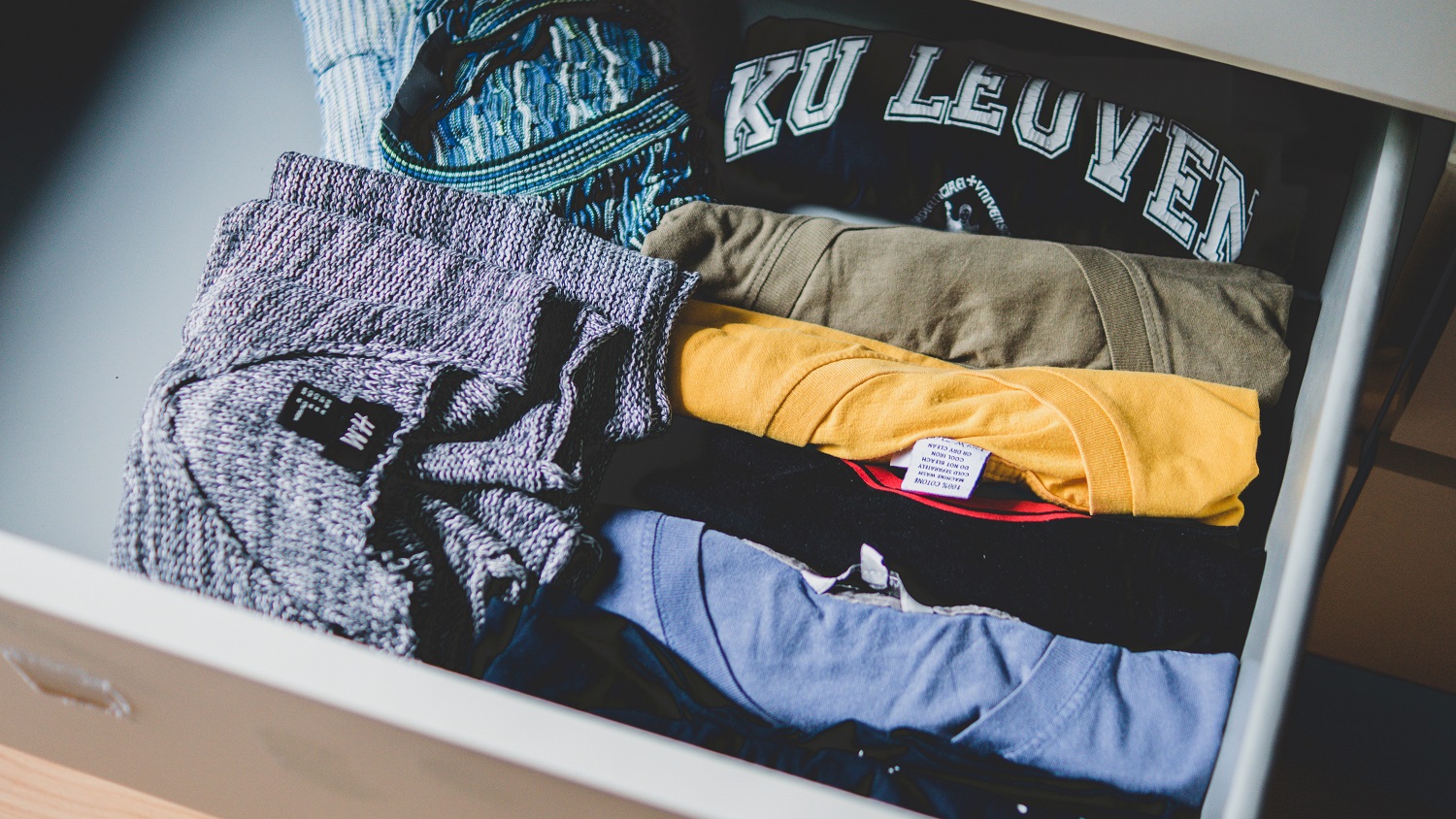 Donations from the community aid Doorways in keeping food and household supplies expenditures as low as possible, enabling us to focus our financial resources on providing our clients with a safe home and family-centered support services that provide the tools and skills they need to build independent, self-sufficient lives. Please see Doorways' online wish list for our urgent needs in addition to the list of year-round needs here. To ask about a potential donation, please contact us.
Hoping to donate food, trial-size toiletries, or used clothing, furniture, toys, and books? While Doorways is unable accept these items, here's a list of community partners who do accept these donations.
Clothing
Food
Toys and Books
Travel/Sample-Size Toiletries
Furniture
Housewares
Linens
Electronics