What Is a Domestic Violence and Abuse Shelter and How Do I Find One?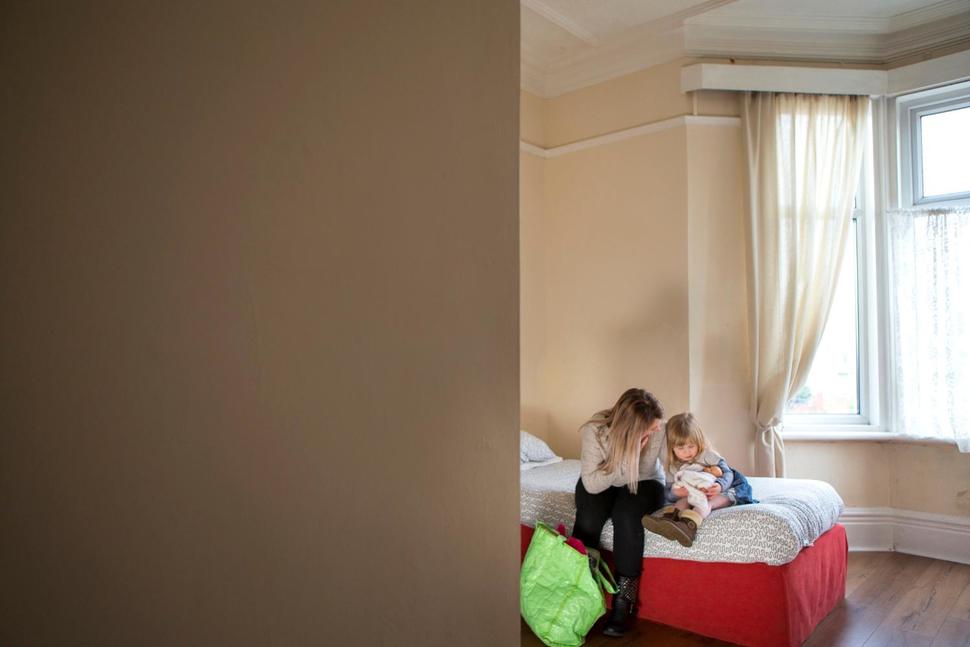 Written by Lisa Esposito, Staff Writer, U.S. News
Somewhere in Arlington County, Virginia, there's a safe house for members of households affected by domestic violence. Eleven beds await spouses or partners, children or other family members at risk. In back is a kennel for pets of fleeing families.
"Our shelter is for folks who are fleeing imminent danger," says Christa Carlton, director of domestic and sexual violence programs with Doorways for Women and Families, a nonprofit community service group. "The abuse has escalated to a point where we're concerned someone is going to end up in the hospital."
Two safe apartments in other locations provide shelter alternatives when the main house is fully occupied, the abuser lives too close or for individual family reasons. "They're totally confidential locations," Carlton says. "We're not permitted to share them with anyone, not even law enforcement."
When people reach out to the program, the staff carefully evaluates their level of danger from violent partners, taking known risk factors – including threats of homicide or suicide, access to weapons and strangulation incidents – into account.
"Abuse escalates during pregnancy, so is there a pregnant person in the home?" Carlton says. "Has any of the abuse extended to a pet or to a child? Is there escalating violence? Is the person abusive in a public setting?" Stalking, extreme jealousy and substance abuse with unpredictable behavior also indicate potential for danger.
Meticulous planning throughout is essential for a safe transition. Household members at risk often flee to a local family or friend first. However, they can't stay there more than a day or two because the abuser will likely find them. "So then they call us from that location," Carlton says. "And we make a plan for them to come into our shelter." Continue reading.