Doorways' Sexual & Dating Violence Prevention Summer Youth Conference 2022 – The Truth About Pornography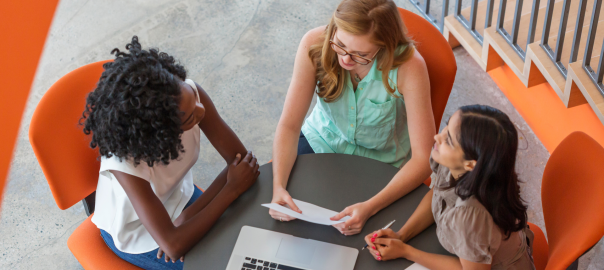 Doorways' Sexual & Dating Violence Prevention Summer Youth Conference 2022 – The Truth About Pornography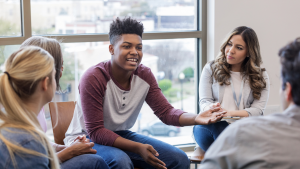 Today, pornography* is everywhere, but what impact does it have on our minds and our relationships? Doorways' Prevention & Outreach Program is inviting Arlington teens for a three-day youth leadership conference (in-person) to learn how to think critically about the messages being promoted in pornographic media and consider what this could mean from themselves and their peers. While there is NO sexually explicit media shown during this course, this program will provide teens with the tools they need to make their own decisions and form their own opinions about pornography and empower them to support their peers in doing the same to promote healthy relationships that are respectful, safe, and supportive.
If you are interested in youth leadership opportunities, be sure to apply to be a youth co-facilitator on the registration form!
*There is NO pornography of any kind shown in this course. Parent/guardian permission is required.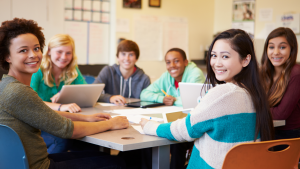 Ages: 14 – 17 (9th – 12th grade)
Dates: July 25, 26, & 27
Time: 9:00 a.m. – 2:00 p.m. Refreshments & lunch provided!
Location: Arlington (location details included in registration info)
Registration: Free! **Only 15 spots​​** Register here
Info for parents and caregivers:
Many adults are not aware of how pervasive pornography and sexually explicit media has become and how it is impacting youth's understanding of healthy relationships. Young people need all the tools we can give them to navigate this new reality and build relationships that are respectful, safe, and supportive and avoid abuse and violence. This course is organized and facilitated by Doorways Prevention & Outreach Program Manager Scotney Young (social worker and AASECT Certified Sex Educator). It is derived from the Truth About Pornography: A Curriculum Designed for High School Students to Reduce Sexual and Dating Violence. There is no sexually explicit media or pornography shown at any point during the course, nor will students be encouraged to view pornography. Parent permission is required for youth to participate. Please email scyoung@doorwaysva.org for more info.
See this resource for additional information on talking to teens about pornography.