How Doorways Helps Survivors of Domestic Violence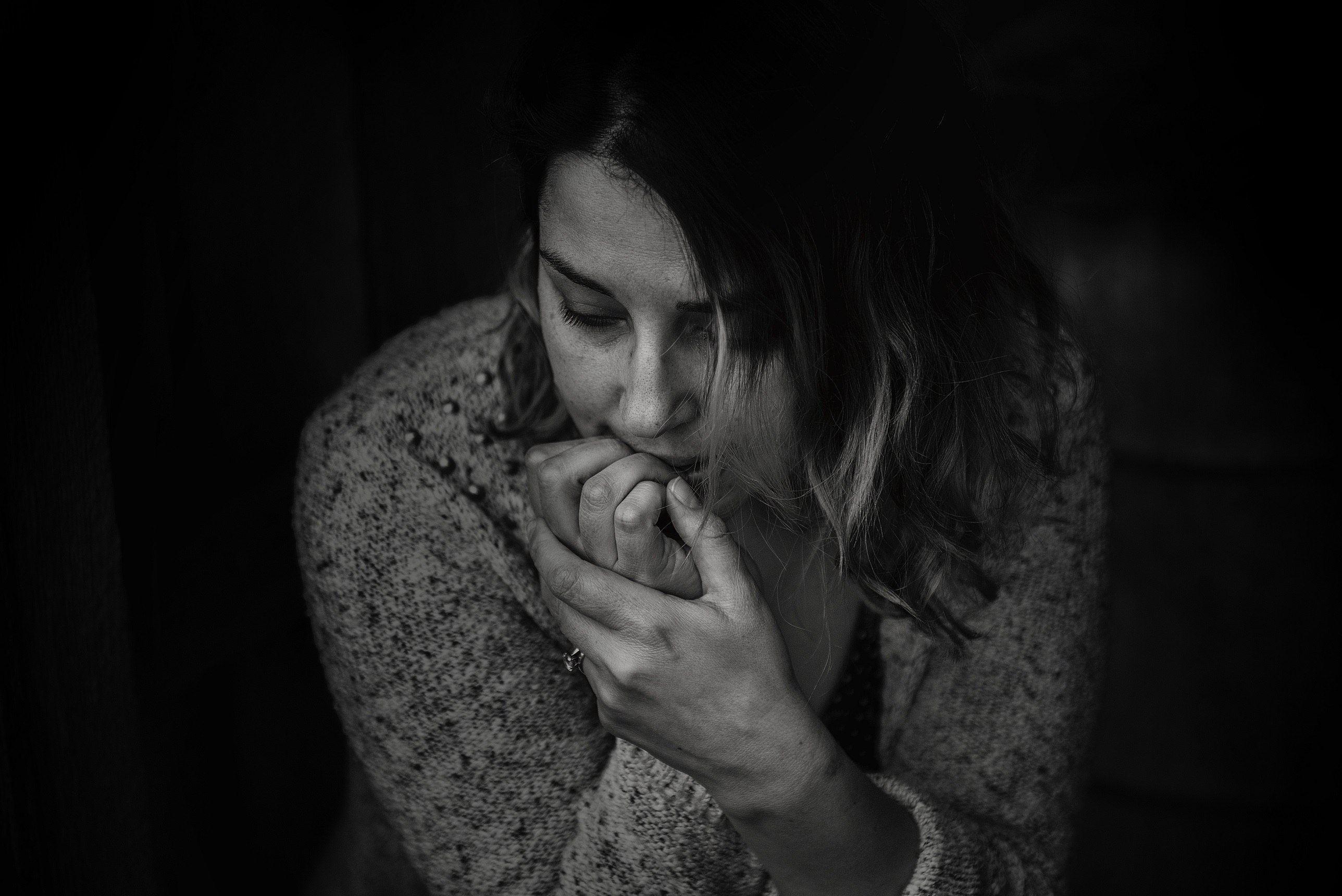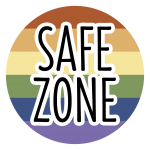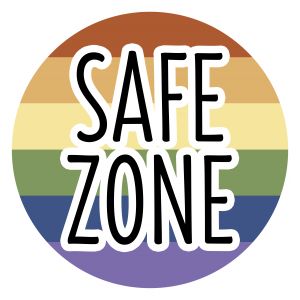 Doorways' fully accredited Domestic & Sexual Violence Programs provide supportive and educational services. Doorways provides shelter and services to individuals and families in Arlington, Virginia, including women, men, and those who identify as LGBTQIA+.
If you or someone you know is experiencing abuse in our community, call Arlington's 24-hour Domestic & Sexual Violence Hotline at 703-237-0881 for information and support. Please call 911 if you are experiencing a life-threatening situation. Not in Arlington? Please see alternative resources here.
We offer a spectrum of life-saving, supportive and educational services to help survivors overcome domestic violence, sexual assault, and other forms of interpersonal violence.
Addressing Intimate Partner Violence in Northern Virginia
Trained staff and volunteers provide crisis intervention, safety planning, support, counseling and immediate assistance for abuse survivors. The hotline also serves as a community resource for families, friends and service providers. Not in Arlington? Please see alternative resources here.
Walk-ins accepted at 1425 N. Courthouse Rd., Arlington, VA
Office hours 9:00 a.m. to 4:00 p.m.
Assistance and guidance on navigating the civil legal system (protective orders, child custody and support) in order to help families and survivors of abuse be more protected.
Doorways offers survivors accompaniment at the hospital if the survivor chooses to seek medical care. This service can be accessed through Doorways' 24-hour hotline at 703-237-0881.
Doorways' Revive Domestic & Sexual Violence Counseling Program supports survivors seeking services due to domestic violence, sexual assault, dating violence and/or stalking, including adults, youth and children. Through Revive, Doorways offers trauma-informed short-term counseling tailored to your needs to support you in your healing process.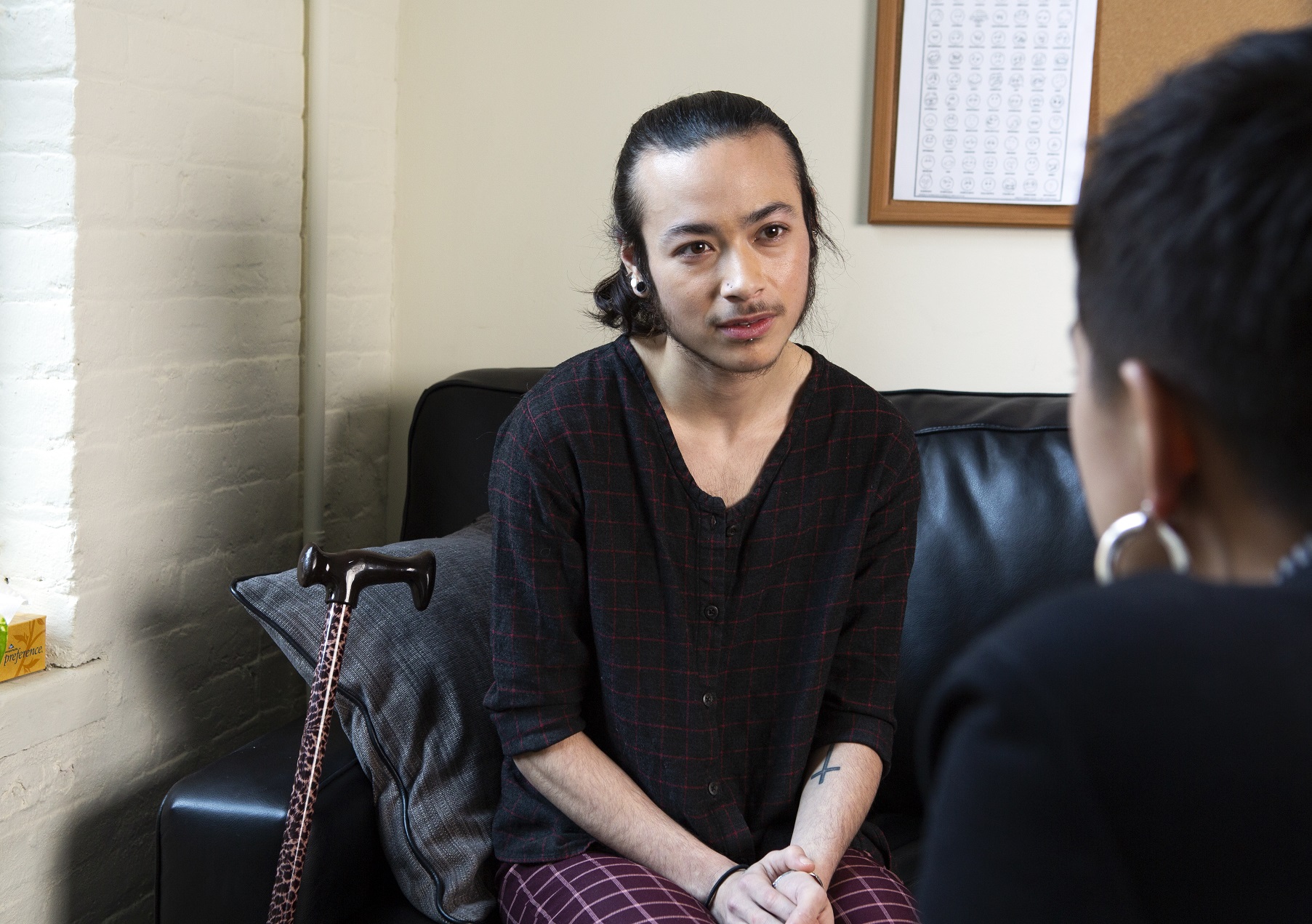 A confidential home for adults (including women, men and those who identify as LGTQ+) and children who are in imminent danger from an intimate partner. Please note that shelter beds are prioritized for Arlington, VA residents.
The HomeStart Supportive Housing Program provides next-step housing and support to families leaving shelter. We provides rental subsidies and supportive services to move families toward permanent housing stability.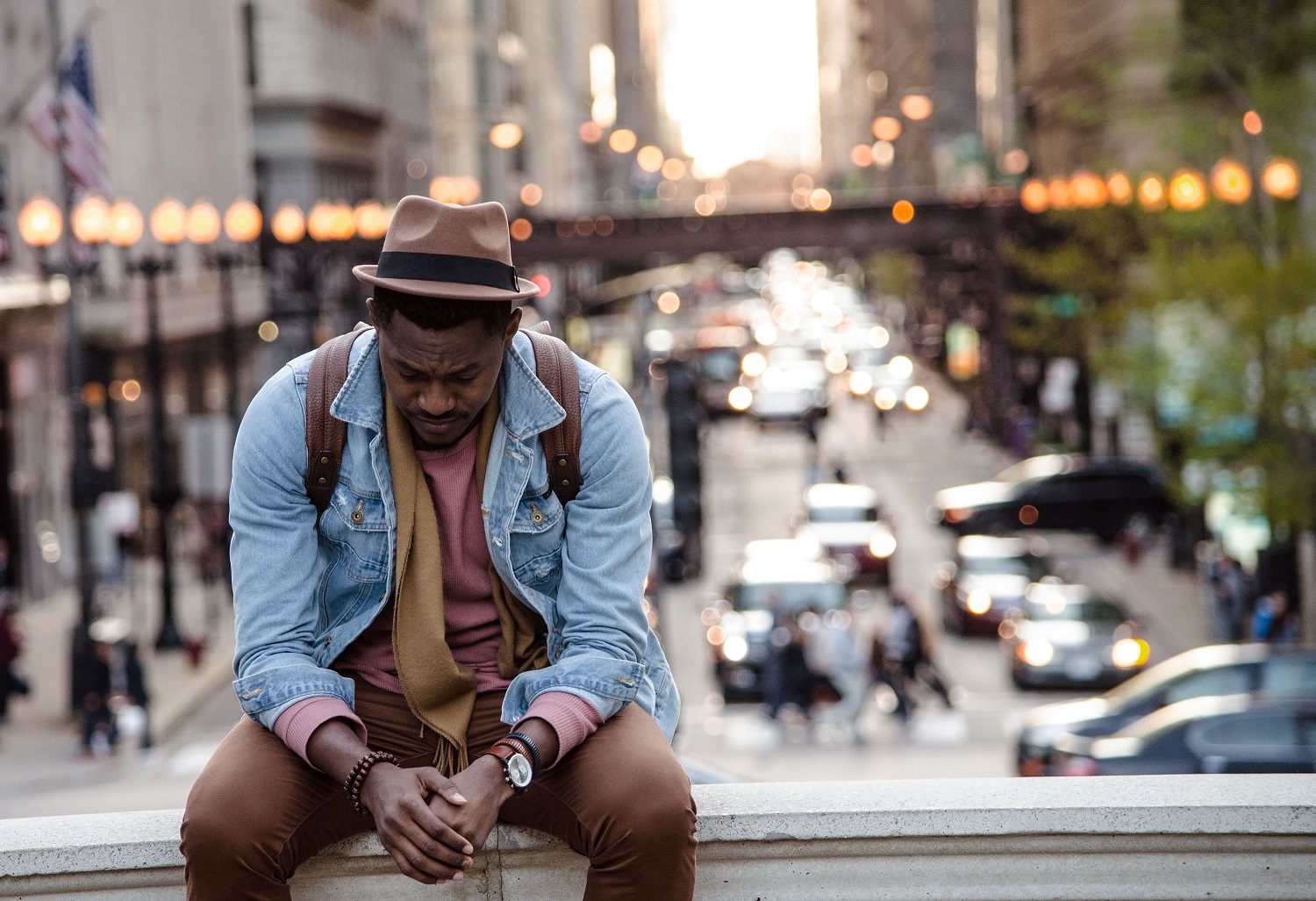 Staying Safer at Home during COVID-19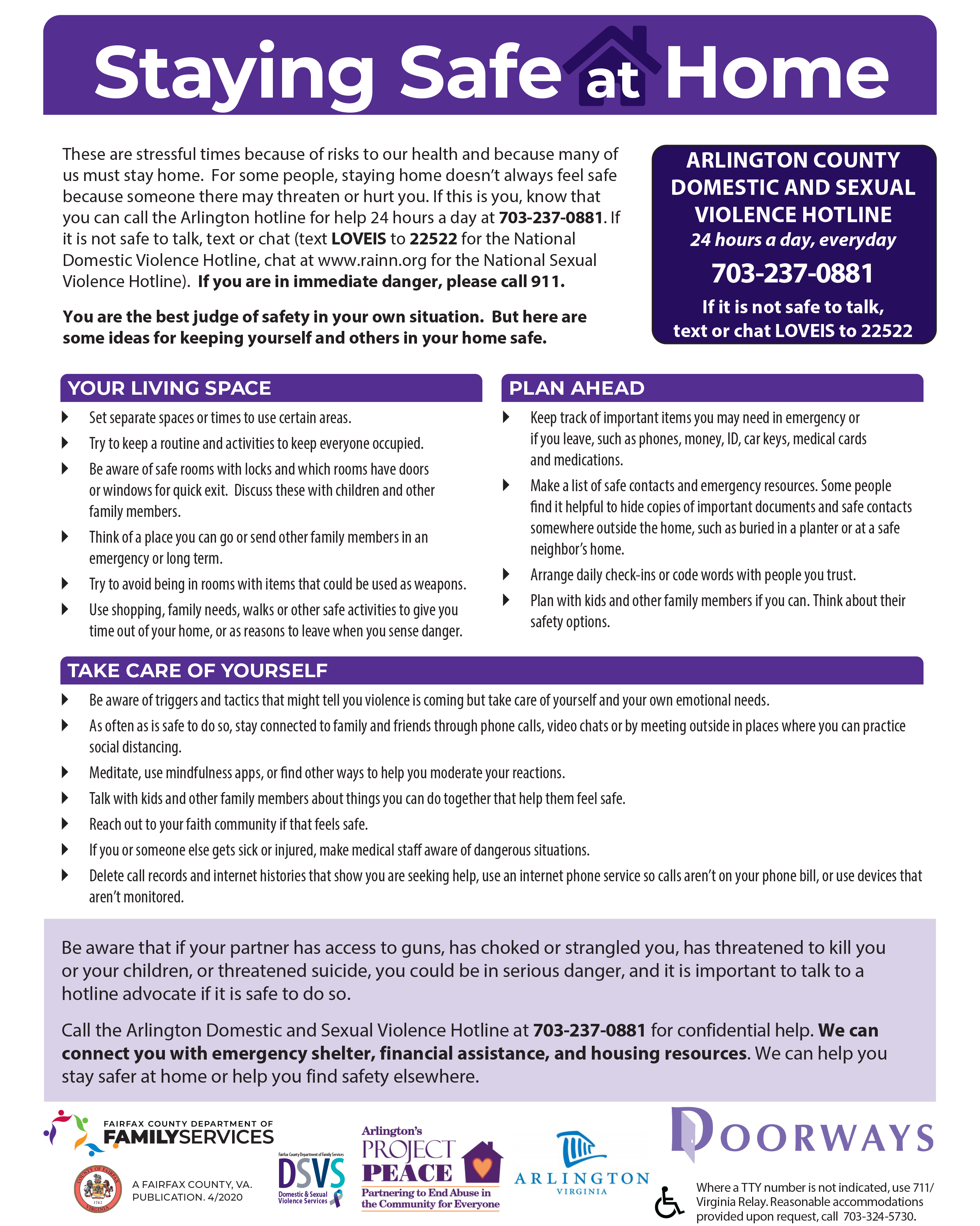 These are stressful times because of risks to our health and because many of us must stay home. For some people, staying home doesn't always feel safe because someone there may threaten or hurt you. If this is you, know that you can call the Arlington hotline for help 24 hours a day at 703-237-0881. If it is not safe to talk, text or chat (text LOVEIS to 22522 for the National Domestic Violence Hotline, chat at www.rainn.org for the National Sexual Violence Hotline). If you are in immediate danger, please call 911.
You are the best judge of safety in your own situation. But this flyer has some ideas for keeping yourself and others in your home safe. Download it now.
Domestic Violence: The Issue
Domestic violence comes in many forms and impacts our entire community. It isolates survivors and victims from social and financial help, often leaving them to choose between returning to their abuser or becoming homeless. It's not only the people experiencing the abuse who feel its impact: their children, friends, family and co-workers are all affected as well. Learn more about domestic violence.
How to Be Supportive
We all will have an opportunity in our lives to help someone living with violence. Learn what you can do be a resource.
Community Education and Advocacy
We are proud to provide leadership in Project PEACE, Arlington's coordinated community response to domestic violence. This best practice approach unites over 25 public and private entities under a comprehensive vision and strategic course designed to prevent domestic violence and protect those affected. Learn more about Doorways' efforts in the community.
October is Domestic Violence Awareness Month! Join us to celebrate safety. Find out how you can participate in our events throughout the community.