Hear from Our Clients
For many of us, the word "home" conjures images of warmth, happiness and a sense of belonging. But what if the only place you have to call home was where someone was causing you (and your children) harm? What if home doesn't exist at all, and the only way to stay off the street is to sleep in a car or hotel or ask friend after friend for a couch to crash on? These situations affect more people than you might imagine, including adults, youth and children. These issues impact people of all ages, genders, sexual orientations, races and religions. 
Here are a few of stories from community members like you who've come through our many doorways seeking safety, stability, hope and, ultimately, a home. 
"Doorways really helped me get back on track. They opened those doors and created those opportunities. So, getting those keys and signing the lease, and having my own apartment, was just like a huge relief. I just was so excited to finally…have my own place and have a home to give my daughter."
"The words 'thank you' aren't big. It's like they don't mean enough to express how grateful I am for everything that Doorways has done for me and my family, and given me… I think what I'm going to take from this is, it's so much bigger than just 'thanks.'"
"It's unbelievable how much support Doorways gives you. At the end of the day I know they have to go home, but it doesn't feel like it."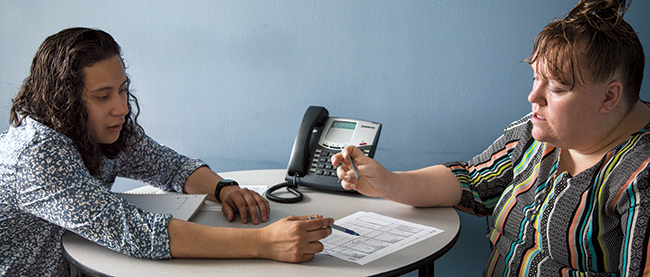 "They give you tools to learn how to survive under these circumstances financially."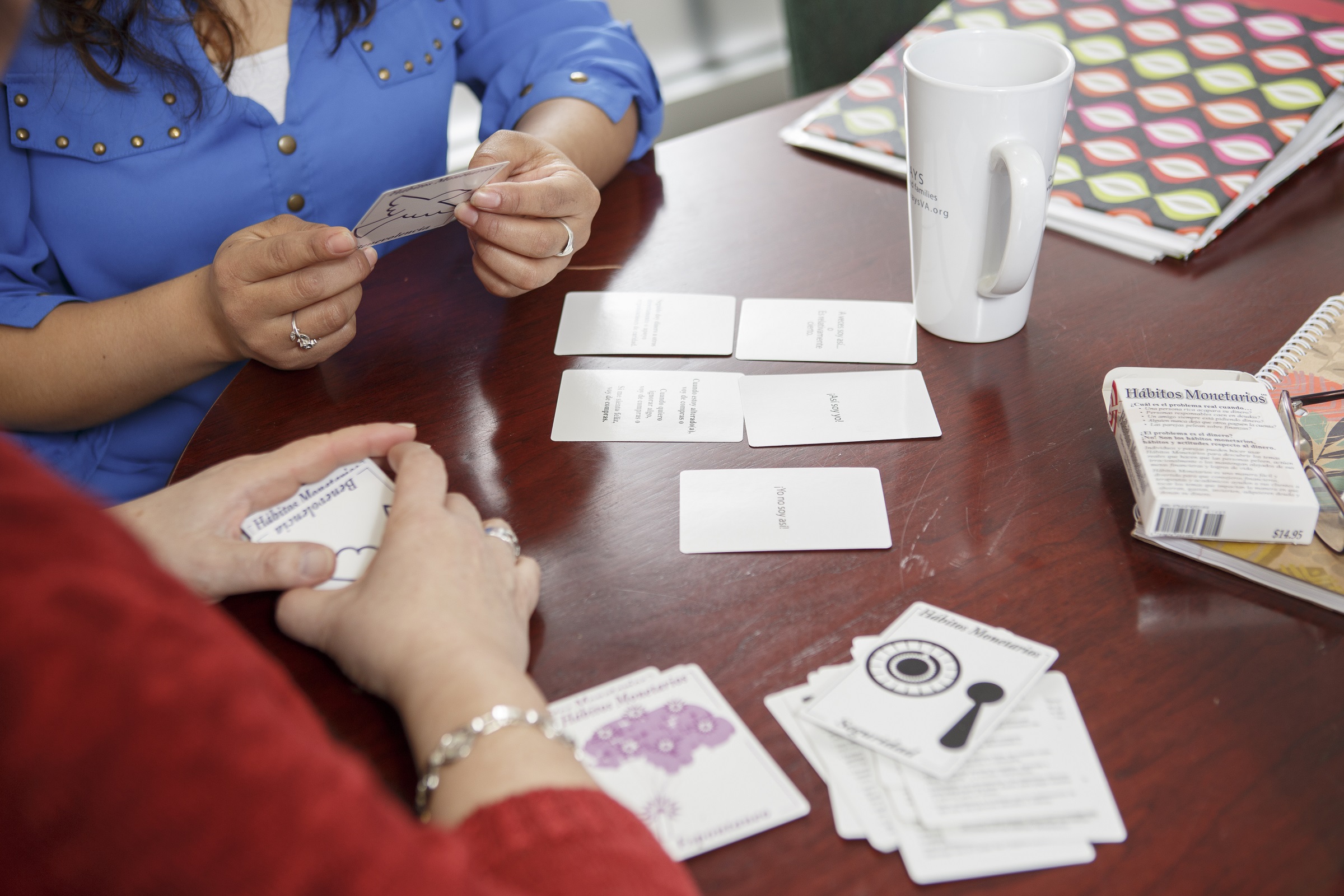 "I had everyone there from Doorways supporting me. They stuck by me through everything. It's just gratefulness."
"The words 'thank you' aren't big. It's like they don't mean enough to express how grateful I am for everything that Doorways has done for me and my family."
"Just wanted to say thank you for all that you do for the families that come through this house. You made me feel and see the hope that was outside these walls. Thank you for connecting to me as a woman and giving my daughter so much love."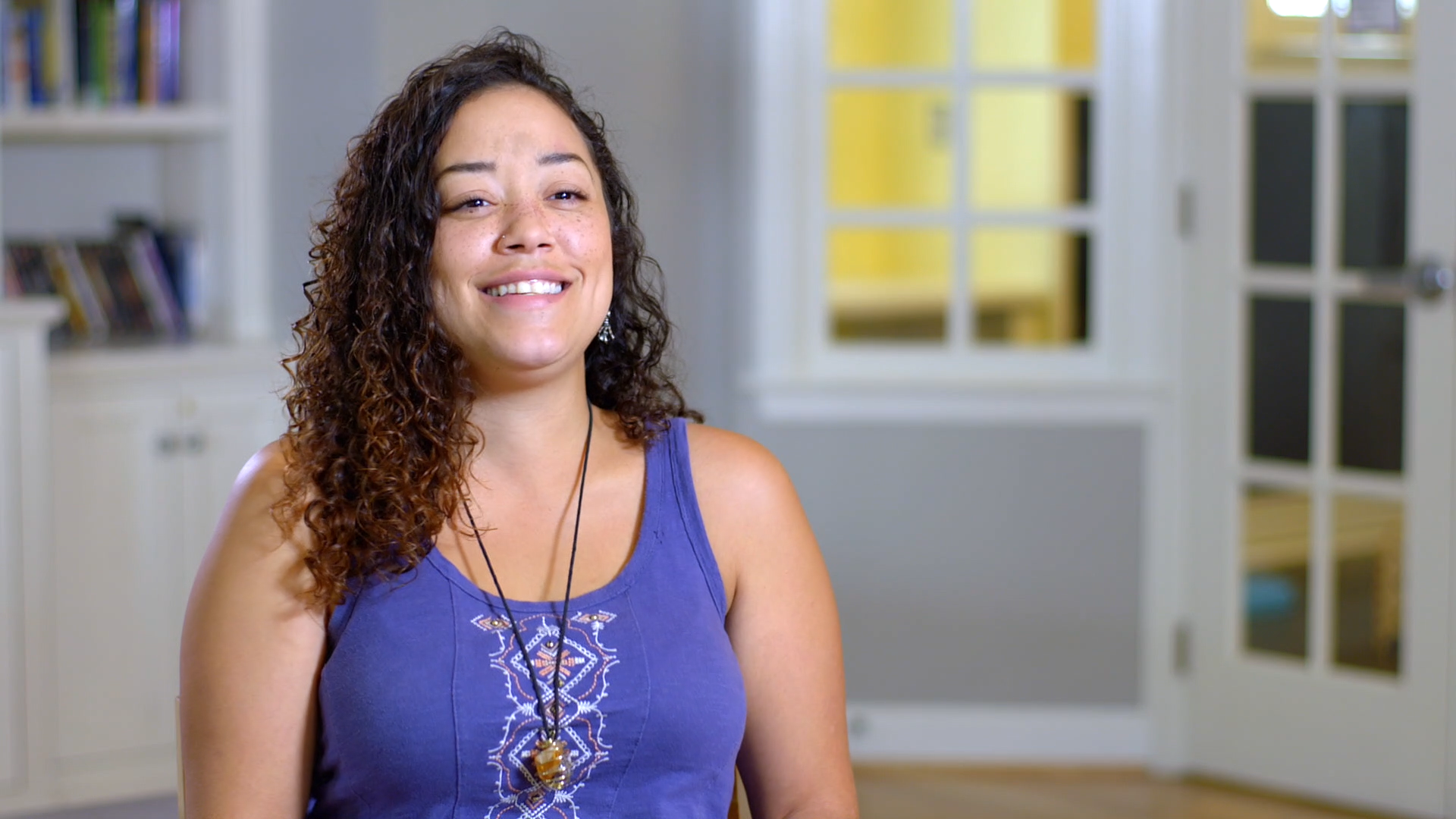 "I have known so many people where the services given literally turns on the light for them when they are in a very dark place. Helping support families through crisis, when things didn't go according to plan is key in helping families long-term, because it shows them how to keep going. (…) It's almost hard to describe, but that feeling that someone is looking out for you, with you, makes a tremendous difference when you are coming forward from crisis—especially when you have kids counting on you."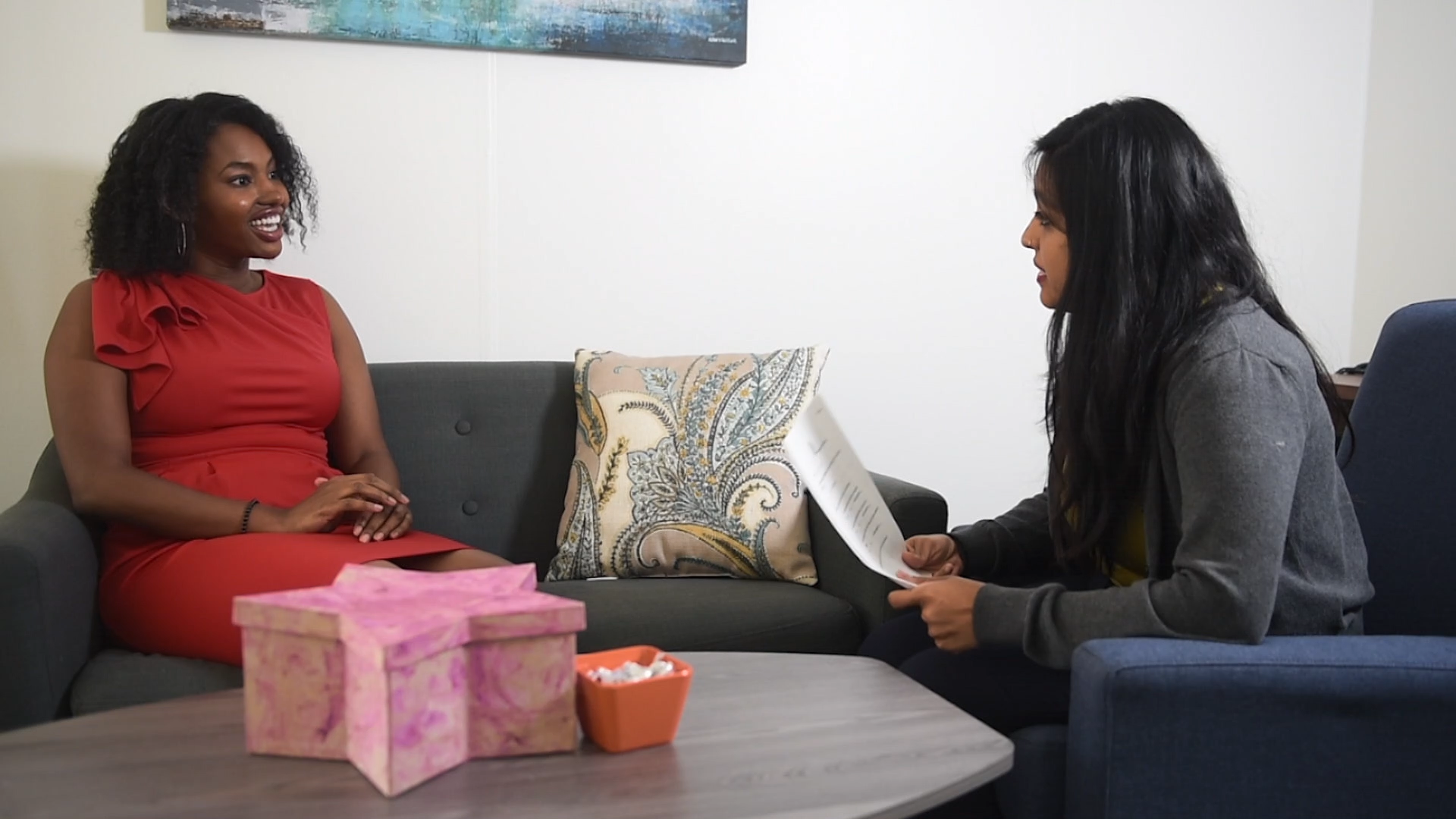 "When I think about all that me and my girls are today, all we give back, all we know, all we are on course to accomplish in life, I know we are making our community stronger. (…) The tools and life skills I learned thanks to the help I got years ago, matched with my strong desire to succeed, made all the difference."
Need help?
You are not alone. If you or someone you know is experiencing abuse in our community, call Arlington's 24-hour Domestic & Sexual Violence Hotline 703-237-0881 for information and support. Please call 911 if you are experiencing a life-threatening situation.
Not in Arlington?
Doorways provides shelter and services to individuals and families in Arlington, Virginia. Please see alternative resources here.