Domestic Violence Awareness Month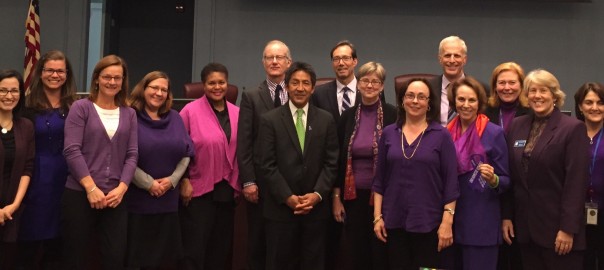 As survivors' stories have dominated the headlines, more people have been empowered to come forward and seek Doorways' help. Today, after 40 more than years of supporting our neighbors experiencing abuse and homelessness, Doorways is serving more people than ever before—more than 4,000 women, men, youth and children last year alone—in more ways to meet their increasingly complex needs with specialized, wraparound services. This year, we expect to serve even more individuals and families in our community. But we can't do it alone. We need your help. Join our cause!
Get Involved During DVAM 2018
In addition to the following public events, Doorways will also be collaborating with the Arlington County Police Department, Arlington County Public Schools, Georgetown SigEp and more community partners during DVAM. If you're interested in having Doorways participate in your event, please contact Linley Beckbridge, Communications and Outreach Manager, at 703-504-9283 or LBeckbridge@DoorwaysVA.org. We look forward to hearing from you!
Ahead of the start of #DVAM representatives from @DoorwaysVA and the Commonwealth's Attorney's Office attended roll call today to discuss the resources available to assist victims and survivors in Arlington County with our officers. pic.twitter.com/Xvb89eSfeU

— ArlingtonCountyPD (@ArlingtonVaPD) September 28, 2018
#Knowthe5
October is Domestic Violence Awareness Month (DVAM)! Learn the 5 key facts about financial abuse and economic empowerment, and take action to support a survivor during the Purple Purse Challenge.
#31DaysofDVAM
Each day in October, we share information, resources and ways to take action using #31DaysofDVAM on Twitter. Follow Doorways on Twitter and retweet to your followers to spread the word!
NOVA Pride – September 19th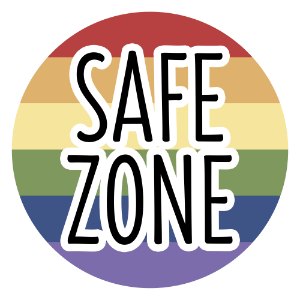 Every program we operate is staffed with persons trained in supporting survivors who identify as LGBTQ+, as well as staff who identify as LGBTQ+. We understand that intimate partner violence occurs across all populations, and we are here for every survivor in our community. Stop by our table at NOVA Pride to learn about Doorways' programs and services and how to get involved!
Purple Purse Challenge – October 2nd-31st
Donate to Doorways through the Purple Purse Challenge to help us earn chances to win extra funds to support our financial education. Your gift can help transform the lives of women and families by providing skills and practical tools they can use every day. Empower survivors with the tools they need to achieve safety and stability by donating through our Purple Purse Challenge page on Crowdrise, starting October 2nd at 12:00 p.m. ET and ending October 31st at 1:59:59 p.m. ET.:
Arlington's DVAM Kickoff – October 4th
Domestic Violence doesn't just happen at home. It is happening at school, work, and in the Arlington community. Let's talk about it. Featuring Arlington community leaders and guest speaker Kate Ranta.
Arlington Students' Healthy Relationship Taskforce (HRT) Meeting – October 9th
Join Arlington Public Schools students in raising awareness and promoting healthy relationships. Pizza will be provided! All students are welcome! Learn more.
What are you doing October 9th? We're having our second meeting!Be there at 6:30 at Central Library! Everyone is welcome, and pizza will be provided 🍕 pic.twitter.com/eCgomw84MZ

— HRT (@HRTarlington) September 17, 2018
Brighter Futures Breakfast and 40th Anniversary Celebration – October 12th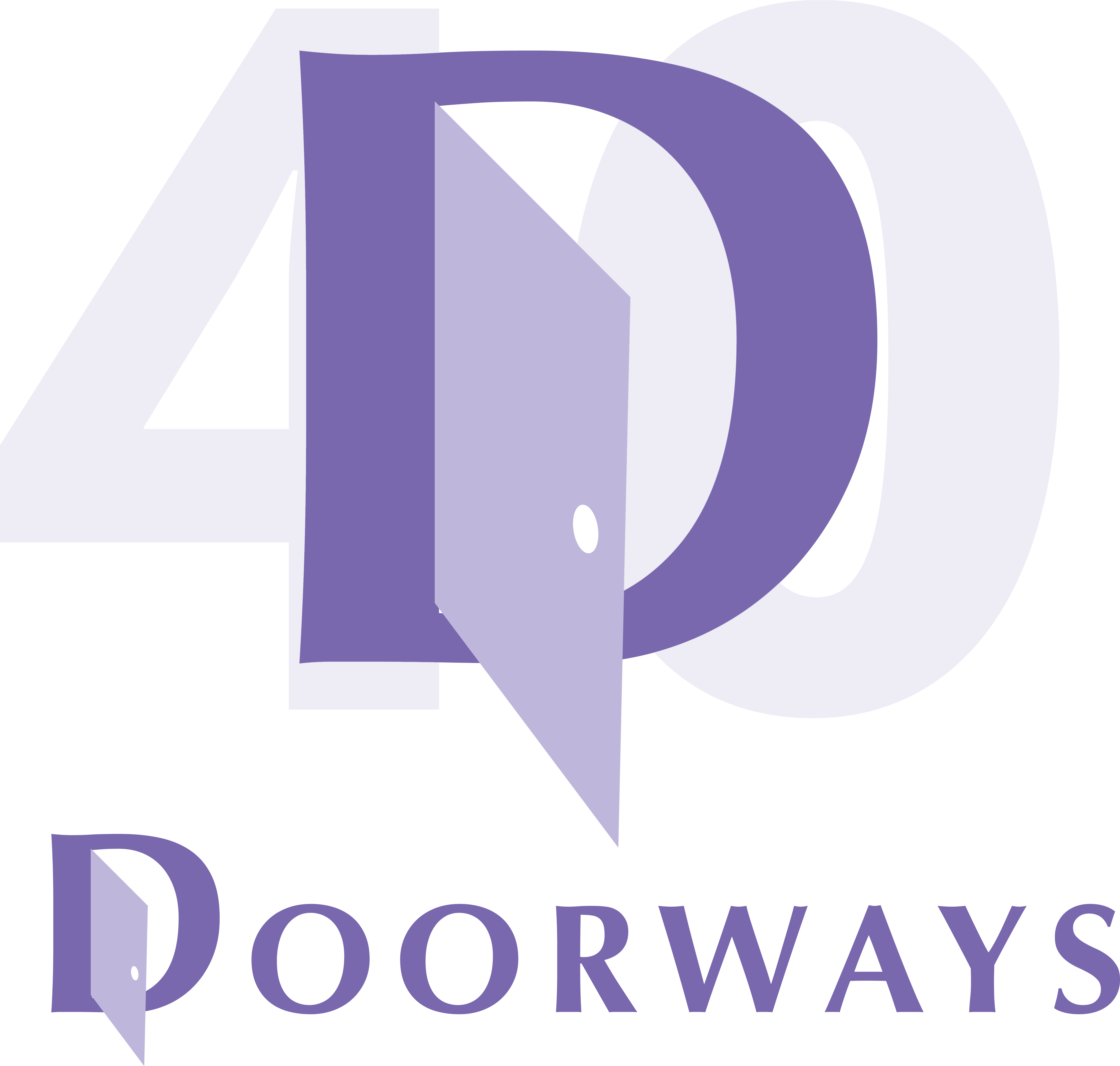 Join Arlington advocates and community leaders on Friday, October 12th, for this free fundraising event highlighting our community's collective impact in the lives of thousands of local women, men, youth and children who experienced homelessness and abuse. Hear firsthand accounts from individuals who have benefited from Doorways' programs and services, and learn about issues impacting thousands of Arlingtonians, and how we can all make a difference in their lives and in our community.
Continental breakfast included. Attendees will be given the opportunity to make a financial contribution; however, there is no minimum or maximum gift amount expected.
Purple Thursday – October 18th
Join us to raise awareness, support survivors and take a stand against domestic violence! Wear purple and post your pictures to social media to show your support!
Invite your friends to join you to multiply your impact!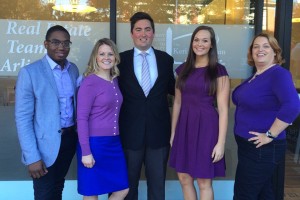 Domestic Violence Resources
Doorways' Domestic & Sexual Violence Program, fully accredited by the Virginia Sexual and Domestic Violence Action Alliance, provides more than shelter from violence. We offer a spectrum of life-saving, supportive and educational services to help survivors and families overcome domestic violence, sexual assault and other forms of interpersonal violence.
24-Hour Domestic & Sexual Violence Hotline: 703-237-0881
Trained staff and volunteers provide crisis intervention, safety planning, support, counseling and immediate assistance for abuse survivors. The hotline also serves as a community resource for families, friends and service providers.
How to Help a Friend Who's Experiencing Abuse
As a friend, family member or co-worker of someone in an unhealthy or violent relationship, you may be the first person to recognize your loved one is not safe. There are many things you can do to maintain your relationship with them and assist them in building a safety net for them, their children and their pets. Here are a few suggestions.